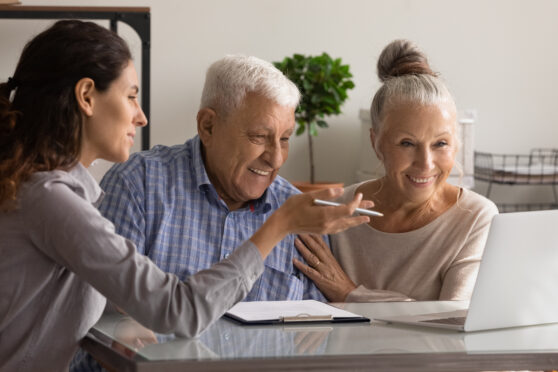 Some people say that a Power of Attorney can be quite a daunting prospect.
This essential legal document can help families and individuals during particularly difficult stages in life, as it protects everyone involved when it comes to making some of the most important decisions we will ever have to make.
Some Sunday Post online content is funded by outside parties. The revenue from this helps to sustain our independent news gathering. You will always know if you are reading paid-for material as it will be clearly labelled as "Partnership" on the site and on social media channels,

This can take two different forms.

"Presented by"

This means the content has been paid for and produced by the named advertiser.

"In partnership with"

This means the content has been paid for and approved by the named advertiser but written and edited by our own commercial content team.

---
There can be some confusion about the purpose of a Power of Attorney in Scotland as well as the 'powers' that we are giving our attorney once we appoint them, so we've asked estate planning expert, Tony Marchi, principal at ILAWS Scotland to set the record straight.
Here, Tony reveals five things that we maybe never knew that a Power of Attorney can do, as well as cannot do.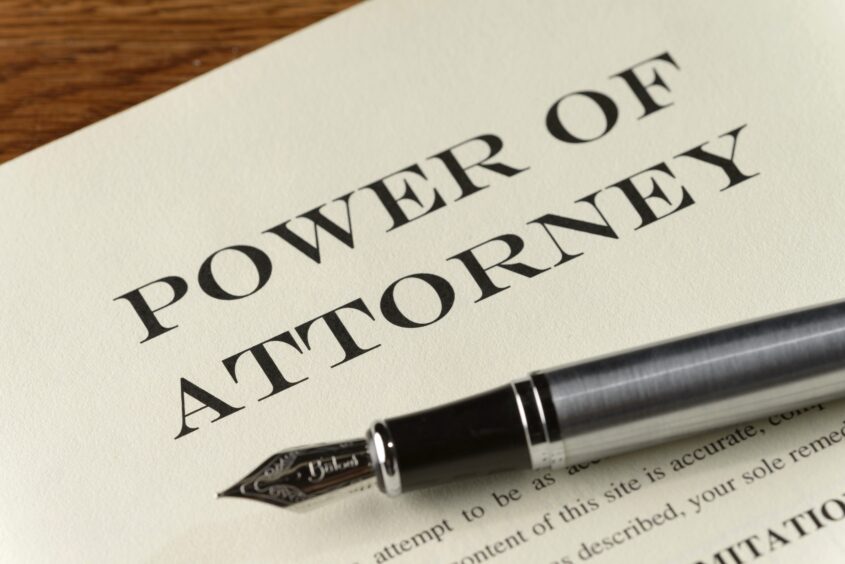 What a Power of Attorney in Scotland can do:
CAN pay bills or withdraw cash for you. Anyone you appoint as an Attorney can deal with your bank on your behalf, and the bank will be aware of this and only deal with that named person to handle your financial affairs.
CAN make important decisions on your health or welfare. If you are hospitalised and unable to give consent to medication, treatment or surgery, then your Attorney will be asked to make this decision, as if they were you. This person is always someone you trust and so they will take your best interests into consideration before making any decision.
CAN be more than one person. That's correct, you can have one or two Attorneys and perhaps you will give them different responsibilities. For example, perhaps your son is particularly good with money while your daughter is better at making decisions.
CAN be more affordable than you think. That's because, for a limited time only, ILAWS Scotland is organising Power of Attorney documents for new and existing clients at a reduced rate of £192 (plus £81 Scottish court registration fee, taking the total to £273).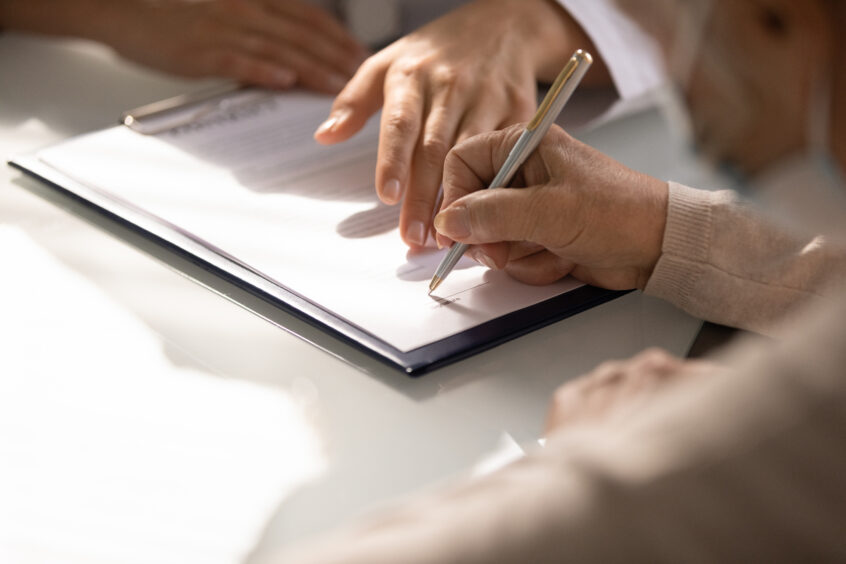 What a Power of Attorney in Scotland cannot do:
CANNOT transfer money to themselves. Your Attorney is not allowed to take any financial reward, with or without your knowledge.
CANNOT make changes to your Will.
CANNOT take away control of your life. This is a common misconception. Appointing an Attorney means YOU are the one who is taking control of your life, because you are choosing who you want to make decisions for you on your behalf, instead of someone you don't want or don't know.
CANNOT take out a loan in your name and cannot use your name (or money) to borrow or secure any loan.
CANNOT make a decision for you if you are able to. Your Power of Attorney may not agree with a decision you have made, whether it is about your care or welfare or finances, however, they cannot overrule your decision – even if they don't like it. A Power of Attorney in Scotland only kicks in when you no longer have the capacity to make important decisions for yourself.
Unlike a Will, which provides protection after your death, a Power of Attorney provides protection during your lifetime.
---
If you would like to find out more about how to set one up, contact ILAWS by email or visit the ILAWS Scotland website to arrange an appointment.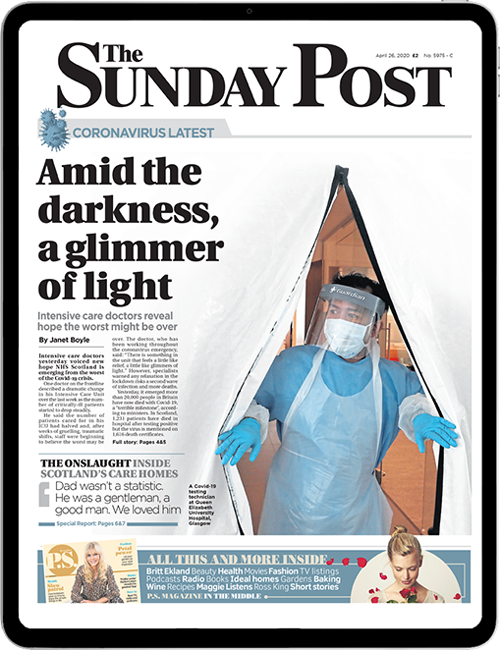 Enjoy the convenience of having The Sunday Post delivered as a digital ePaper straight to your smartphone, tablet or computer.
Subscribe for only £5.49 a month and enjoy all the benefits of the printed paper as a digital replica.
Subscribe