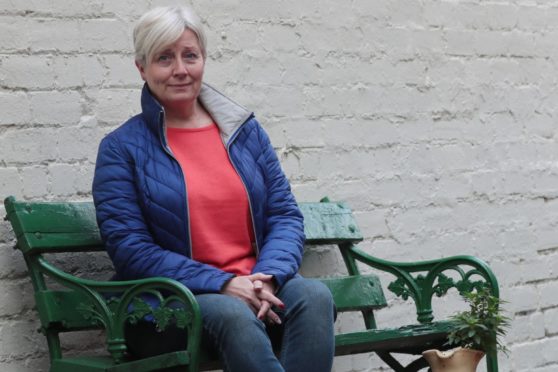 Joanna Lynch can look forward to being a little more comfortable in her old age after Raw Deal helped get her works pension reinstated after she fought an 18-month battle to have it recognised.
The 57-year-old mother of two was employed as a printer at a government stationery office in Edinburgh for almost seven years, starting in the late 1980s.
When she left the job, every year she would receive an annual pension statement from the civil service and she thought no more about it.
However, when Joanna was going through a divorce two years ago and needed an estimate of what her occupational pension was worth, she was shocked when the civil service told her they could not locate it.
"Clearly, I had worked for them for all those years and they had sent me yearly statements," said Joanna, who now works part-time as a school learning assistant. "Then it appeared that my pension had disappeared into thin air.
"I was in a real panic as I am going to need that money to get by when I retire. The situation beggars belief."
When she contacted the civil service, they insisted that her MyCSP pension benefits had been transferred to Standard Life.
"Years ago I did make an inquiry with Standard Life about moving my pension to them but was told I would be better off staying with the civil service scheme, so I did," said Joanna, from Midlothian. "Standard Life said they didn't have my pension either."
After months of frustrating contact with the civil service pension office, Joanna hired a solicitor to try to resolve the issue and got Edinburgh North and Leith MP Deirdre Brock, involved in her case.
However, the civil service still insisted Standard Life was in control of her funds and further contact with them simply dried up.
"Going through a divorce is stressful enough but to have this piled on top was a huge concern," said Joanna. "The pension isn't a fortune but it is to me, as it is still worth a good few thousand pounds.
"I was counting on it for paying the likes of my council tax when I retire.
"I paid my tax and national insurance, so it was very disappointing that my pension couldn't be found."
Joanna then wrote to Raw Deal. In April, we contacted the civil service pensions department and Standard Life in a bid to get to the bottom of where the pension was.
We received a response from the Cabinet Office, saying it would investigate.
The Cabinet Office told Raw Deal: "We have contacted MyCSP regarding Mrs Lynch's case and I understand that MyCSP are taking the case forward.
"We will assist MyCSP with their investigations if required and monitor the progress of this case." The good news for Joanna is that the civil service has now located her pension and has agreed to reinstate it. The pension service has now written to Joanna to confirm that her funds are safe.
It said: "After an extensive investigation into your transfer we are now satisfied that we have enough information to reinstate your pension benefits in the Civil Service Pension Scheme.Our leaver team will be in contact shortly to confirm this."
Joanna said the result was a huge weight off her mind after months of uncertainty. "I can't thank Raw Deal enough," she said. "This is an enormous relief.
"I would urge anyone with an occupational pension to check up on its status.
"It is something I always assumed was well in hand.
"I would not like to see anyone else go through a similar experience."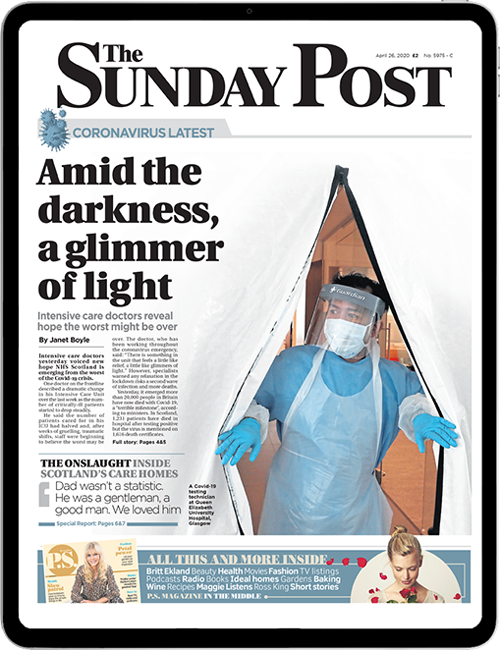 Enjoy the convenience of having The Sunday Post delivered as a digital ePaper straight to your smartphone, tablet or computer.
Subscribe for only £5.49 a month and enjoy all the benefits of the printed paper as a digital replica.
Subscribe