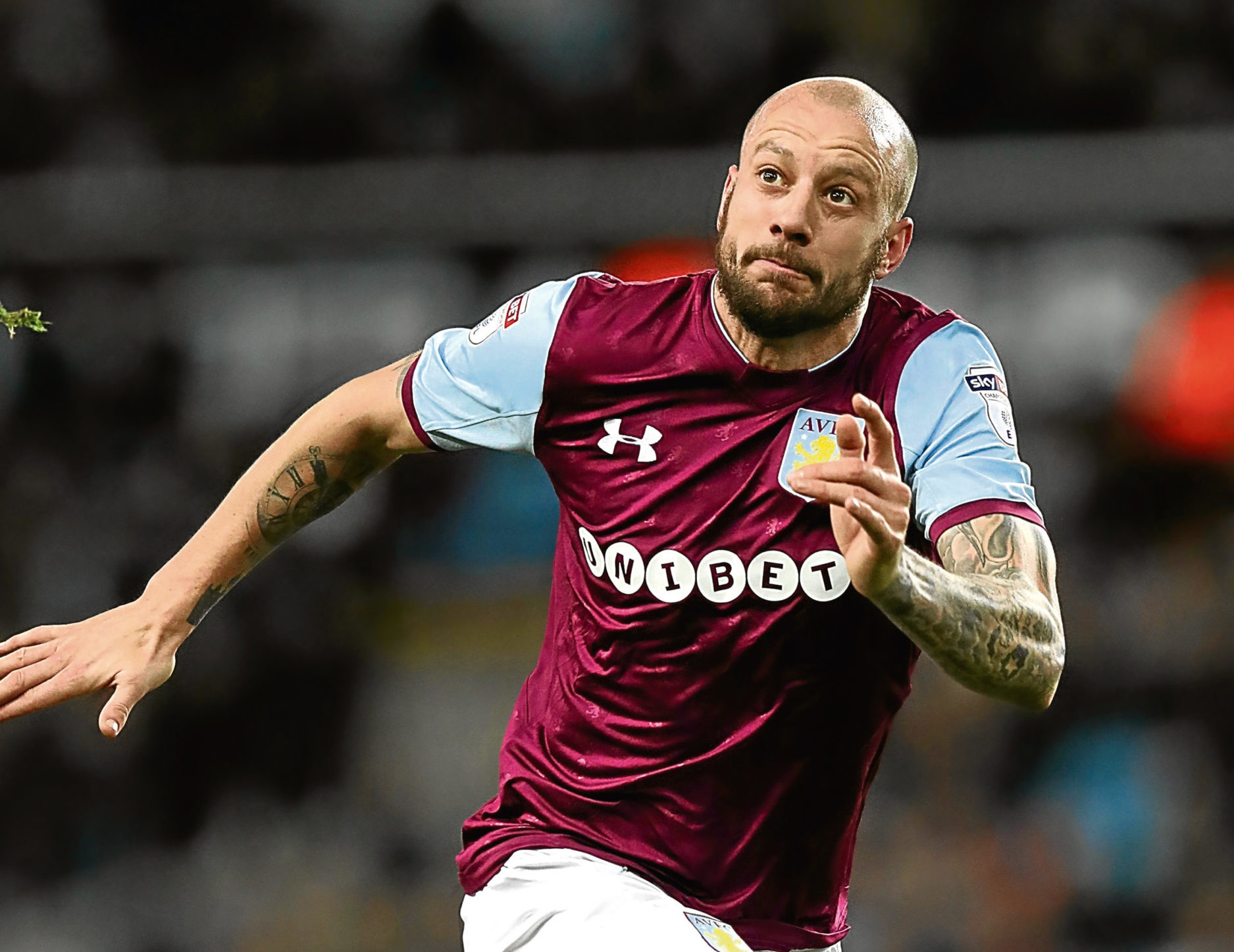 ALAN Hutton has already spotted positive signs about Scotland's chances of Euro 2020 qualification under Alex McLeish.
The Aston Villa defender was brought to Villa Park in a £4m deal seven years ago by Big Eck, having worked with him previously with the national team and at Rangers.
They enjoyed a good working relationship and have kept in contact.
That said, Hutton's optimism isn't based on bias towards McLeish. No, it's an appraisal on the facts, so far.
Hutton told The Sunday Post: "The only thing the whole nation wants is to qualify for the 2020 Euros. That is it.
"There is no point trying to dress it up in any other way, or talk about five or 10-year plans. The long-term vision for the SFA is for another department.
"Alex McLeish and the players only have one mission. They know what it is.
"I think the appointment of Alex is a very good one. I've worked with him at two clubs and at national level, when he was manager in his first period.
"He is intelligent, thorough, and tactically aware and he can get the best out of players. He knows how to win games and he can deliver success.
"He has only been in the job for just over a week, but I've been keeping a close eye on things and I can see positive signs.
"I look at the way Alex conducted himself when he was announced at Hampden. He talked sense and brought a much-needed calm to the situation.
"He has been in touch with players and is arranging meetings with club managers. He has been sounding out his contacts all over the UK for up-to-date info on players and current form.
"Most of all, from looking at Alex, and listening to him, I see a man with that determined look on his face. Trust me, there will be nobody with a greater desire to do well for Scotland than him.
"I remember how gutted we all were after we lost to Italy in the final game for qualification for Euro 2008. That hurt us all. As a national team, maybe we never really recovered from it for two or three years.
"When he was my gaffer at Villa, Alex and I spoke about it once or twice. I could still sense the deep feeling of disappointment he had about just not getting over that final hurdle.
"I think, that even almost 10 years on, that hurt and niggle is still at the forefront of his mind. Now, he has been given a second chance to put of all that right and I genuinely believe he is going to do it.
"He has some very good squad to choose from and he will get the best out of the players. The players will thoroughly enjoy playing for him. It will be a happy camp."
Hutton played 50 times for Scotland, but retired from the international scene 18 months ago when Gordon Strachan was the manager. He has always kept his reasons private for doing so.
At this stage, the 33-year-old has no plans to make himself available again for the national team. But, it's probably fair to say that if one man could tempt him back to the fold, it would be McLeish.
Hutton said: "I had some great times with the national team. To win 50 caps for my country was really unbelievable.
"Honestly, never in my wildest dreams did I think I'd play so many times and be part of victories such as the one in Paris when we defeated France 1-0 in 2007.
"It's a regret we never made it to a major Finals. But there are dozens of players of my generation with the same feelings.
"The time is right for the fine young players we have in the national team to keep developing.
"I look at full-backs such as Andy Robertson and Kieran Tierney doing so well at domestic and European level and that is great for them and for the country.
"At the moment, my full focus is on helping Aston Villa win promotion this season. We have been in and around the top-six for most of the campaign and we need to push up as high as we possibly can in the final stage.
"This is massive football club and we belong back in the Premier League."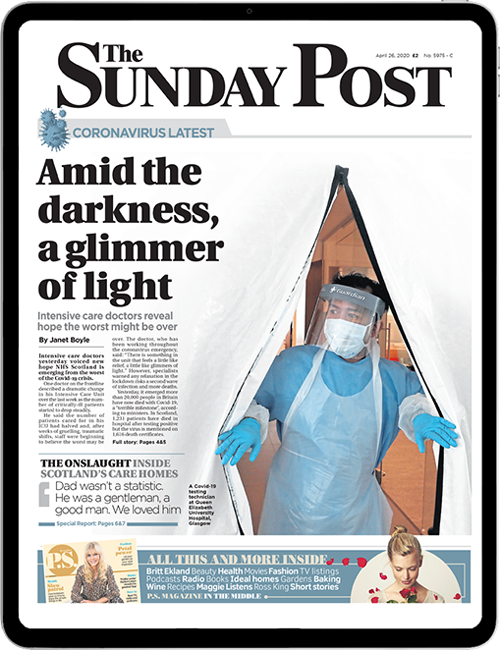 Enjoy the convenience of having The Sunday Post delivered as a digital ePaper straight to your smartphone, tablet or computer.
Subscribe for only £5.49 a month and enjoy all the benefits of the printed paper as a digital replica.
Subscribe