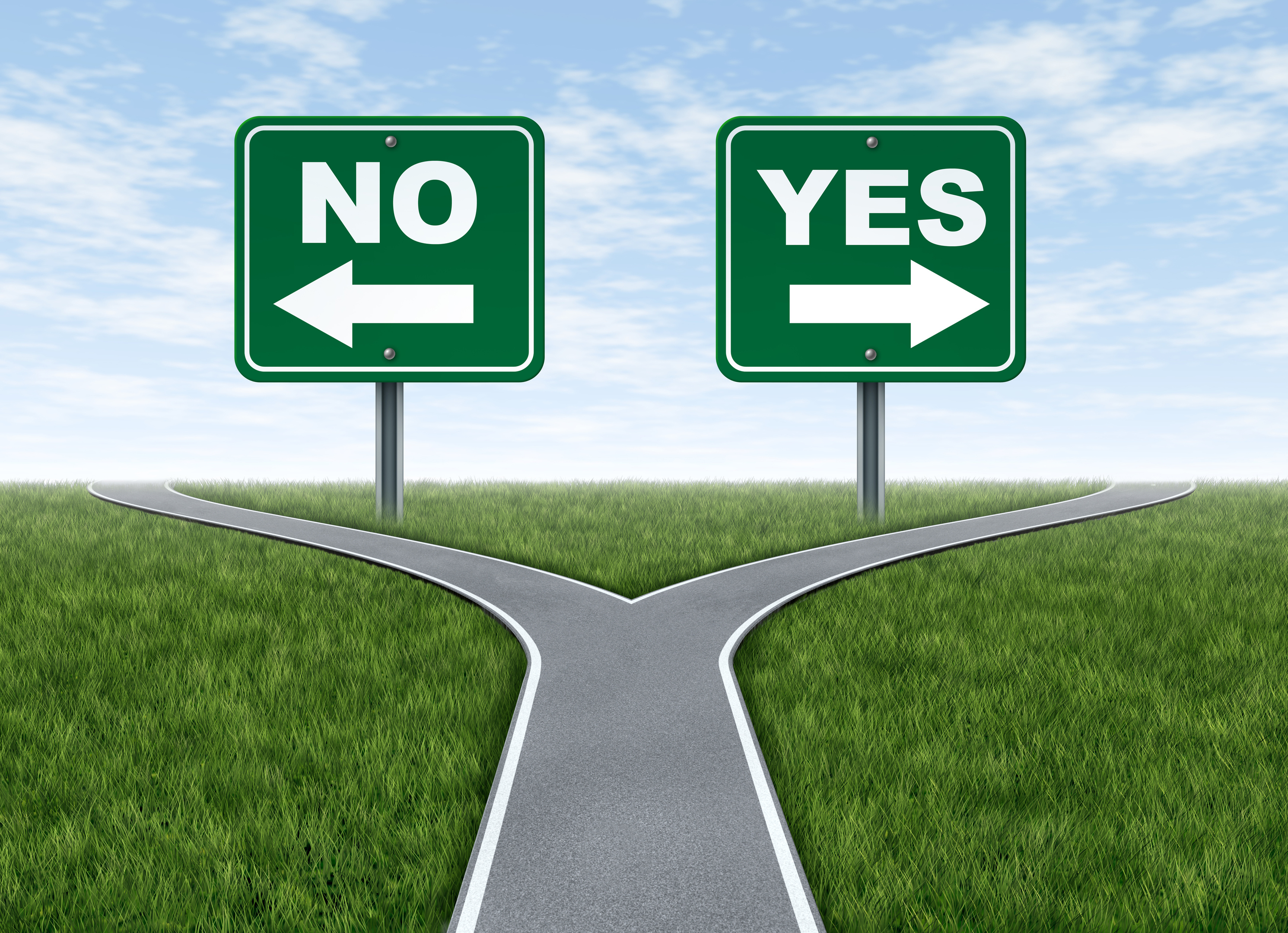 AFTER Theresa May's Brexit speech stating that the United Kingdom will leave the single market, and Nicola Sturgeon's response stating Brexit would be "economically catastrophic," debates are now raging about the prospect of a second independence referendum. 
Scroll down to have your say on whether there should be a second referendum.
The Scottish Conservatives and Scottish Labour have called on the First Minister to rule out a second independence referendum, while the Scottish Greens said such a vote now looks "unavoidable".
Conservative leader Ruth Davidson said: "Ever since the Brexit vote, the SNP has tried to use the result as an excuse for holding a divisive second referendum on independence.
"It has failed to persuade people in Scotland of that case. Now that the UK Government has spelled out this plan of action, that case has collapsed altogether.
"There is no justification whatsoever for that threat to be maintained. Nicola Sturgeon should now rule a second referendum out and instead work to get the best deal out of Brexit for all of us across the UK."
Scottish Labour leader Kezia Dugdale said Mrs May's speech was a plan for a "more insular nation" which would increase divisions within the UK.
She said: "Once again the Tories have put the union at risk by furthering the sort of divisions the SNP thrives on. The wrong reaction to this speech would be to call for another referendum on independence.
"Under independence, Scotland would face the prospect of being out of the EU and out of the UK. That would be a disaster for Scotland.
"At a time when our economy is in desperate need of some certainty, Nicola Sturgeon should rule out another independence referendum altogether."
Scottish Greens external affairs spokesman Ross Greer said Mrs May's speech was "confused, contradictory and dangerous".
He said: "That she said the Scottish Government's proposals will be considered during a speech which completely contradicted them is either insulting or shows a dangerous lack of understanding.
"These vague UK Government announcements do nothing more than reinforce that an independence referendum looks unavoidable."
Scottish Liberal Democrat leader Willie Rennie said the Conservatives are turning Brexit into a "democratic stitch-up", and said his party stands for Scotland remaining in the UK and the UK remaining in Europe, calling for a referendum on the Brexit deal."
What do you think? Should another independence referendum be called?
---