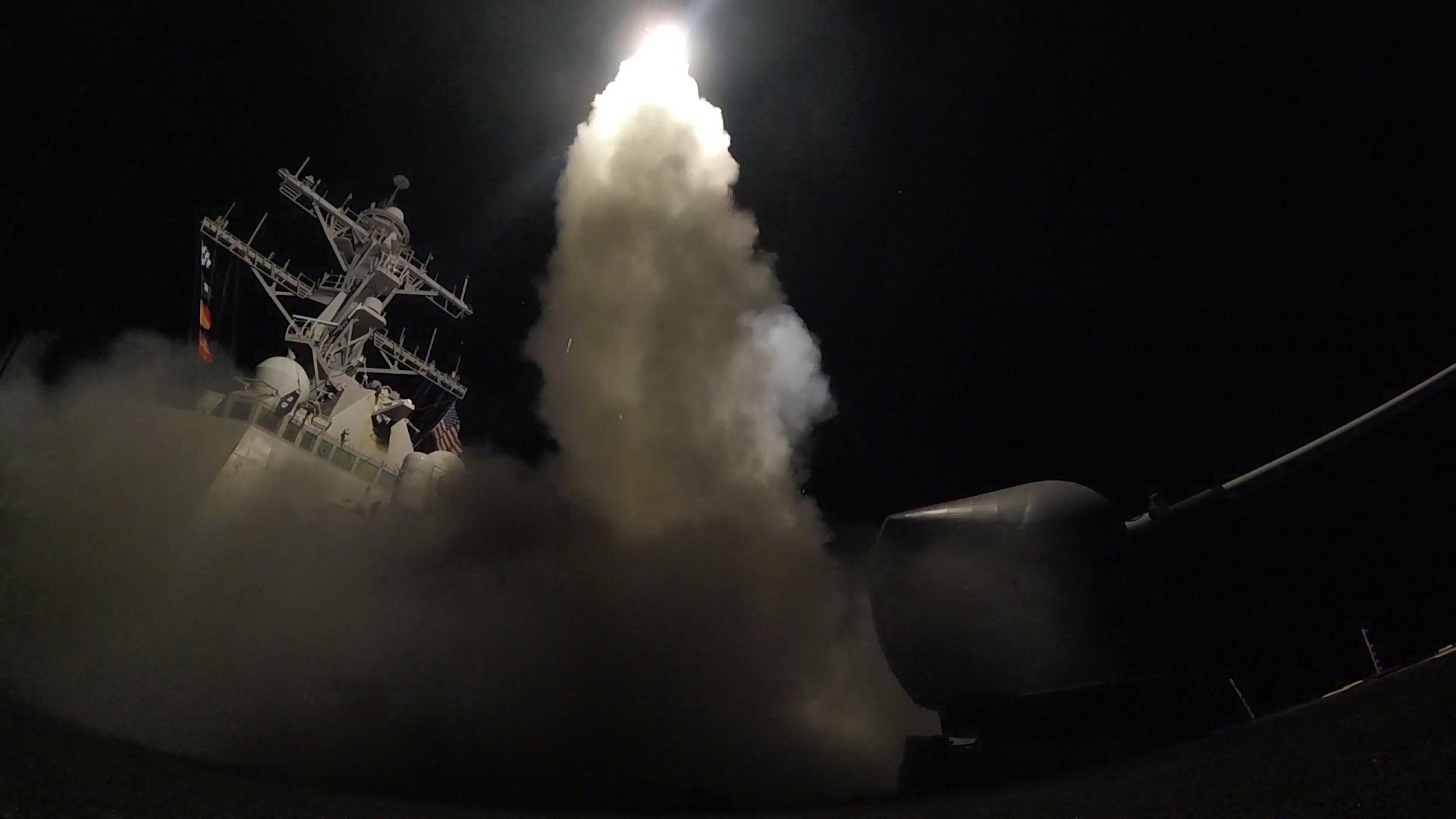 After the overnight US strike on a Syrian air base, party leaders have issued responses that show a divide in opinion. 
Scottish National Party Foreign Affairs spokesperson Alex Samond has responded in an official statement.
While Mr Salmond stated that the strike could be 'justified in international law', he also said the action offered no solution and that a clear and well-thought-out strategy should be put in place in order to bring the Syrian Civil War to an end:
"The overnight cruise missile strikes by the USA against a Syrian regime air base are no substitute for a policy towards ending the conflict.
"Attacking a chemical weapons base can be justified in international law but in itself it provides no solutions."
Salmond also warned against blind UK compliance with the US Trump administration:
"If the position of the UK Government is merely to back any US action whatever it may be then they will find themselves struggling to keep up with the twists and turns of the Trump administration."
Labour leader Jeremy Corbyn warned the show of force by US President Donald Trump could make the situation in Syria worse.
"The US missile attack on a Syrian government air base risks escalating the war in Syria still further."
Liberal Democrat leader Tim Farron urged Prime Minister Theresa May to prepare for a greater UK military role in the conflict.
"The British Government, rather than just putting out a bland statement welcoming this, should now follow it up and call an emergency meeting of the Nato alliance to see what else can be done, be that more surgical strikes or no fly zones."
Tory chairman of the Commons Foreign Affairs Committee, Crispin Blunt, said the action was "proportional", but warned the Government would need to lay out its aims ahead of a parliamentary vote if it wanted to intervene further in Syria.
Former Ukip leader Nigel Farage told the Press Association: "I am very surprised by this. I think a lot of Trump voters will be waking up this morning and scratching their heads and saying 'where will it all end?'
Green Party co-leader Jonathan Bartley said: "There is no simple answer to this most complex of crises and President Trump's air strikes risk exacerbating an already complex situation in the absence of any coherent strategy to contain the violence, and in the longer term build peace."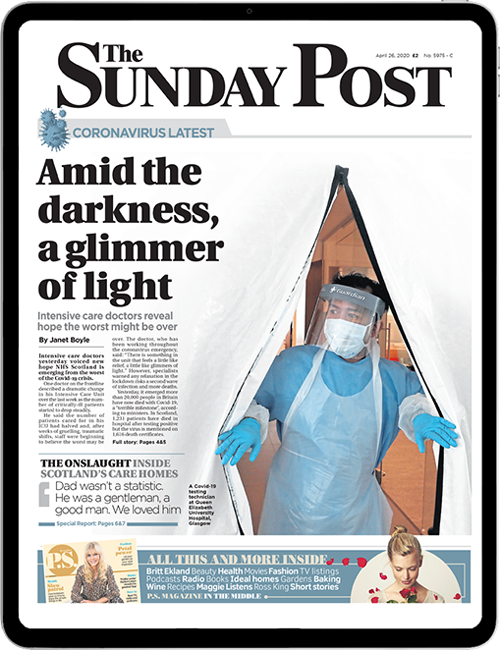 Enjoy the convenience of having The Sunday Post delivered as a digital ePaper straight to your smartphone, tablet or computer.
Subscribe for only £5.49 a month and enjoy all the benefits of the printed paper as a digital replica.
Subscribe