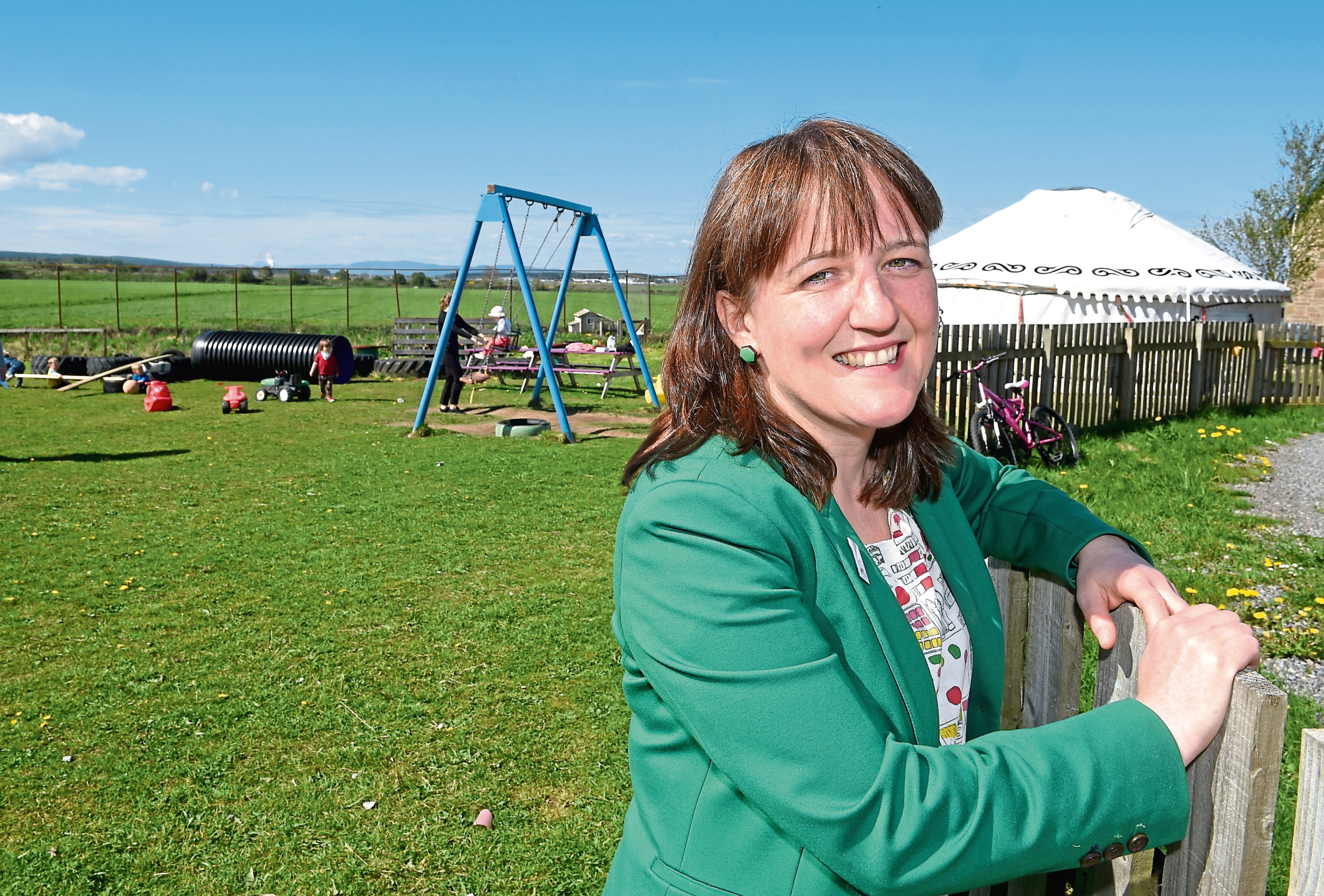 IT makes my heart sing that in Scotland we have a children's minister in Maree Todd who happily used her own time to make sweets for kids who have been in care.
Here, for once, in young lives filled with disappointment, heartache and let-downs, is a caring adult – a government minister to boot – willing to give them her time with a big, sugary dollop of love mixed in.
So, why then was it so drearily predictable that Todd's political opponents would find reason to criticise what was essentially a gesture of kindness?
After being asked to share her recipe for the tablet she had made especially for the young people going on a summer camp organised by the charity, Who Cares? Scotland, Todd posted it on social media revealing, shock horror! that two batches of this great Scottish delicacy included 2lb of sugar and a can of condensed milk.
A Scottish Conservative spokesman tut-tutted: "It's clear that when the SNP try to encourage healthy eating it's do as I say not as I do."
Notwithstanding the fact that the gift of tablet was clearly meant as a treat and not a staple, weaponizing care-experienced youngsters in a cross-party tit for tat row seems pretty low.
I, for one, am cheered by the idea of ministerial responsibility extending to a minister for children actually giving children a little of what they fancy.
And it is in sharp contrast to the despicable actions of the UK work and pensions secretary, Esther McVey, who, while Todd was stirring the tablet, was engaged in her own political fudge at Westminster.
Having been carpeted by the national spending watchdog over her insistence to MPs that he had called for the Universal Credit roll-out to be accelerated when in fact he had called for it to be paused, she was forced to apologise for misleading parliament.
In normal speak, she is either an incompetent or a liar.
Neither is a good look for a minister.
Ms McVey, of course, displayed her ongoing insouciance towards the vulnerable when she claimed during a visit to the Scottish Parliament that the Tory rape clause had not only given money to women who had given birth as a result of rape, but also allowed them to open up about their ordeal at the same time.
Now, she has again exposed her disdain not just for the poor that her department is meant to support, but also to the civil servants meant to keep her in check.
There is a cold steel about Ms McVey, but then it is hardly surprising that a minister who might dissemble in parliament would be indifferent to the thousands of benefit claimants suffering under her department's hardline approach to the introduction of a discredited benefit system.
In this instance, it is the DWP secretary that should be deemed "not fit to work" and could take a page out of Maree Todd's ministerial recipe book and realise that in government, that a little bit of sugar really does help the medicine go down.