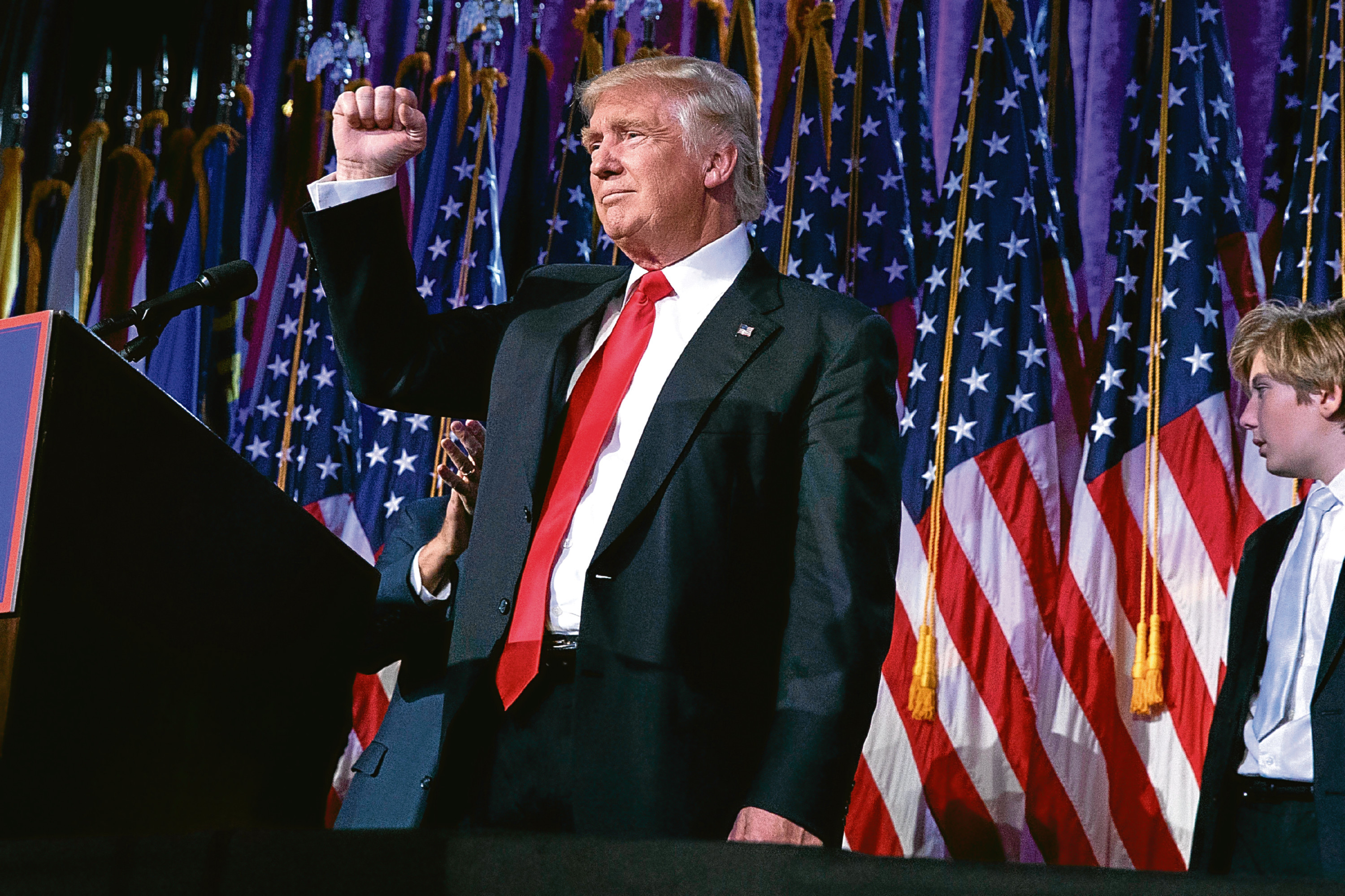 NINE out of 10 people think politicians have no clue whatsoever about the lives of ordinary citizens, a Sunday Post survey reveals today.
Our snapshot poll – carried out this week in the wake of Donald Trump's shock victory in the US Presidential election – also reveals mounting distrust of political leaders.
The poll comes as political elites around the world struggle to digest the seismic shock delivered by the election of Mr Trump, which follows the UK Brexit vote earlier this year and the rise of far-right protest parties in Europe.
Asked how well politicians understand the lives of the people they govern, just 1% of people replying to our poll said "very well".
And not a single respondent answered "lots" when asked how much faith they had in the current crop of elected politicians to change things for the better.
Overall, a remarkable 79% of those polled said they had not a lot or no faith in elected leaders to improve the lives of those they govern and almost all (92%) said they thought politicians did not understand the lives of ordinary folk.
The answers help illustrate the widening chasm between those in government and the electorate they are supposed to serve which many commentators see as the key lesson from Trump's utterly unpredicted victory.
Our research also revealed that many Scots are worried about global security in the wake of Tuesday's US election, with the New York businessman due to take office in the White House in January.
Many (42%) believe he will make the UK's relationship with America worse and 61% think the world will be less safe after his election.
Scots were split on how Nicola Sturgeon should respond. Almost half (43%) thought she should make amends after calling the President-elect's campaign claims "deeply abhorrent" but almost the same proportion (47%) thought the First Minister was right to stand her ground.
Meanwhile, almost half (48%) saw no upside for Scotland from Trump's links to the economy here through his two luxury golf courses, while 22% were unsure about the impact and 30% thought there would be an upside.
Our poll was carried out by View Finder and surveyed more than 200 people between Wednesday and Friday.
It reveals that, if they had been able to vote in the election, 16% would have chosen Trump, with 44% opting for defeated Democrat candidate Hillary Clinton and the rest plumping for one of the independent candidates or not making any choice at all.
Scots had mixed opinions too on whether Trump would follow through on his wild campaign pledges – such as his promise to build a border wall between the US and Mexico.
Some 48% thought the wall not likely/extremely unlikely, while 44% thought it was quite or very likely.
Most (45%) thought Mr Trump's business experience did not explicitly make him better suited for the top job than someone who had spent their life inside the political establishment.
And more than three-quarters of Scots (77%) said they were worried that billionaire Trump, who presented himself as the "outsider", had never held public office.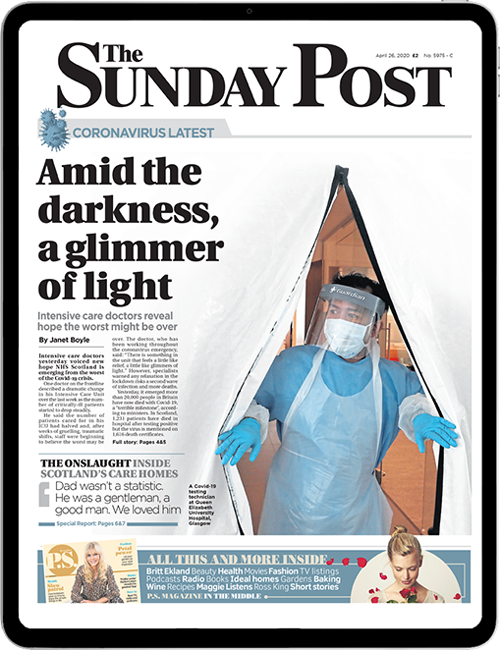 Enjoy the convenience of having The Sunday Post delivered as a digital ePaper straight to your smartphone, tablet or computer.
Subscribe for only £5.49 a month and enjoy all the benefits of the printed paper as a digital replica.
Subscribe