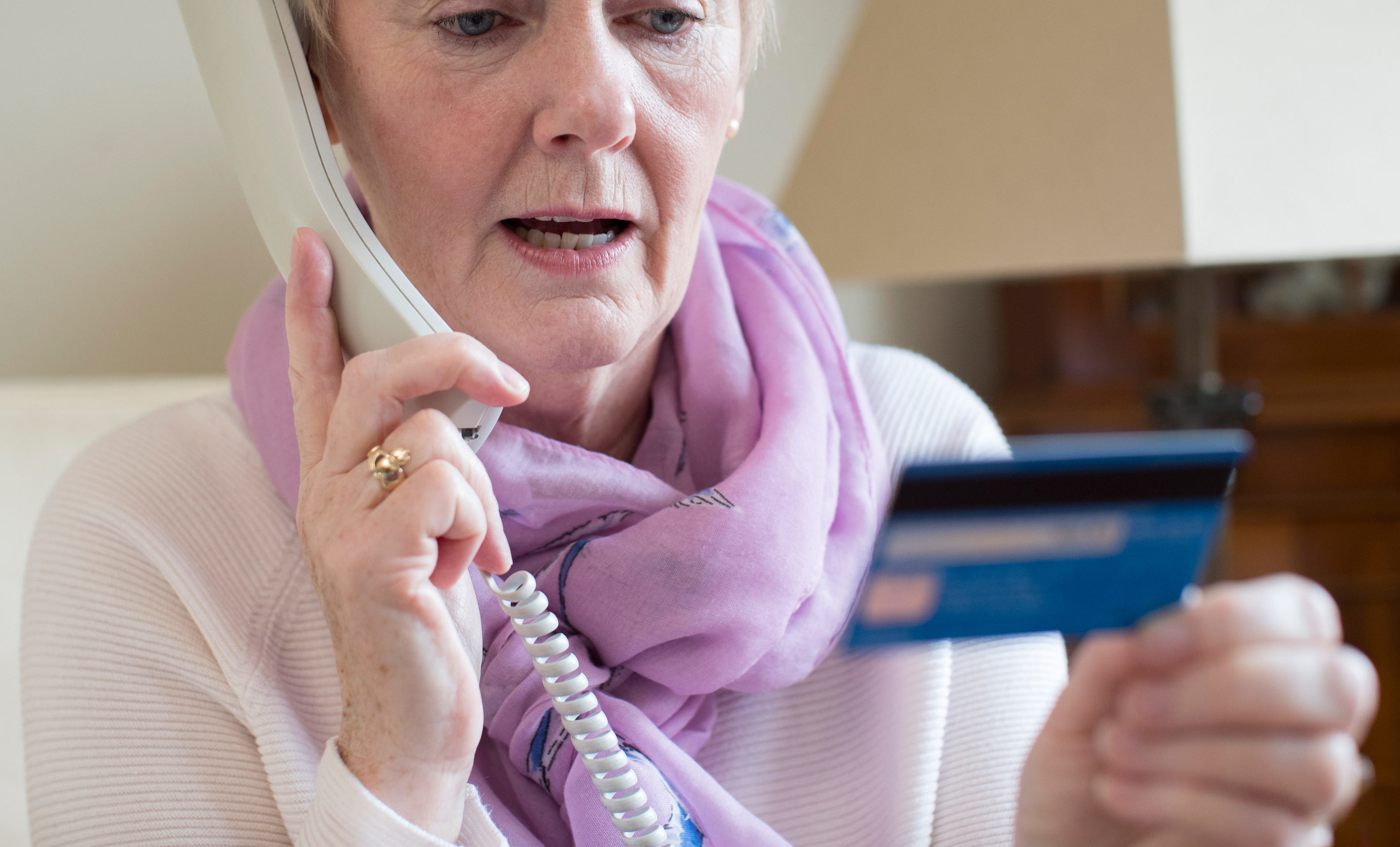 POLICE officers are warning the public to be vigilant following reports of scams this week. 
Many of the targets have been reported in the North East of Scotland, however there have been similar scam attacks occurring across the country.
Residents are reportedly being phoned by people alleging to be from phone/internet providers such as BT and TalkTalk saying there is an issue with the person's internet router or that their computer has been affected by a virus.
The caller then asks to take control of the person's computer to fix the issue and then further into the scam gets the person to log into their online banking account and at that point funds are transferred.
Rebecca Coulthard, 28, from Dunoon in Argyll told the Sunday Post of an incident in which a scammer was trying to gain access to her computer and bank details:
"I had bought a new computer and was having trouble uploading the anti virus software to it online.
"I accidentally went onto a fake website when trying to download the programme which asked for my number, which when I think about it was a really silly thing to do.
"I then received a phone call from someone claiming to be from the anti virus company who was going to help me with the download.
"He went on to access my whole computer and it wasn't until he started to ask for money for the service that I began to question if he was genuine or not. I quickly phoned the anti virus helpline from the paperwork I'd be given and shut down the computer to stop him accessing any more information.
"The anti virus company told me they are constantly combatting against fake websites trying to scam customers."
Sergeant Andy Sawers of the Ellon Community Policing Team explains: "Although we have done a lot to highlight the danger of scams, sadly, there are people who get taken in by the ever plausible excuses fraudsters use to gain a person's trust and access to people's bank accounts.
"Never give any personal banking information out or allow access to your internet banking by anyone who calls you.
"Fraudsters are experienced in giving entirely plausible reasons for needing your information but stand firm and do not give it out to anyone who contacts you.
"Never feel obliged to give out information on the spot. Fraudsters use the fact that they call unexpectedly, when you are least expecting it, to their advantage.
"If anyone has or thinks they have been the victim of this type of fraud then please call 101 to report it. It can be frustrating, deeply upsetting and embarrassing to be taken in by fraudsters but I would urge anyone who has been defrauded to report it."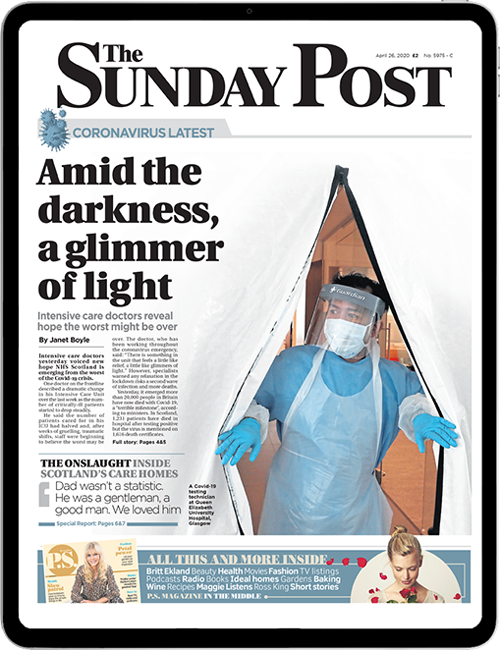 Enjoy the convenience of having The Sunday Post delivered as a digital ePaper straight to your smartphone, tablet or computer.
Subscribe for only £5.49 a month and enjoy all the benefits of the printed paper as a digital replica.
Subscribe