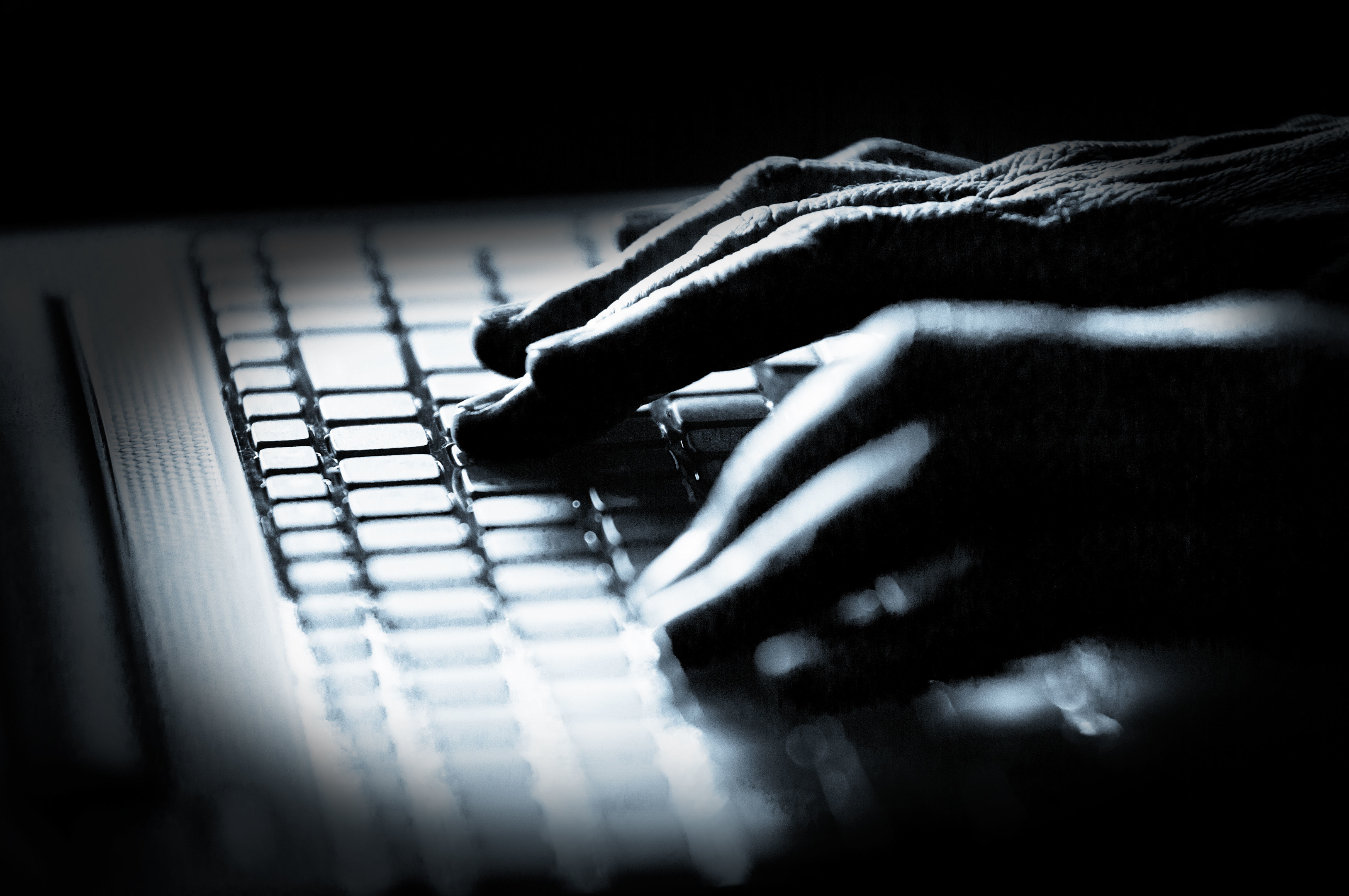 NINETEEN of Scotland's most dangerous paedophiles are being monitored using new computer technology.
Computers used by sex offenders convicted of downloading images of child sex abuse have been tagged with specialist software that monitors their online movements 24 hours a day.
Police can keep tabs on what websites they visit and get alerts if words linked to sex abuse are tapped in.
Following a pilot scheme, the trackers have been rolled out across the country and are being used to manage 19 of the nation's most compulsive internet offenders.
Among them is serial paedophile Donald McKenzie from Perth who's also banned from being alone with a child until 2034.
Police Scotland brought him back to court in March to win an order allowing the force to fit the software to his computers.
The force has also been granted powers to monitor a further 18 registered sex offenders (RSOs) and are just waiting for them to either come out of jail or get connected to the web again.
The software is being rolled out across Scotland following successful trials in England and a pilot project north of the border.
It costs only £40 to fit the software to a computer but it then allows specialist officers to spy on sex offenders' lives online.
Their every tap of the keyboard is monitored and if a tell-tale word or phrase is spelled out, the software alerts police and takes a photo of the screen, storing it as evidence.
An internet history is also kept ready for inspection, which officers can check by logging on to a portal run by Future Digital, the Dorset-based company behind the innovation.
Its brochure boasts: "The data capture process is entirely silent and so the user is unaware of exactly which activity results in capture and also cannot try to subvert it."
Police Scotland has won powers to monitor 37 RSOs using the software though the number is set to grow.
Some of them are out of jail on licence while others are subject to Sexual Offences Prevention Orders (SOPOs), which courts grant to restrict the actions of people who pose a raised risk.
Detective Superintendent Gail Johnston said: "As technology moves forward and lifestyles change, this has an impact on the type of sexual offending occurring with more RSOs being convicted of internet-related offences.
"The use of remote monitoring software assists in the management of these types of offenders as it allows officers to monitor their online activity more effectively and efficiently and allows for early intervention when changes in behaviour are identified."
No Scots offenders have yet been prosecuted as a result of a tip-off – though police see this as a mark of the technology's effectiveness.
Officers and social workers are now monitoring 4,089 RSOs in the community while another 1,332 are behind bars.
Numbers have soared, partly because technology has triggered a boom in online sex offences. More than half of child porn convicts – 55% – have committed a contact offence too.
Paedophile McKenzie was jailed for seven years in 1999 for sexual assault and lewd and libidinous behaviour but police raided his Perth flat in 2009 and discovered images of child sex abuse on his computer.
He was hit with a 25-year SOPO restricting his use of computers but jailed again in 2016 after officers found more images on his laptop.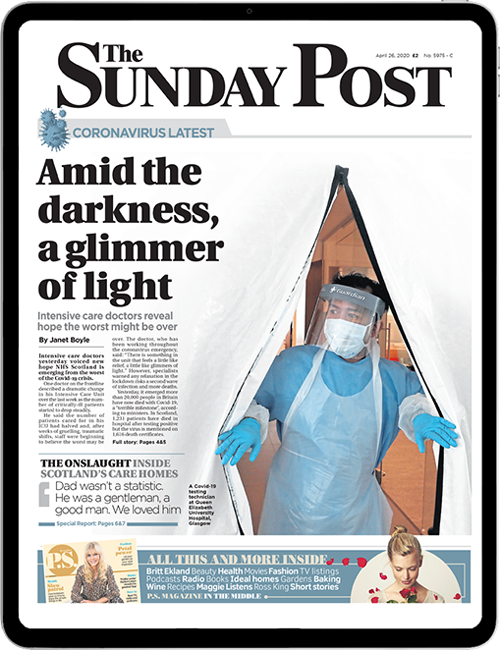 Enjoy the convenience of having The Sunday Post delivered as a digital ePaper straight to your smartphone, tablet or computer.
Subscribe for only £5.49 a month and enjoy all the benefits of the printed paper as a digital replica.
Subscribe