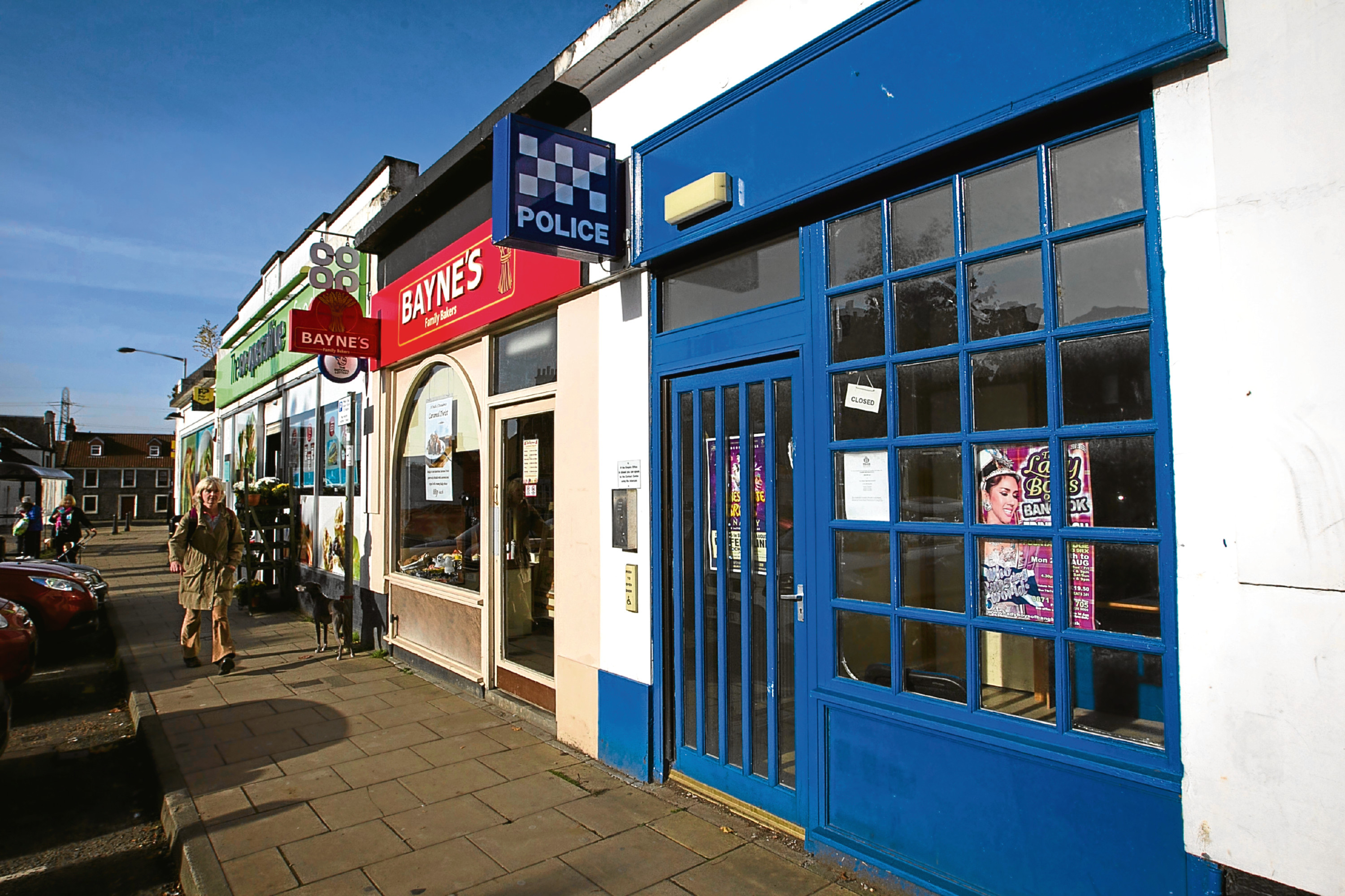 POLICE chiefs are spending £63,000 to overhaul a lift at their HQ – after closing a nearby station to save money.
Residents in Kincardine, Fife, saw their police station shut last year and it's now being sold to help Police Scotland balance their books.
But on the edge of town lies Tulliallan Castle, the national force's HQ and training college, and bosses there have just signed a massive cheque to overhaul the passenger lift.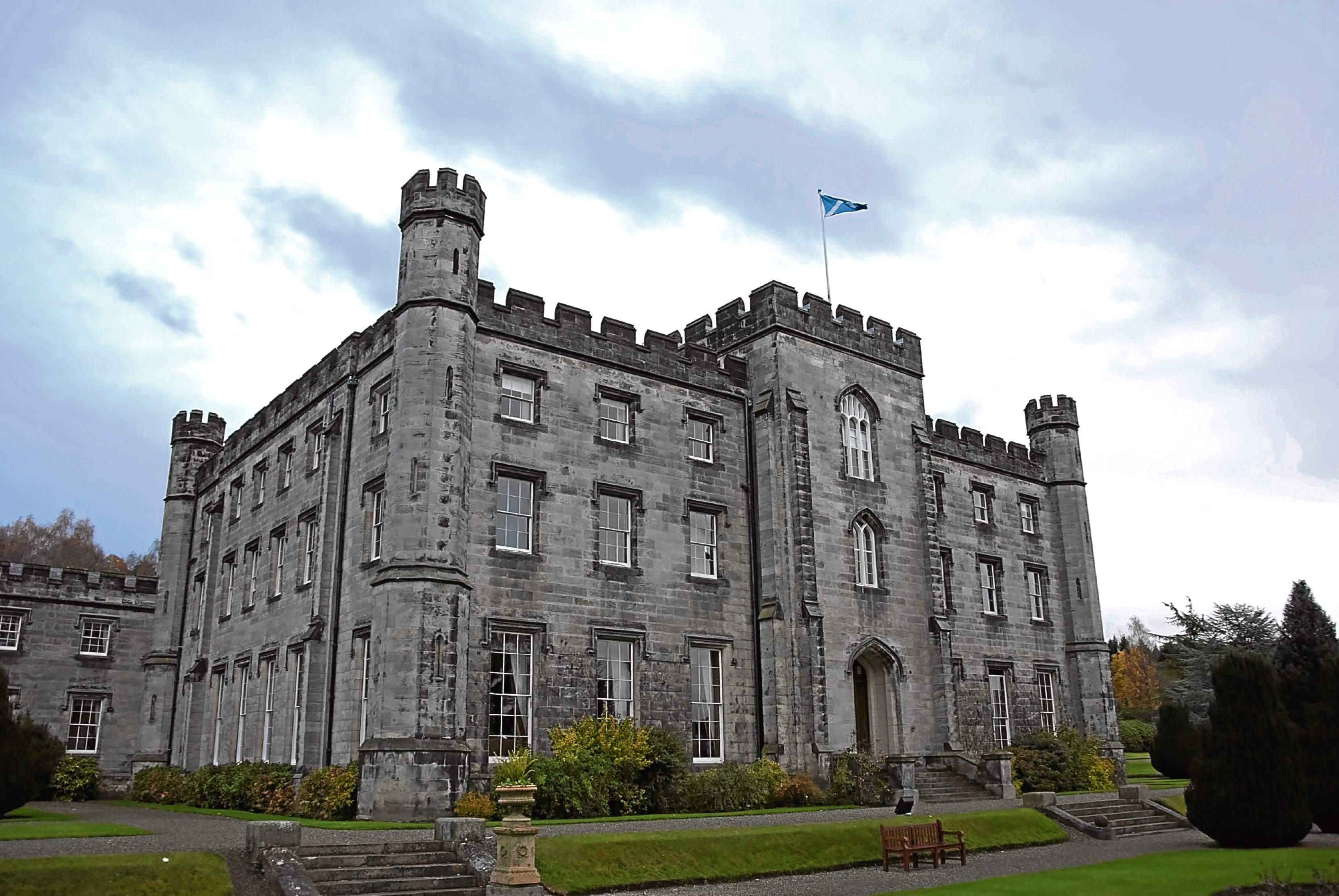 Labour councillor for West Fife Bobby Clelland said: "People are struggling to get contact and visibility from the police.
"Having a police station in Kincardine was vital for the area as it was a physical presence at the heart of the community.
"But since the station shut, the police presence in Kincardine and many of the surrounding villages has been virtually nothing.
"Ringing a call centre in a different part of the country is not a replacement."
The police office in Kincardine in the town's main square is now shut to the public.
Its window has a notice telling locals community officers will be available to meet at a forthcoming councillor's surgery – alongside posters advertising upcoming shows by the Ladyboys Of Bangkok and the Chinese State Circus.
Last week, Police Scotland announced plans to dispose of 53 properties – including the one at Kincardine – to save £7.68 million.
The proposals were given initial approval by the watchdog the Scottish Police Authority (SPA).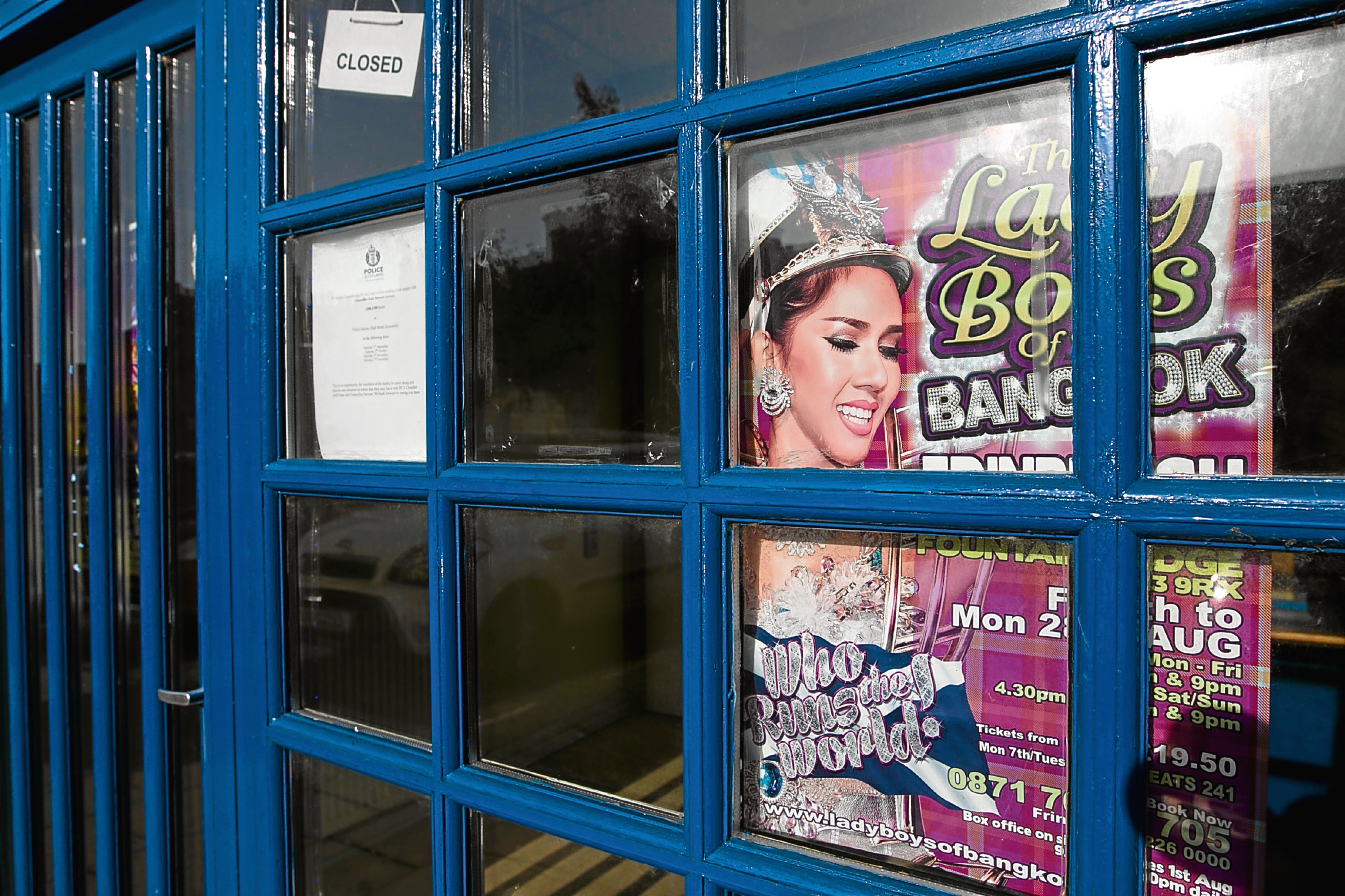 Since last year, the community of more than 3000 people – along with a string of villages along Fife's west coast – has been policed out of Dunfermline, 13 miles away.
But Tulliallan – a 19th Century B-listed castle set in 90 acres of grounds in Kincardine plus a collection of more modern buildings – remains a key hub for the force and was the official residence of Chief Constable Phil Gormley, who is currently suspended amid allegations of bullying.
In August, the SPA, revealed it had agreed a £63,408 contract with Edinburgh-based Omega Lift Services to fix a passenger elevator.
Scottish Conservative shadow justice secretary Liam Kerr said: "Kincardine residents will wonder just how tight finances really are, following this decision. Cuts to police stations under the SNP have gone too far and risk eroding the relationship between officers and the public, as well as impacting public safety."
More than 60 stations shut their doors to the public or had their opening hours cut in 2014 as part of a wave of closures to save cash.
Last year, a further 58 were earmarked for closure.
Earlier this year, the force unveiled a new strategy for the next decade as it seeks to fill an estimated £200m hole in its budget by 2020/21.
Among the planned measures is a cut of 400 to officer numbers though there is also a commitment to become more visible in communities.
A Police Scotland spokesman said: "Kincardine police station was identified for potential disposal following a review of our estate.
"Tulliallan is the force's national headquarters and equipment and machinery and the infrastructure of the college naturally require maintenance and updating so as to comply with building regulations."
The SPA said decisions about the police estate are delegated to the force.
Gormley offers to work in England during investigations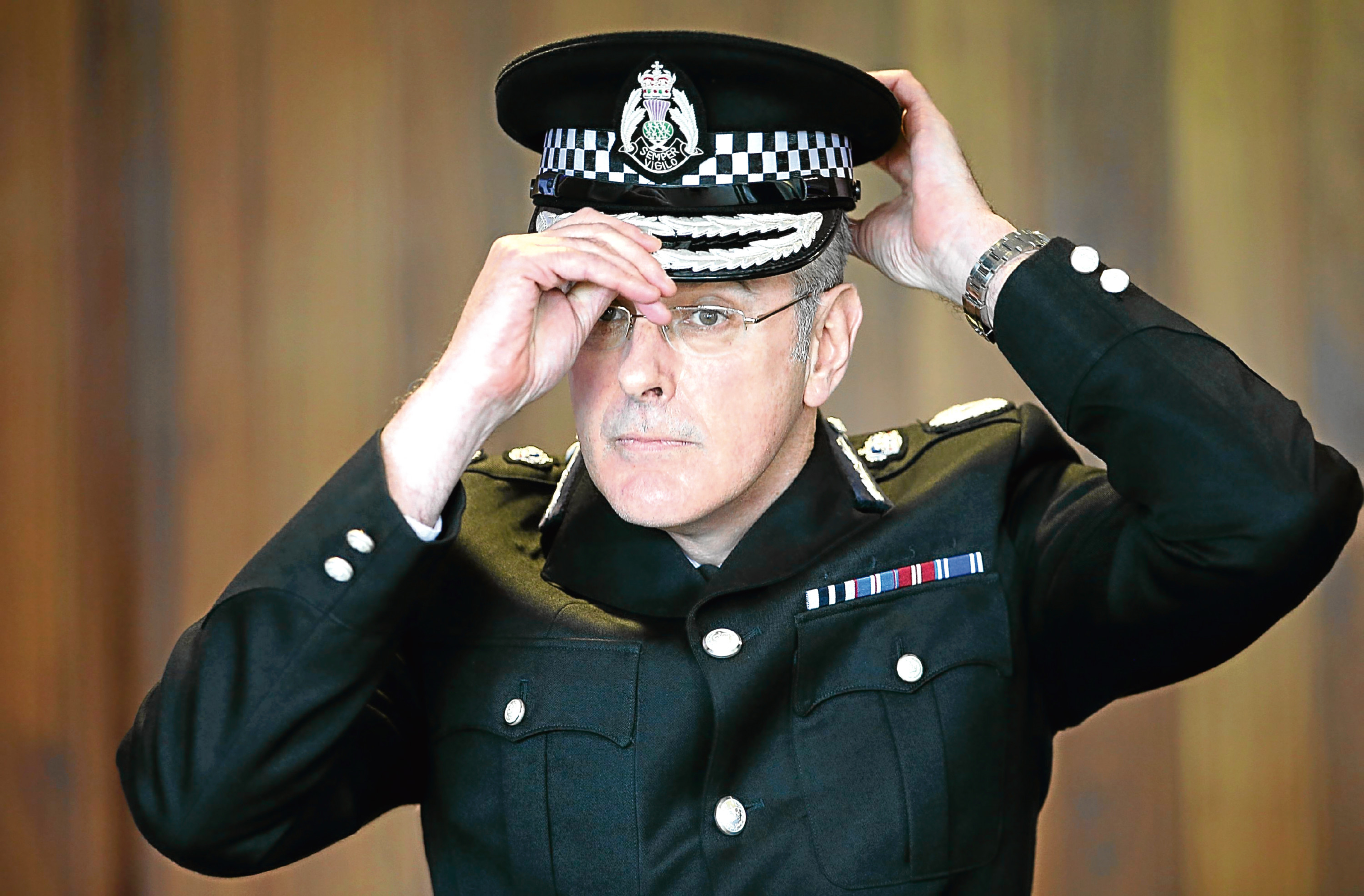 Police Scotland's Chief Constable has asked to work in England while on gardening leave amid bullying probes.
Phil Gormley has requested he takes up a position with the London-based National Police Chiefs' Council (NPCC).
The Scottish Police Authority confirmed a request has been made to allow him to work while he is awaiting the outcome of multiple investigations into his conduct.
Mr Gormley's role would involve working for the NPCC's child protection group.
He would not be paid but would be able to claim expenses to cover the likes of travel costs.
An NPCC spokesman said: "This has been offered to enable him to contribute to national policing while he is not working for Police Scotland."
The Police Investigations and Review Commissioner is carrying out three separate probes and a fourth complaint of bullying has now been made against the Chief Constable.
The Scottish Police Federation said the job bid showed "an incredible lack of judgement".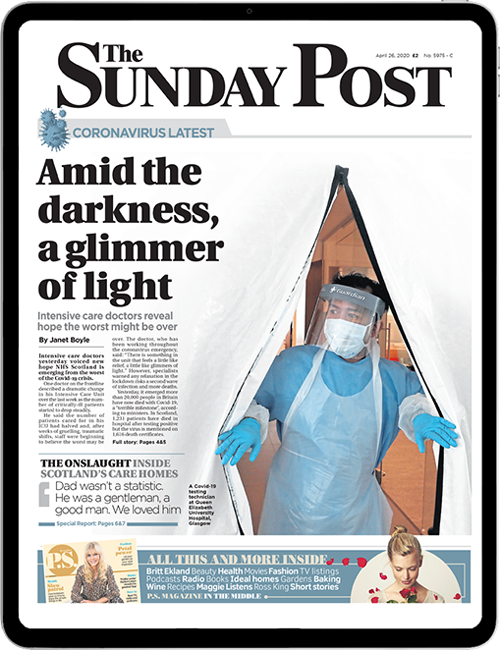 Enjoy the convenience of having The Sunday Post delivered as a digital ePaper straight to your smartphone, tablet or computer.
Subscribe for only £5.49 a month and enjoy all the benefits of the printed paper as a digital replica.
Subscribe