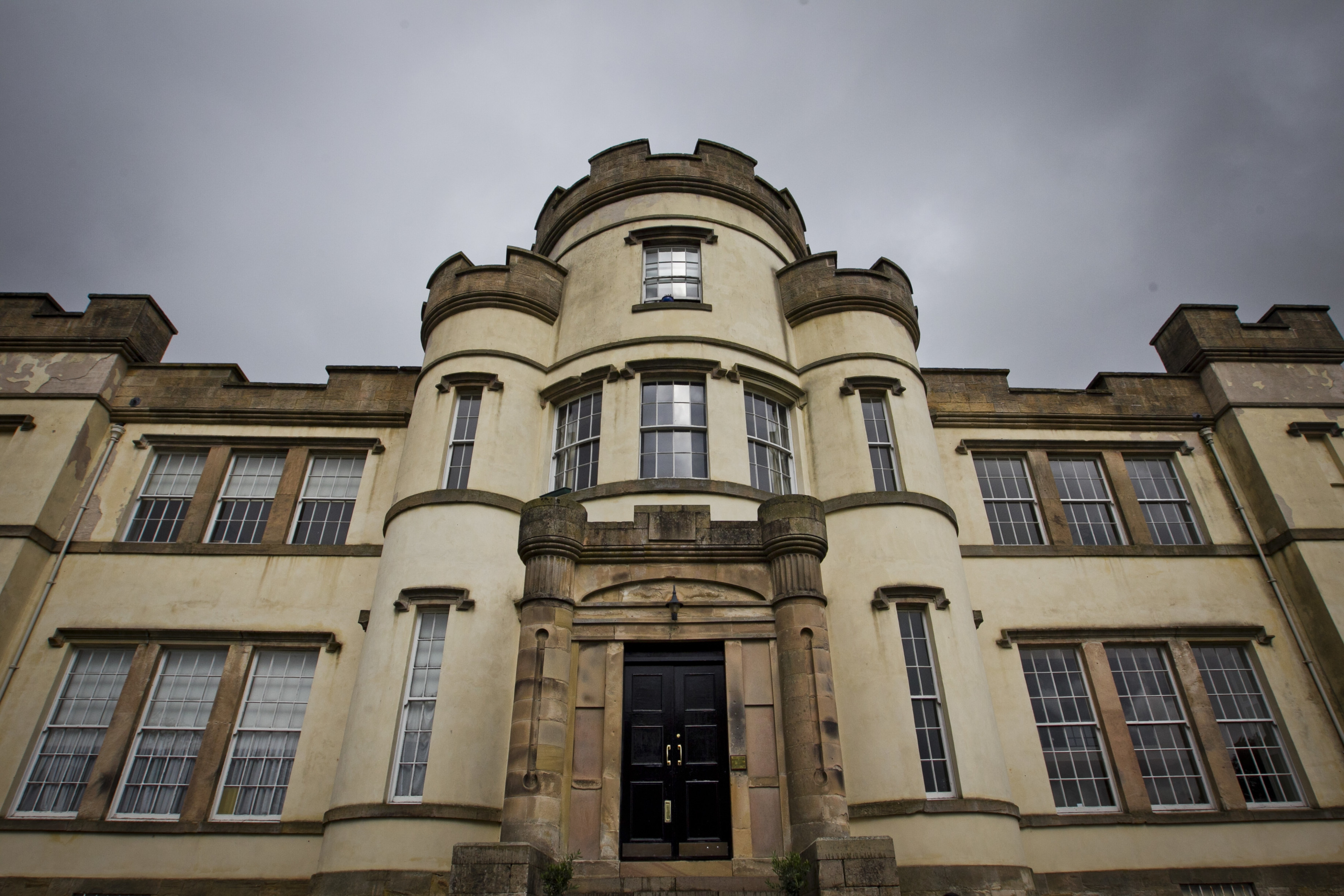 TWELVE arrests have been made in connection with historical claims of abuse at the Smyllum children's home in Lanarkshire.
Police detained nuns and former members of staff following allegations of assaults on children at the former orphanage.
The home was run by the nuns of the Daughters of Charity of St Vincent de Paul.
A Police Scotland spokeswoman said: "Twelve people, eleven women and one man, ages ranging from 62 to 85 years, have been arrested and charged in connection with the non-recent abuse of children.
"All are subject of reports to Crown Office and Procurator Fiscal. A further four individuals will be reported today. Inquiries are continuing."
---
---
---
---
The reported incidents at Smyllum Park, which closed in 1981, have been under investigation as part of the Scottish Child Abuse Inquiry (SCAI).
A report from the Inquiry is due to be published in the coming weeks.
A Crown Office spokesman added: "As part of our response to the SCAI, the Crown Office and Procurator Fiscal Service instructed Police Scotland to carry out investigations into allegations of abuse at care institutions in Scotland.
"As a result of those investigations, COPFS received information from Police Scotland which has been considered by our expert team, in consultation with Police Scotland, and it has been determined that further investigation is required into allegations against a number of individuals relating to the Daughters of Charity."
"The truth must come out" 
Marie Peachey, 54, was at the home with her brother Samuel and sister Brenda for five years between 1964 and 1969.
The mum-of-four had previously tried to sue the order that ran the home – the Daughters of Charity of St Vincent de Paul – in 2003 and says she went to the police with allegations of abuse in 1997.
But her civil claim was thrown out because it happened too long ago and was "time barred" and she said police dropped the probe.
Marie, who was diagnosed with post traumatic stress disorder in 1998, says the memory of Smyllum still affects her to this day.
She said: "It is awful to think of all of those poor children buried and forgotten.
"We have endured years and years of secrets and lies about this and everything else that went on at Smyllum. The truth must come out.
"It was a horrible being there. I was routinely beaten."
Marie says she was so psychologically scarred by the cold baths she got as punishment, that she has subsequently been hospitalised with burns for getting in baths with boiling hot water.
She said: "Now I can only have baths with boiling hot water. It's led me going to A&E a few times."
Marie, who has been helped by support group White Flowers Alba, claims she never visited a dentist or a doctor while at Smyllum and routinely had Christmas presents confiscated.
Marie also alleges some of the worst beatings were dished out by the home's resident caretaker, Charles Forsyth.
George Quinn, who was at the home between 1960 and 1966, said he was beaten by Forsyth over a row over music.
He said: "I remember Cliff Richard was on and we were all just dancing and messing about. I think I might have been about eight.
"Charlie Forsyth came in and asked, 'What's this rubbish you're listening to?' and he turned it off.
"I said, 'What's up with Cliff Richard?' and he said, 'He's not a singer'. I said, "Well who do you like?" and he said it was Andy Stewart and I burst out laughing.Then he just lost the plot."
George claims Forsyth beat him unconscious and he then spent two to three weeks recovering in bed.
Smyllum's Children: Lanarkshire kids' home scandal revealed as hundreds of orphans laid to rest by nuns in mass grave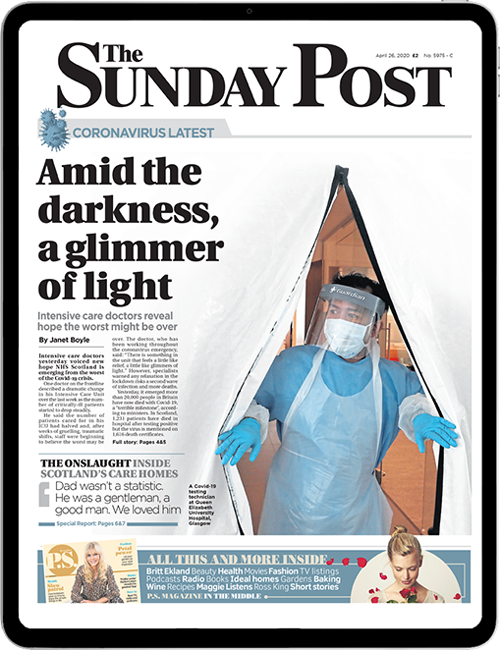 Enjoy the convenience of having The Sunday Post delivered as a digital ePaper straight to your smartphone, tablet or computer.
Subscribe for only £5.49 a month and enjoy all the benefits of the printed paper as a digital replica.
Subscribe