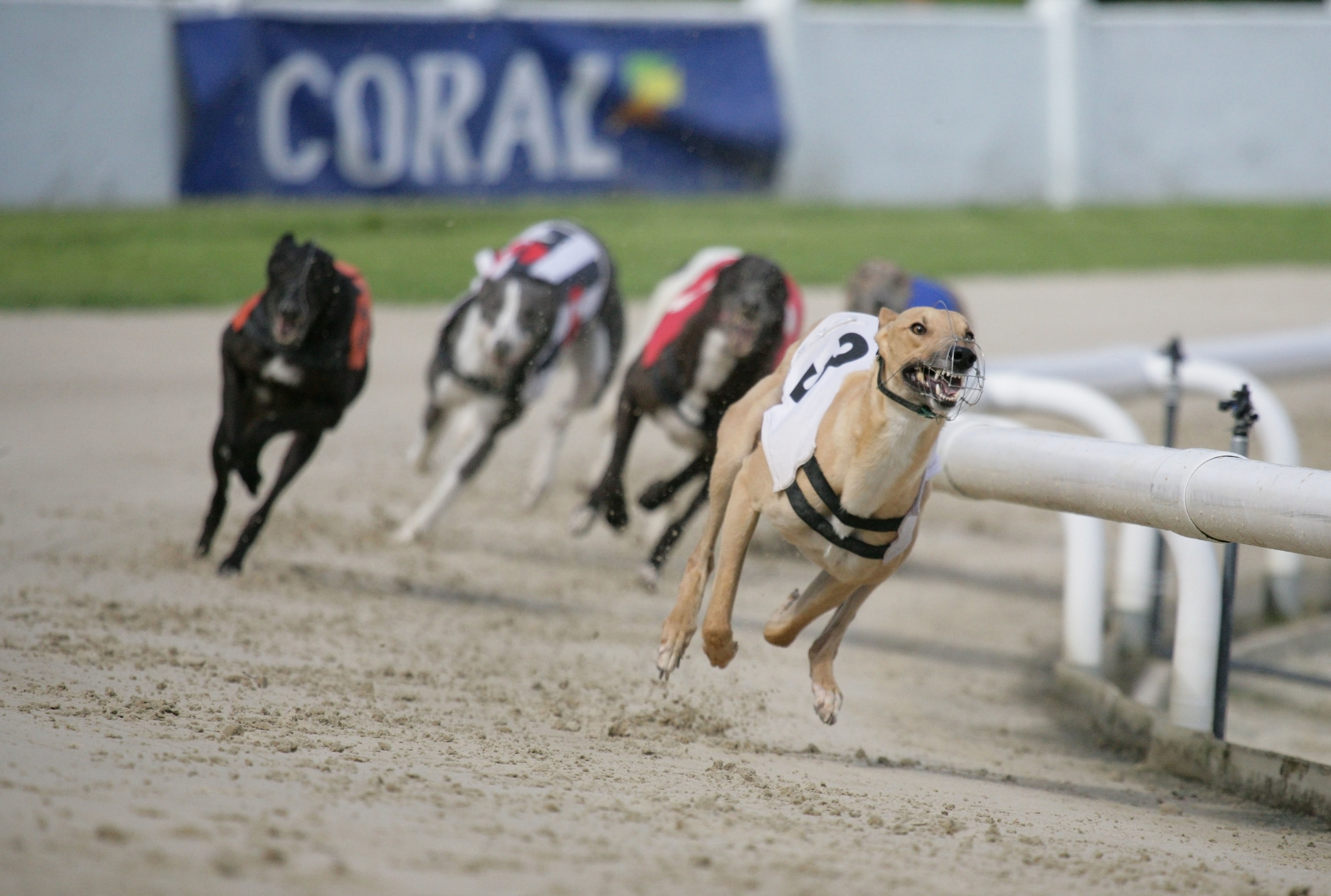 POLICE have launched a probe following a Sunday Post investigation into greyhound race-fixing.
Last week we revealed innocent dogs were doped and made to run in rigged races.
Our investigation focused on two trainers who were filmed talking about dodgy practices.
One sold our undercover reporter drugs which should only be prescribed by vets but are used to help rig races.
The other explained a dangerous overfeeding tactic which could be used to maximise winnings at unlicensed tracks.
Now Police Scotland has launched an investigation into our findings.
Campaigner John Robins, of the Animal Concern Advice Line charity, said: "I've spoken to Police Scotland and I am pleased that they are investigating the cases exposed by The Sunday Post."
Our reports were also praised by readers.
Annie Bett, who helps re-home retired greyhounds, said: "There needs to be something done about these unlicensed tracks.
"We have rescued dogs with broken legs that have had no treatment and flung in the back of vans to be disposed of. Most of the dogs we have rescued are two to four years old with long lives ahead of them.
"Thank you for highlighting this terrible 'sport'."
Ron Blanchard from Burntisland, Fife, said: "At the end of their racing days, many thousands of these wonderful animals just disappear without trace.
"However, all is not doom and gloom as many of these wonderful dogs find comfort in loving homes rather than cages due to the dedication of some really remarkable people."
Meanwhile, MPs on the Environment, Food and Rural Affairs Committee met last week to discuss the issues plaguing the sport.
A report to the committee highlighted the need for more to be done to tackle doping.
It also called for improvements to kennelling and details about what happens to the animals after they retire, amid fears some are needlessly put down.
The publication also called for the betting industry – which earns £1.3 billion a year from the sport – to make an increased contribution to ensure dogs' welfare.
A Police Scotland spokesman said: "A matter has been raised to police. However, we await further information being passed to us in order for officers to assess and progress if required."