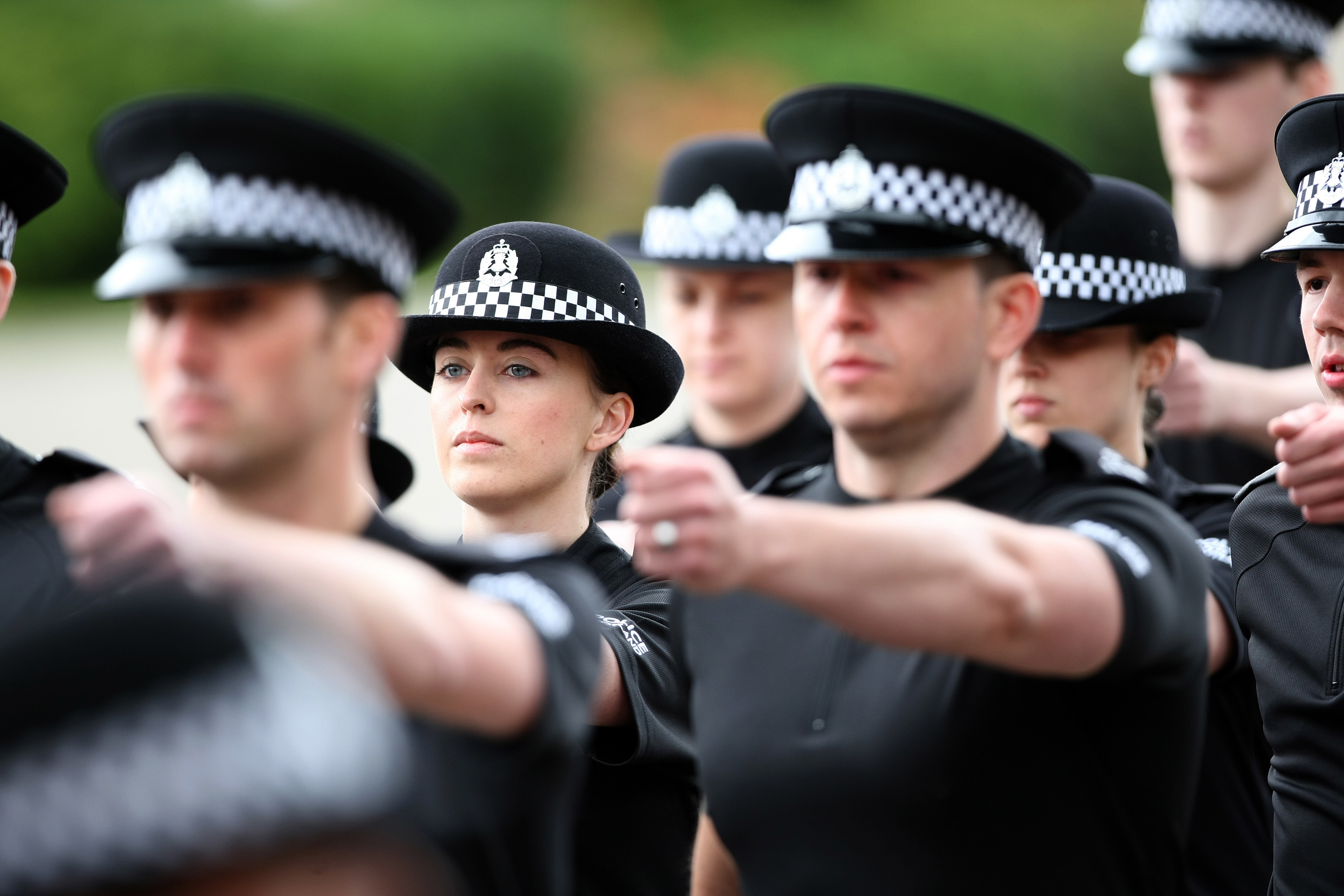 A MAJOR review of Scotland's single force has been revealed on Police Scotland's fifth anniversary.
MSPs will launch an inquiry into the controversial merger of Scotland's eight forces into one.
Holyrood's justice committee will conduct an in-depth review of one of the most significant pieces of legislation ever passed by MSPs.
Among the issues being scrutinised will be the role and performance of the watchdog Scottish Police Authority (SPA) and concerns that local policing has been weakened.
Daniel Johnson MSP, Labour's justice spokesman, said: "Creating Police Scotland was the SNP's biggest public sector reform.
"However, with the force looking for its third chief constable – and the SPA on to its third chief and third chair – there is considerable turmoil in the organisation. Public confidence in the force is at rock bottom, while police officers and staff clearly aren't getting the support they need from the SNP Government."
The creation of a national fire service at the same time as Police Scotland will also be reviewed by MSPs.
Justice Committee convener, Margaret Mitchell MSP, added: "The last five years have been a period of unprecedented change. While undoubtedly there are examples of resilience and partnership working, there have also been some problem areas identified since the mergers.
"In particular, the committee is keen to establish whether the issues faced by the services are to be expected as 'teething problems' or whether legislative changes are needed after five years."
It is understood that potential law changes could centre on issues of transparency and where power is concentrated, particularly in light of political interference exposed by The Sunday Post. However, sources close to the review stressed that they would be led by the evidence they receive.
The review runs until the end of May and covers the police and fire services, as well as watchdogs including the Scottish Police Authority, the Police Investigations and Review Commissioner and Her Majesty's Inspectorate of Constabulary in Scotland.
Deputy Chief Constable Iain Livingstone, the interim chief constable, said that despite "significant challenges" in recent years the move had improved policing.
He said: "I can say with certainty that everyone in Scotland now has access to an improved level of service and protection."
The Scottish Government said: "The single services have provided national specialist capabilities that would not have been possible in the past. Ministers recognise that a change of such scale and significance was always likely to present challenges but the independent evaluation of reform is clear about the benefits we have seen delivered."
5 Experts
Are things better? It depends on where you are working
Calum Steele, General Secretary, Scottish Police Federation
It is important to remember the single police force was a necessity born out of austerity, and that is the reality for all public services.
Are things better than five years ago? It very much depends on which area you are working in.
In specialist areas such as organised crime or counter-terrorism, the single service has been very good.
Even the most fervent supporter of the single police force could not disagree there has been a diminution in what would be traditionally recognised as local policing.
This is the very slow ebbing of confidence in policing based on day-to-day experience.
Once upon a time you could call your local police station and get a relatively quick response, what seems to be increasing now is that it can be hours, days or weeks before you get a response as our members are so stretched by the demand.
It will get better but oversight has been an abject failure
Aamer Anwar, Human rights lawyer
The creation of a single force was the right decision and things will get better.
However, the oversight has been an absolute failure, especially through the Scottish Police Authority. There's been issues with aspects of the culture of policing in Scotland for a long time and creation of the single force didn't address this.
Over the last year or so they have attempted to deal with some of it but we have all seen recently that there are still things to address at the top. That is something that saps morale and public confidence.
I was glad to see the back of Phil Gormley, and Stephen House, but in Iain Livingstone they have someone who has risen to the occasion and held together Police Scotland when it was routinely being described as crisis-ridden.
It was a bold change and it made Scotland safer
Michael Matheson, Justice Secretary
Today marks the fifth anniversary of police and reform in Scotland.
Five years is the right time to reflect at just how far our police and fire services have come since reform was confirmed and look to the next five years and beyond.
Our bold programme has improved how both services work to keep Scotland's communities safe from harm and the last five years has brought a number of successes.
Policing reform has improved national capability to deal with serious crime and Operational Escalade brought a number of dangerous criminals to justice earlier this year.
And with regard to our firefighters, just last week we saw their dedication and professionalism as they tackled the Sauchiehall Street fire and its aftermath.
There have been challenges too, of course, but in spite of these, crime is at its lowest level since 1974.
Merging eight police forces into one and eight fire services into the single, unified Scottish Fire and Rescue Service (SFRS), was never going to be an easy task.
Put simply, there hadn't been a piece of public sector service reform quite on this scale before 2013.
However, it is a move that will benefit both services and the wider public for years to come and I want to see this continue as we look to the future.
The Policing 2026 strategy looks to strike the right balance in its workforce as police respond to new challenges in tackling criminality, and the SFRS continues to evolve, launching a consultation earlier in February on proposals that would see the service do even more to protect communities.
The Scottish Government is providing the support and investment to ensure that both services can keep Scotland safe for generations to come.
It will not improve without a shift of power to watchdog
Douglas Yates, Former board member, Scottish police Authority
Douglas Yates said the watchdog will remain toothless unless financial powers are shifted to it from the single force.
The ex-SNP councillor believes his former colleagues have been unfairly maligned for failing to hold Police Scotland to account and that significant reform would be required for the situation to improve.
Former Labour health minister Susan Deacon has been appointed as the new SPA chair and last week appointed seven new board members in what was seen as a determined move for change.
Mr Yates said: "The Government has to be behind the SPA and support it 100%.
"It was set up to look at the governance of Police Scotland but they don't have the power.
"We have seven incoming directors but it won't until you change the fundamentals.
"The original board was the best board I have ever worked with. We will wait as see what happens."
5 Players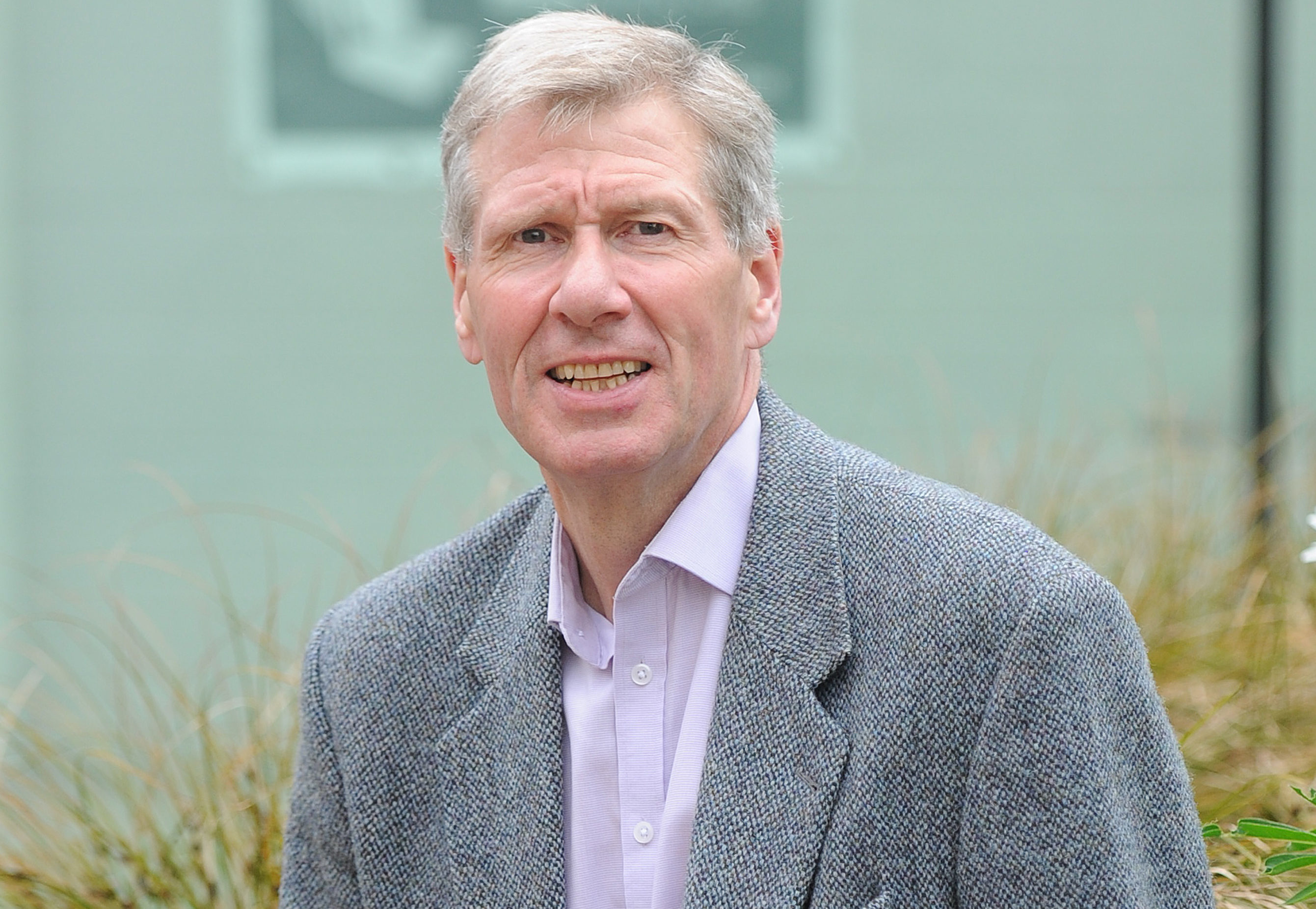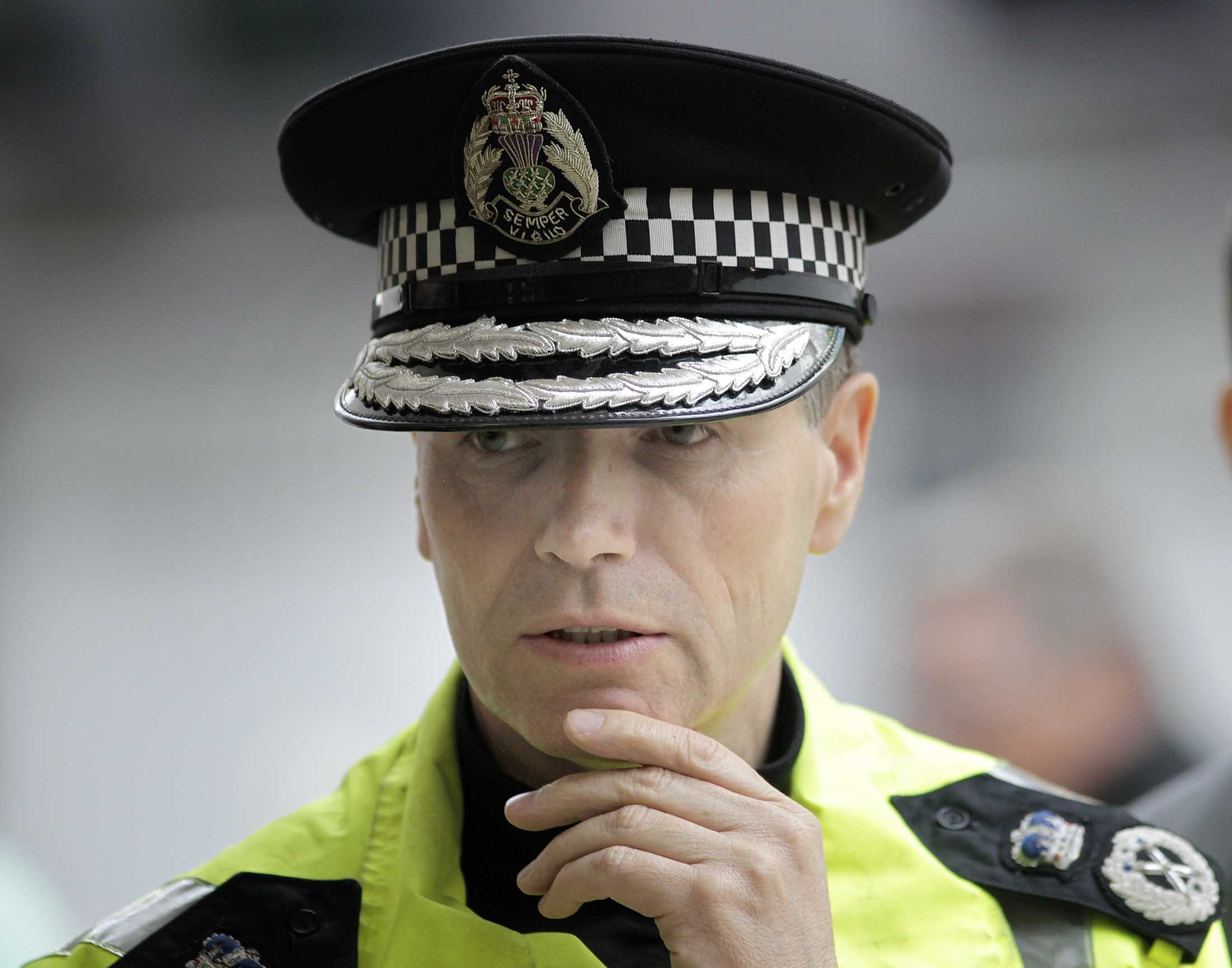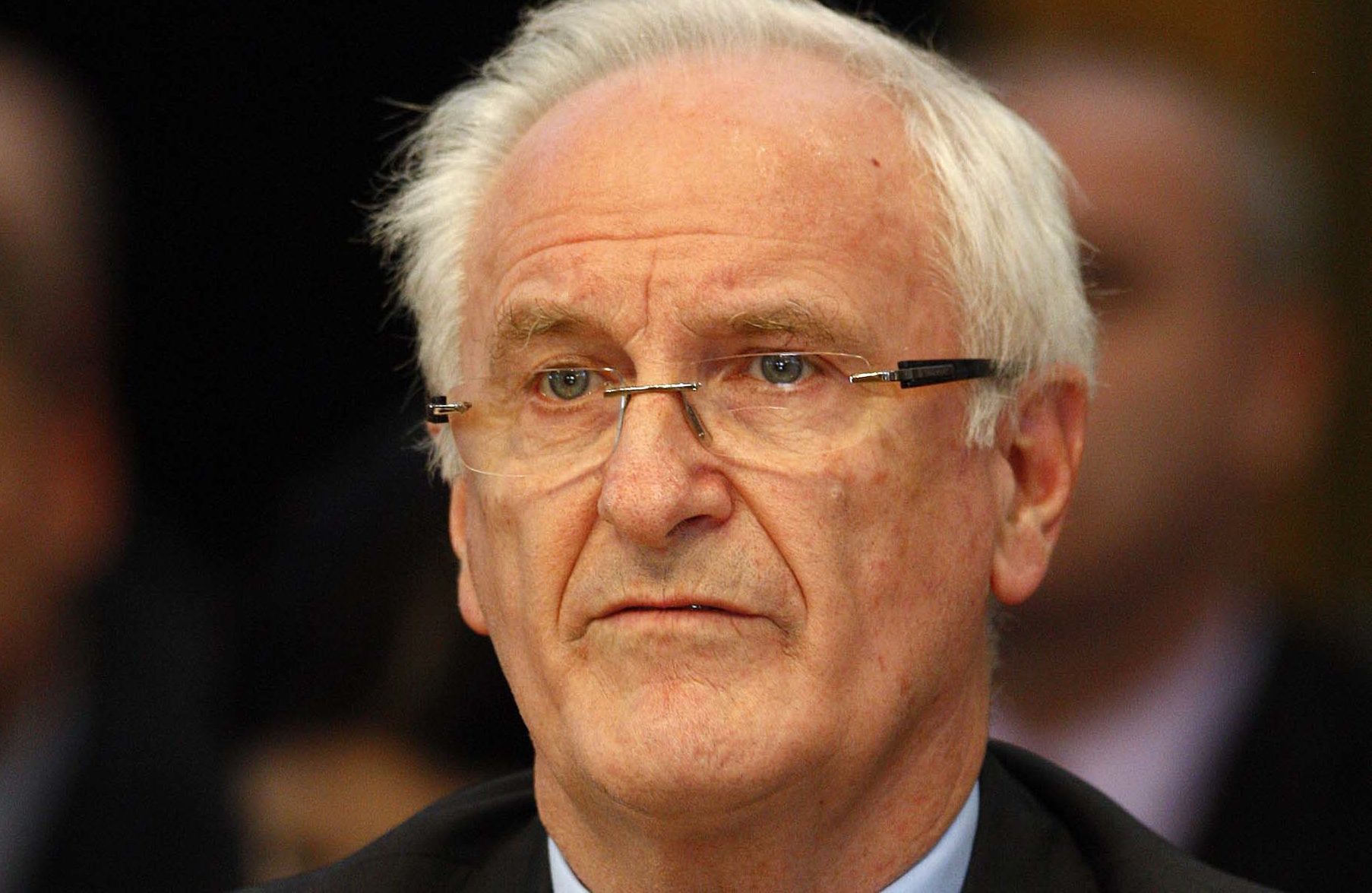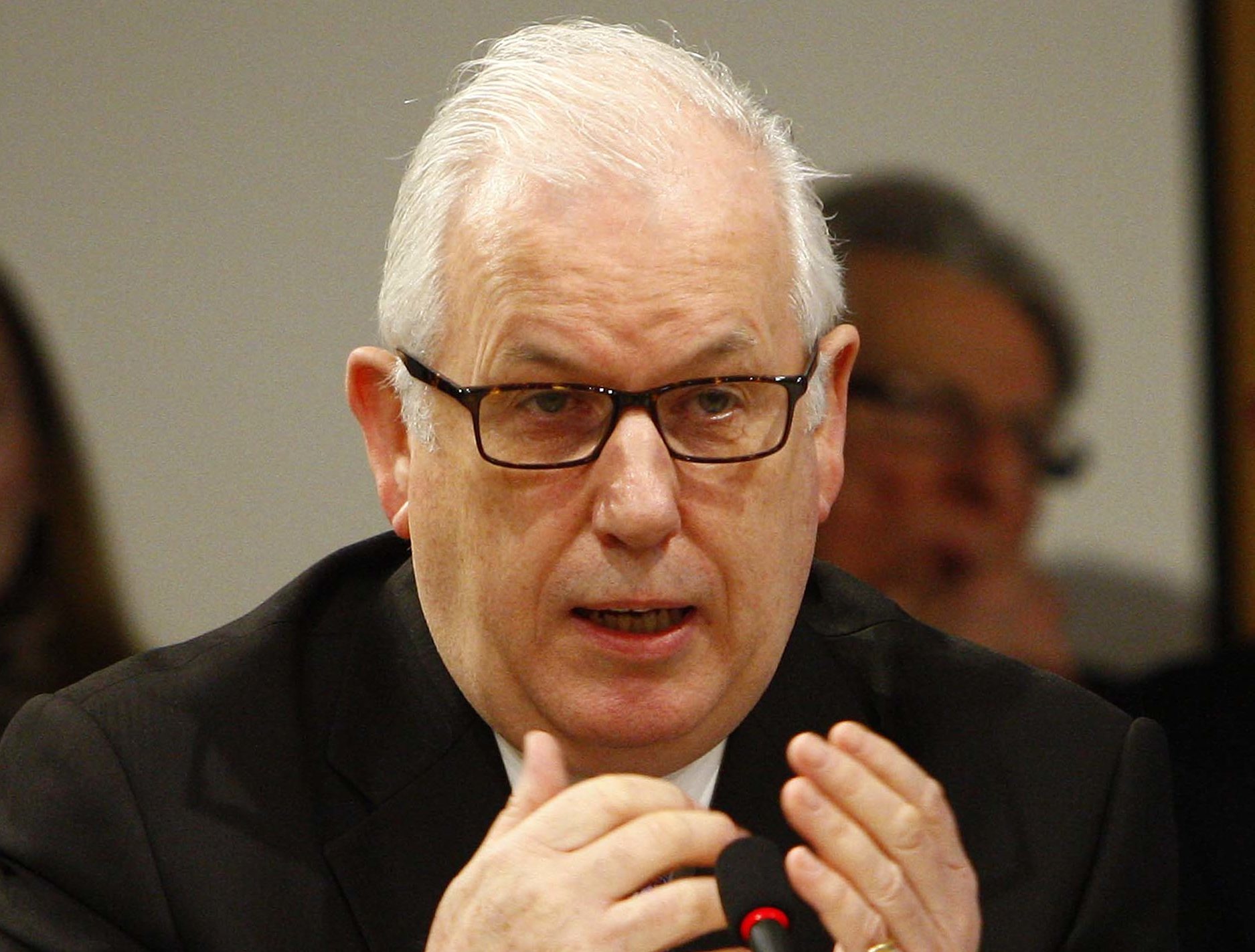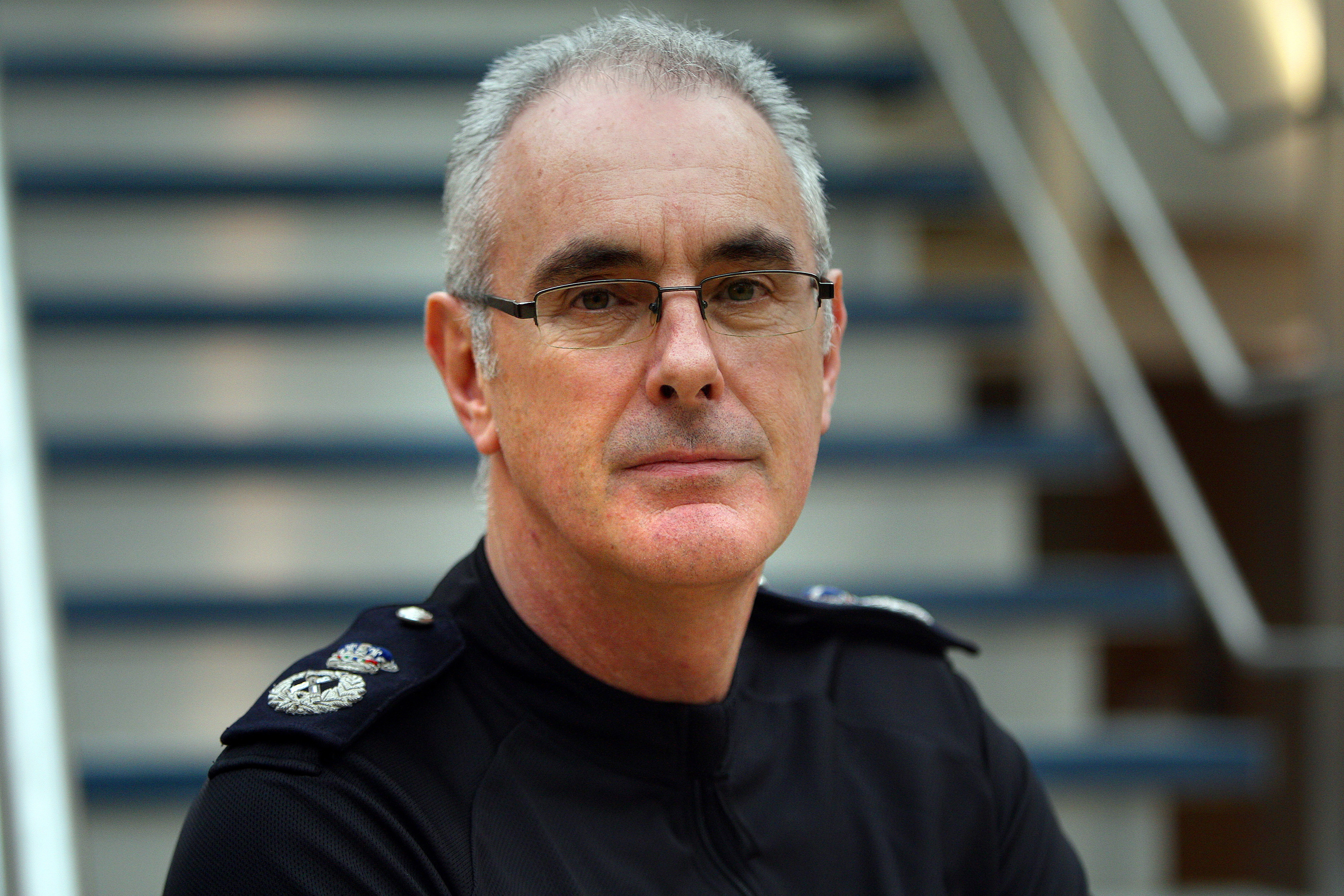 5 Crises
Stop and search, 2014
Questioned over an aggressive adoption of the stop and search technique with thousands of Scots, including a baby in a pram, being searched on the streets.
Armed officers, 2014
Criticised after secretly arming officers on routine patrol for the first time with no public consultation.
Emma Caldwell inquiry, 2015
Ordered to reopen investigation into unsolved murder 10 years before but are later exposed for launching an unlawful molehunt for the sources of journalists who revealed a forgotten suspect.
The death of Sheku Bayoh, 2015
Investigated after the death of trainee gas engineer Sheku Bayoh, restrained by up to nine officers in Kirkcaldy, Fife.
M9 tragedy, 2015
Condemned for 999 response failures that led to the deaths of John Yuill and Lamara Bell after their car was not found off the M9 for three days after the crash was reported.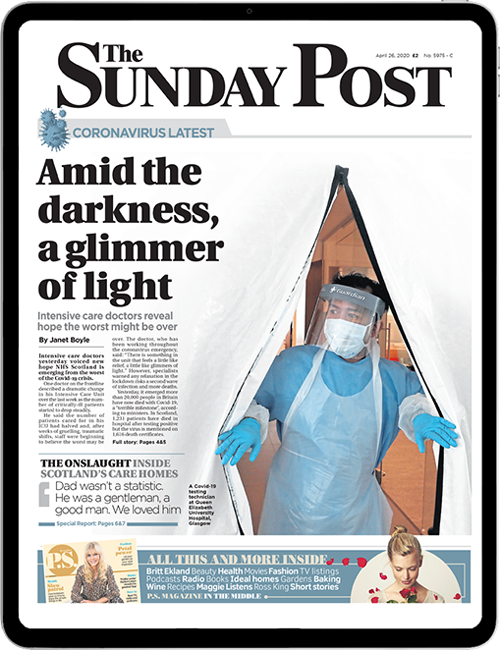 Enjoy the convenience of having The Sunday Post delivered as a digital ePaper straight to your smartphone, tablet or computer.
Subscribe for only £5.49 a month and enjoy all the benefits of the printed paper as a digital replica.
Subscribe