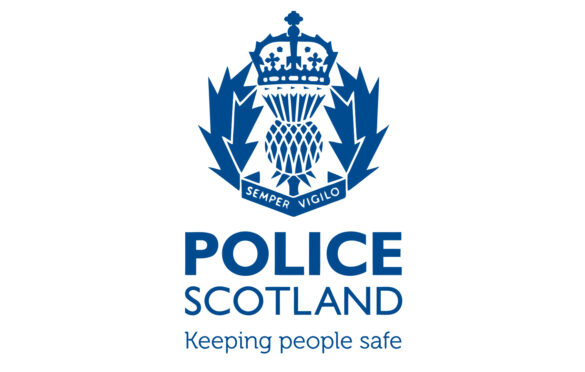 Computer problems at Scotland's police watchdog may have lost complaints against officers.
The Police Investigations and Review Commissioner (Pirc) revealed its website had a major fault from May.
Pirc apologised for the technical problem as it urged people to refile their submissions for a complaint handling review – an independent appraisal of how Police Scotland handles complaints made by members of the public.
In April, The Sunday Post revealed Pirc blamed lockdown and a shortage of laptops for failing to close 60% of their inquiries within four months.
A statement on Pirc's website read: "Please be aware that we have been experiencing technical issues with our website from 1 May 2022 onwards.
"This may have caused your online complaint handling review application submission to fail. We apologise for any inconvenience this has caused."
People who have submitted a review request after the start of May should resubmit their application and email or post it to Pirc.
Scottish Liberal Democrat justice spokesman Liam McArthur said: "The complaints process is at the core of a fair and transparent Police Scotland. Treating complaints seriously and effectively is crucial to allowing the public to place their trust in officers and staff.
"Over the past years, the complaints commissioner has struggled with a backlog of cases caused by lockdown and a shortage of basic IT equipment.
"This latest chaos will have made that job even harder."
Maggie Chapman, Scottish Greens justice spokeswoman, said: "This is very concerning. The issues that Pirc covers are vitally important and the public has a right to expect that complaints they bring forward will be handled in a timely and effective manner.
"While it is understandable that the pandemic would have some impact on the length of time it takes to consider case, this is not the first time that Pirc has had these kinds of problems."
A Pirc spokesperson said: "Pirc is committed to providing a quality service to those who make applications for Complaint Handling Reviews. It came to our attention in May that a technical issue had caused our application process to fail for a short time.
"Remedial work has been ongoing to ensure that we can identify those who made applications in the interim. Significant efforts in the past year (21/22) have been made in regards to our Complaints Handling Reviews performance, this has realised a significant increase to above 70% of reviews being concluded within 4 months.
"Whilst we have not met our target, we remain committed to focus our efforts in this key area of our service."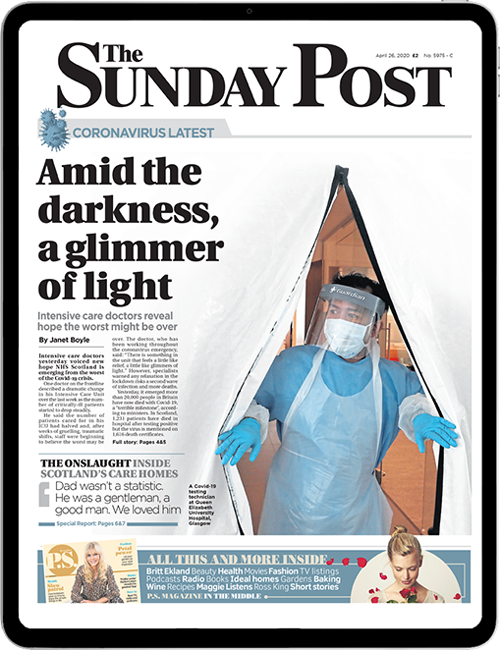 Enjoy the convenience of having The Sunday Post delivered as a digital ePaper straight to your smartphone, tablet or computer.
Subscribe for only £5.49 a month and enjoy all the benefits of the printed paper as a digital replica.
Subscribe