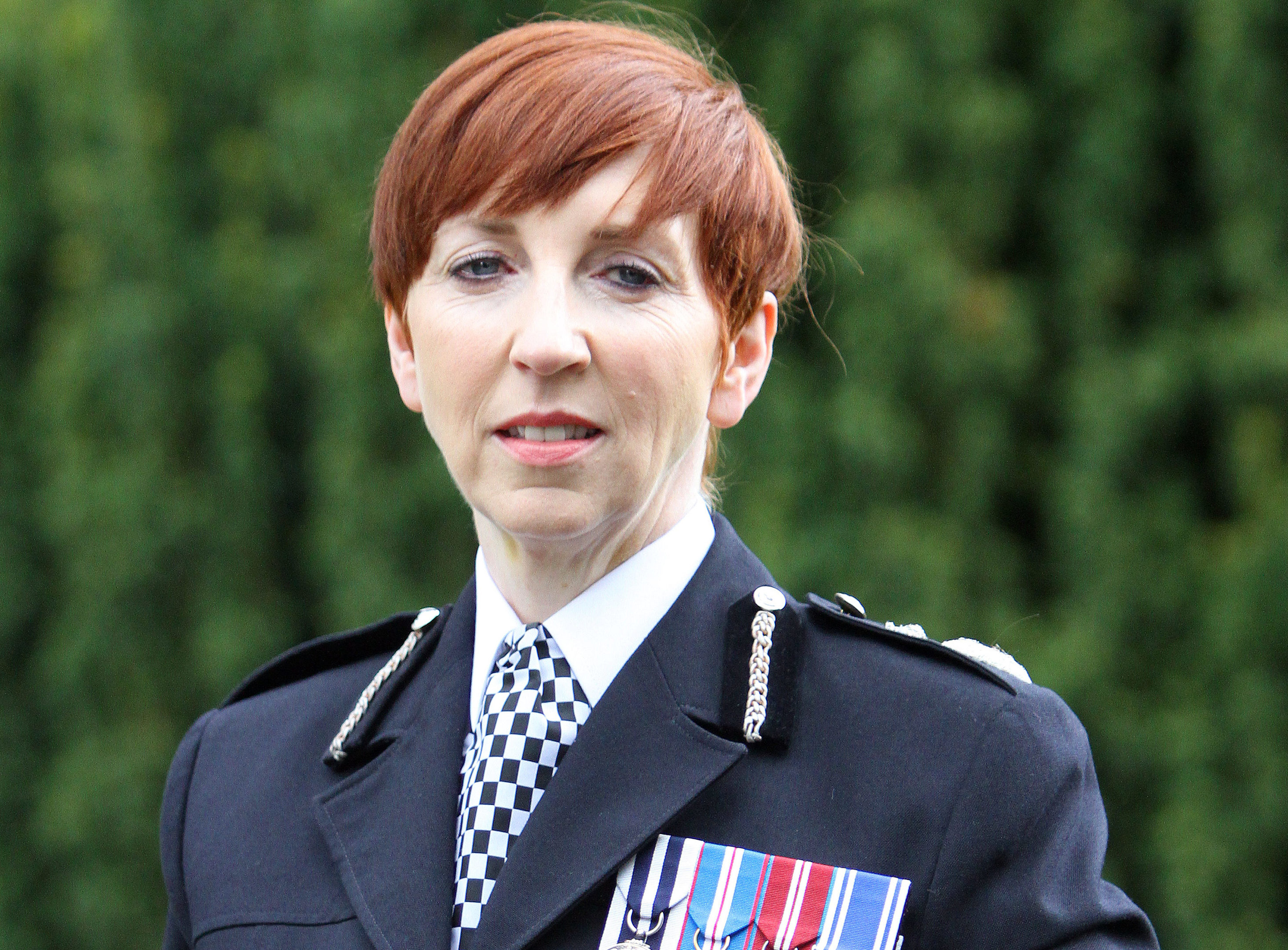 A SENIOR police officer had the tax due on her £67,000 relocation package paid by her bosses despite being told she would have to foot the bill.
The Scottish Police Authority (SPA) paid Deputy Chief Constable Rose Fitzpatrick's £53,000 tax bill as part of a deal agreed when she moved to Scotland.
But paperwork sent to officers applying for the job five years ago made it clear it was up to individual officers to pay any tax bills for relocating.
The application pack said a relocation package may be available but added: "HMRC treat such payments as a taxable benefit and will be the responsibility of the individual officer."
Despite this, the amount owed to HMRC by DCC Fitzpatrick – who has received more than £1m in pay and pension contributions in her five years with Police Scotland – was paid by the taxpayer.
Former senior police officer and MSP Graeme Pearson criticised the package. He said: "I question the morality of these sort of payments to top officers who are already well paid.
"It will annoy rank and file officers that in these times of austerity, packages were changed to suit individual officers instead of the force as a whole."


DCC Fitzpatrick, 57, who is due to retire in June for a second time, was given £67,000 for moving from London when she landed the job in 2012.
The payments – for renting a home in Stirling and buying a £575,000 flat in Edinburgh in 2017 – were revealed in an Audit Scotland report in December.
We told how she received relocation expenses despite moving further from force HQ at Tulliallan.
The revelation comes in correspondence released under FOI laws that show the Scottish Chief Police Officers' Staff Association (SCPOSA) repeatedly lobbied the Scottish Police Authority to extend the timeframe in which relocation payments could be awarded.
Under Strathclyde Police guidelines inherited by Police Scotland, officers could only claim within 18 months of landing a senior job.
But SCPOSA got it repeatedly extended because the location of Police Scotland's HQ, where such officers would be working, had yet to be decided. It also argued senior officers were too busy working on a series of major events – the Commonwealth Games, Ryder Cup, independence referendum and even the First World War centenary – to consider moving house.
DCC Fitzpatrick's payment and tax bill were paid by former SPA chief executive John Foley, who has since retired. In January at a Scottish Parliament committee, Mr Foley said after SPA and SCPOSA exchanged letters, he met with Mr Barker and agreed to extend awarding relocation packages until March 2016.
He added the SPA footed the tax bill as it had previously been done at Strathclyde, Scotland's largest force.
The SPA said: "Both the previous Strathclyde relocation policy adopted in 2013 and the existing policy for senior officers, include a provision for the payment of associated tax liabilities.
"This is consistent with the current approach adopted for chief officers across UK police services."
A spokesman for Police Scotland said: "Audit Scotland has made it clear DCC Fitzpatrick acted in accordance with the terms of her appointment and that she at all times complied fully with the requirements of the SPA."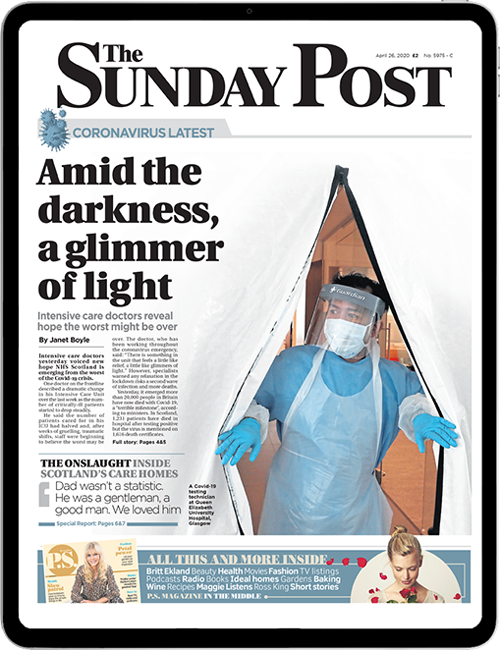 Enjoy the convenience of having The Sunday Post delivered as a digital ePaper straight to your smartphone, tablet or computer.
Subscribe for only £5.49 a month and enjoy all the benefits of the printed paper as a digital replica.
Subscribe