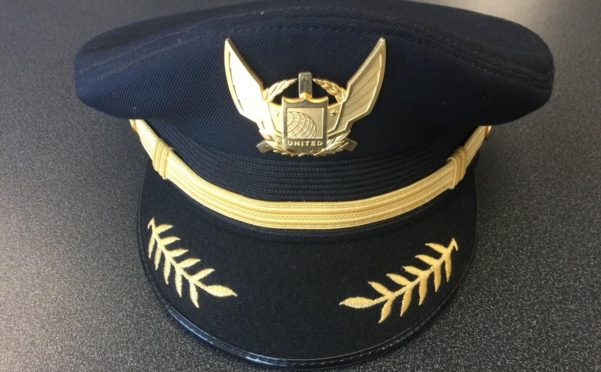 Two American airline pilots were arrested in Scotland yesterday after allegedly failing a breathalyser before flying passengers to New York.
The men, aged 45 and 61, were arrested at Glasgow Airport and are expected to appear at Paisley Sheriff Court on Tuesday.
Both men were detained before boarding United Airlines flight UA162, which was supposed to take off at 9am yesterday for Newark.
Police Scotland say they were called to the airport about 7am yesterday.
A force spokeswoman said: "Police Scotland can confirm that two men, aged 61 and 45, have been arrested and remain in police custody pending a scheduled court appearance on Tuesday August 6, for alleged offences under the Railways and Transport Safety Act 2003 (Section 93)."
The legislation covers airline pilots found under the influence of alcohol.
The flight was cancelled and all passengers were rerouted.
It is not the first time United Airline pilots have been arrested at Glasgow Airport after being breathalysed.
Two years ago, two pilots were arrested before boarding exactly the same 9am flight to Newark.
One of them, Carlos Roberto Licona, 45, was later jailed for 15 months. The other, First Officer Paul Grebenc, 35, was jailed for 10 months.
Police were called to the airport after security staff smelled alcohol on their breath.
Paisley Sheriff Court heard Grebenc and his United Airlines colleagues were brought to Glasgow Airport from the Hilton Hotel in Glasgow, where they had spent the night, having flown from the US to Scotland the previous day. They were due to fly a Boeing 757 to Newark, New Jersey.
Three years ago another pilot prosecution was dropped after vital blood test evidence was lost.