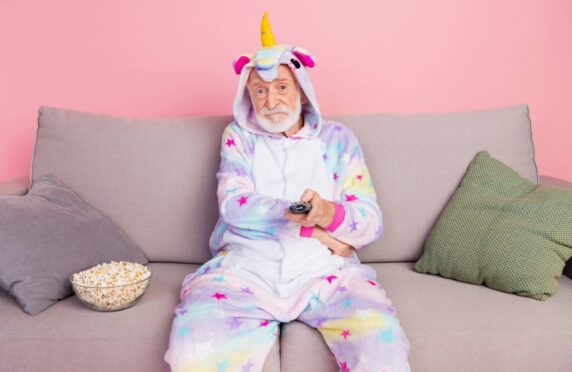 Peter Walker is a journalist and author of The Miracle Pill
It is, inevitably, around this time of year that many people's thoughts turn to fitness. Yes, Christmas involves some indulgence, but the new year will usher in a changed regime – regular runs, a gym membership, perhaps even a Peloton subscription.
But what if, for too many people, this is looking at the problem from the wrong angle? What if sport isn't the answer?
Two things are certain. Irrespective of the time of year, a lot of people are insufficiently physically active. Also, formal exercise hasn't tackled this.
The statistics are stark. About a third of all Scottish adults fail to reach even the recommended minimum for physical movement of at least 150 minutes of moderate activity a week. That's not too dissimilar from the UK or global averages, but it translates into around 1.5 million Scottish people facing a notably greater future risk of everything from type 2 diabetes to heart disease, some cancers, arthritis and even dementia.
Some of the detailed statistics can be almost jaw-dropping. One UK Government study asked people how often in the previous year they had walked continuously for 20 minutes or longer. Almost one in five said, "Never".
The fact that long-term physical inactivity tends to be bad for people's health is not a new discovery, even if it is perhaps more recent than many realise. It was in 1953 that Glasgow's Dr Jerry Morris, a pioneering but remarkably little-known researcher, published a landmark study in The Lancet concluding that rising rates of heart disease were caused in part by more inactive lives.
The breakthrough came after Morris and his team studied 31,000 London Transport staff, discovering that bus drivers had twice the rate of heart disease of their conductor colleagues, who spent all day dashing up and down stairs.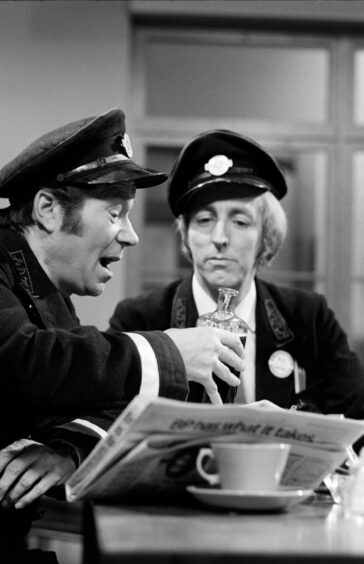 Thousands of subsequent papers have connected long-term inactivity with an ever-lengthening list of ailments.
Successive governments have in turn tried to get people moving, but we are now at a point where inactivity causes an estimated 100,000 early deaths a year in the UK, while the cost of treating millions more living with chronic conditions threatens to bankrupt the NHS.
What has gone wrong? In short, too much focus is on sport, on the idea of inactivity somehow being a function of personal responsibility. Of course, if someone is to become active, it is, ultimately, something only they can do. But it happens in the context of a modern world often designed to make such choices difficult.
There is, of course, nothing wrong with sport. Your body doesn't care how it raises a sweat. The problem is that not enough people do it. Statistics consistently show that around half of UK adults never take part in formal sport.
The reasons are complex, not least the sense of stigma fanned by the increasing fetishisation and commercialisation of exercise, as an arena for toned, tanned figures lifting giant kettlebells or stretching on £100 yoga mats.
There is another, much more prosaic issue. Going to the gym eats into the hours people might otherwise spend with loved ones, looking after children, doing chores. In a phrase much used by experts, this is "discretionary time". It's no surprise that around a tenth of UK gym members are what the industry calls "sleepers" – ones who rarely, if ever, turn up.
If that brings a twinge of recognition, even guilt, let me introduce you to another phrase beloved of health researchers: "incidental activity". This is, as it suggests, physical movement built into your everyday routine.
Right up to the last half-century or so this was an inescapable, barely considered, part of human life. As recently as the mid-1950s, around half of UK households owned a vacuum cleaner, and only a quarter possessed a washing machine. More than two-thirds of jobs involved manual labour. Around 25% of trips were still made by bicycle, against about 1% now.
We can't return to the past, nor would we want to, particularly not gruelling jobs and relentless domestic drudgery, almost always undertaken by women. But it's important to recognise what we have lost. Our modern pandemic of inactivity was not caused by a sudden outbreak of laziness. Our bodies have not changed, but the world around them has.
For example, most of my physical exertion involves cycling. But lots of people try it once, get close-passed by a van doing 40mph and don't bother again. It's sometimes not even easy to use stairs. At the last hotel where I stayed I ended up trapped inside a windowless fire escape. After I eventually escaped the reception staff shrugged apologetically, pointing me towards the gleaming lifts.
All this can feel a bit gloomy. But there are two key points to consider. The first is that for all the endless focus on 150 minutes of activity a week, or 10,000 steps a day, newer research increasingly shows that when it comes to movement, almost anything is better than nothing.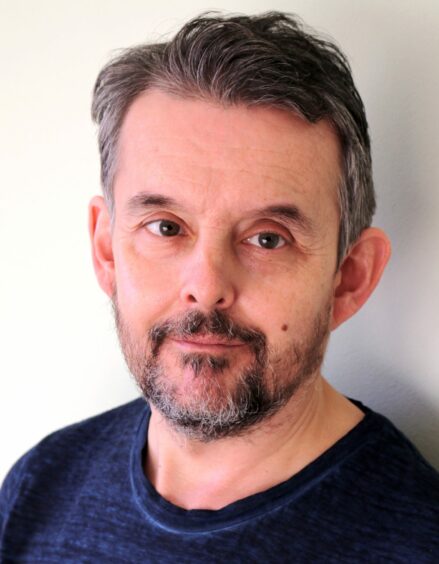 One fascinating recent US study of almost 17,000 older women over a four-year period found that even those who averaged 4,400 steps a day – this was mainly pottering about, not even brisk walking – had a 40% lower chance of death during the research period than those who averaged 2,700 steps.
This is a new era for movement. It is not that earlier researchers found that briefer, less energetic doses of movement were without benefit. It was just that they could not be properly measured before the modern electronic activity trackers.
The other hopeful thought is that even in a world biased against being active there are ways to beat the system. Writing a book about how everyday movement disappeared from the world, I spoke to dozens of experts, and always ended interviews by asking them how they – generally desk-based academics and scientists – kept in motion.
The answers were varied. If you drive to and from work or education, park as little as a few hundred metres away, and walk, or wheel. Similarly, if you take a bus, get off a stop or two early. Find safe cycling routes even to a couple of close-by destinations. Carry local shopping home, if you can.
And whatever you can manage, it will do you good. My book is named The Miracle Pill after a comparison that is something of a cliché in public health circles, but remains remarkably little known outside: if the health benefits of even relatively little regular exertion could be packaged into a tablet, the inventor would be a shoo-in for a Nobel Prize.
Covid has not made things easier. I wrote the book during the first lockdown and, deprived of my usual bike commute, I had to be creative. I would hunt out stairs, walk to more distant shops, take long-cuts on the way home. Once you start thinking this way, movement becomes everyday and routine. It's like you have been let into a secret.
I will give the final word to Professor Steven Blair, a pioneering US physical activity researcher who, when I spoke to him, had turned 80 but was still averaging nearly 15,000 steps a day. "People ask, 'What is the best activity to do?'" Blair told me with a chuckle. "And my simple-minded answer is, 'The one you'll do and keep doing.'"
A genuine health crisis as kids fail to get active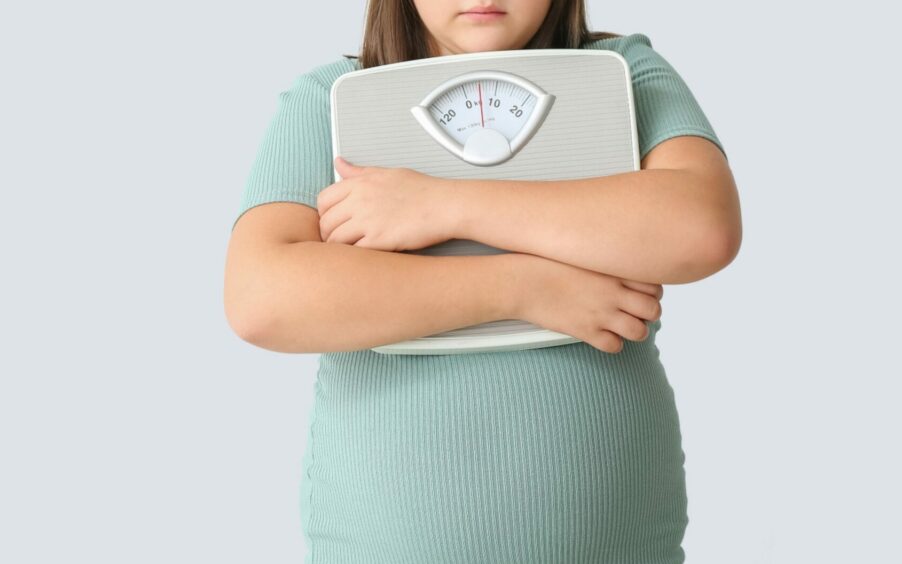 The statistics on physical activity for adults can be alarming, for children they are downright scary. In Scotland, 2019 figures show 69% met the recommended childhood minimum of at least an hour a day of moderate exertion. But much of this comes from school sport.
A study by Sport England found that in the Covid academic year, just 45% of English children reached this threshold. Research which strips away all school sport finds the proportion of children averaging the hour per day plummets to 22%.
This is a genuine health crisis. A childhood of running and leaping is vital for not just cardiovascular fitness but to build the bone density, muscle strength and motor skills central to adult life.
The discussion tends to be dominated by screen use, whether tablets and laptops, or the advent of even more immersive metaverse-type VR gaming. The reality is, however, more complex.
For example, away from PE lessons, most UK children spend their school days largely sitting down, unlike in countries such as Finland which integrate movement into lessons. Many fewer kids than a generation ago walk or cycle to school, a product largely of – well founded – fears about motor traffic. The number of children killed by cars has fallen enormously, but there is a good argument that this is not because roads are safer, just that modern youngsters are deprived of independence and mobility.
It is the same for play. Statistics continually show that in adolescence, girls become notably less active than boys. Some of this is societal, but a lot is also unconscious bias, not least the tendency of councils to build "gender neutral" activity spaces such as skate parks which end up being 95% male.
Perhaps consider all this if you're about to criticise someone young for spending time on a screen. As a society, what other options are we even offering?
---
Peter Walker is the author of The Miracle Pill: Why A Sedentary World Is Getting It All Wrong, published by Simon & Schuster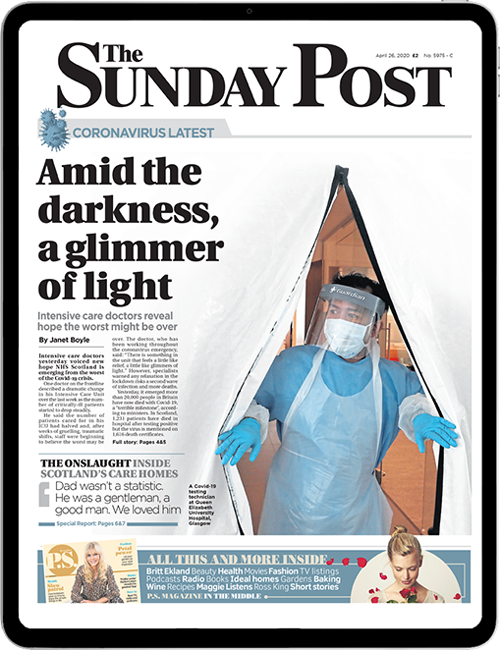 Enjoy the convenience of having The Sunday Post delivered as a digital ePaper straight to your smartphone, tablet or computer.
Subscribe for only £5.49 a month and enjoy all the benefits of the printed paper as a digital replica.
Subscribe