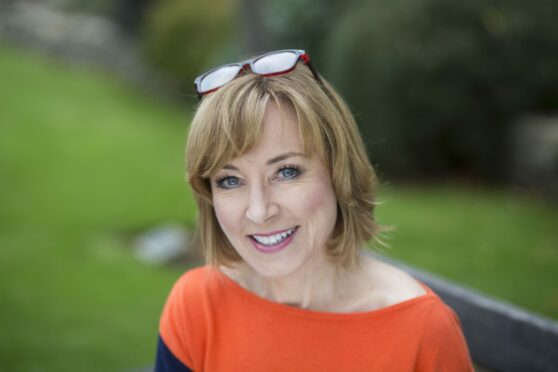 Desperately Seeking Wisdom
Apple, Google, Spotify and others
Despite being roundly villainous people couldn't help but like the character of Malcolm Tucker from The Thick Of It.
Perhaps it was the excoriating one liners or maybe it was refreshing to see politicians simply being put in their place.
We liked him so much in fact that it seemed to rehabilitate Alastair Cambpell, Tony Blair's much-maligned former spin doctor. Can the same happen for Craig Oliver, pictured above?
He performed the Alastair Campbell role for David Cameron until a political disaster struck: Brexit.
Five years ago, Oliver's high-powered job and privileged position as Number 10's director of politics and communications came to an abrupt end after failing to persuade the public to vote Remain.
In the aftermath of the bruising battle he despaired at how divided society had become – but also came to realise something fundamental was missing from his own life.
Like many others during lockdown, he asked himself why he'd always had a constant feeling of unease and discontent? He wondered what wise people had to say about how we can live better?
He decided to try a different path to the one that led him to Downing Street.
Ultimately he seems to have discovered podcasts.
Throughout this 12-part series, Craig talks to some high-profile and unexpected guests; extraordinary people who have faced extremely difficult and often traumatic experiences, and finds out what they learned and what they believe will help others gain peace of mind and heart.
Drawing from his extensive contact book, Oliver talks to public personalities such as Ruth Davidson, George Alagiah, Sian Williams and even Love Actually director Richard Curtis about wisdom.
---
You're Not My Mum
BBC Sounds
Stepmothers in fiction get a bad rep: think Cinderella, Snow White and Hansel and Gretel.
Life isn't a fairy tale, though. Katie Harrison is here to support fellow stepmums with shared stories and experiences of stepmum life.
In episode one she teams up with "Stepmonster" author Dr Wednesday Martin to talk about what makes being a stepmother so tough, why people and Western society are so hard on stepmums.
---
Cocaine and Rhinestones
Apple, Google Spotify, others
Behind the ballads and the stetsons of the world of country music is a world of melodrama, intrigue and darkness. This is explored in Cocaine and Rhinestones, a podcast about the underbelly of the industry.
From Loretta Lynn's banned song about contraception, The Pill, to the doomed romance between George Jones and Tammy Wynette. Saddle up, partners, we're going to the hoedown.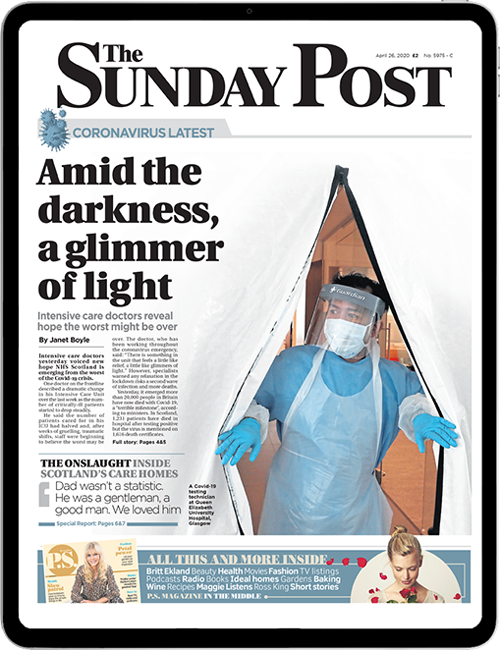 Enjoy the convenience of having The Sunday Post delivered as a digital ePaper straight to your smartphone, tablet or computer.
Subscribe for only £5.49 a month and enjoy all the benefits of the printed paper as a digital replica.
Subscribe