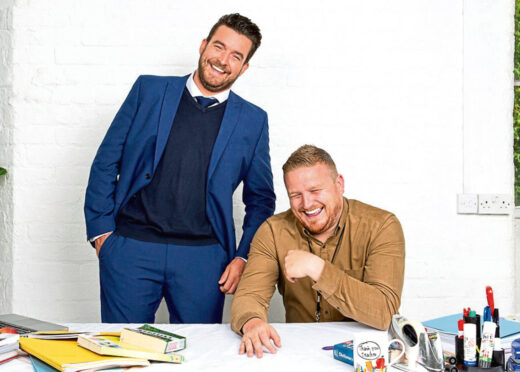 Two Mr Ps in a Pod(cast)
Our nations' classrooms are where we're cultivating the next generation, the future of the human race. They're also the home of awkward parents' evenings, funny smells and spelling blunders.
Lee Parkinson (Mr P) has been a primary school teacher for 14 years. Still working part-time in school and leading training sessions in schools across the UK, he has since become one of the most followed teachers on social media in the UK, sharing both ideas and his hilarious insights into life as a teacher.
Three years ago, he and his younger brother Adam Parkinson (who also works in a primary school as a teaching assistant) started their hit podcast: Two Mr Ps in a Pod(Cast).
Within a year, it had sat as the number one education podcast, amassed over four million episode listens and won the Listeners' Choice Award at the Pod(Cast) for Business Awards 2021.
In the weekly episodes, the Two Mr Ps share all of the uproarious ins and outs of life in a modern-day classroom whilst reading out cringe-inducing classroom confessions sent in by fellow teachers and interviewing celebrity guests, the most recent being McFly's Tom Fletcher.
"Two Mr Ps in a Pod(Cast) has been a joy to make," said Lee. "It's an educational podcast where you don't really learn anything! We love focusing on the weird and wonderful world of primary school life and I think everyone, not just teachers, will be able to relate to the universal experiences we're going to have fun dissecting on this tour – after all, everyone went to school!"
The tour mentioned is the forthcoming UK shows which kicks off at The Stand in Glasgow on February 22.
---
Car Crash – Audible
It's only a matter of time before Car Crash is a classic movie romcom but for now it's a podcast from the pen of Eddie Robson and Sara Pascoe.
Grace and Elliot meet for a blind date as part of a magazine feature.
The date goes terribly and neither want to see each other again but the viral article means the pair's worlds continue to collide. Will they be able to deny their enduring connection?
---
Not Another Love Song  – Apple, Google, Spotify
Matt Edmondson is on a mission to create an album. The only problem is, he's never written a song before.
He decided to try and learn songwriting and music production from scratch – he just needed some musicians to collaborate with so, he slid into the DMs of ten of his favourite artists and asked if they wanted to write a song with him.
Amazingly, they all said yes.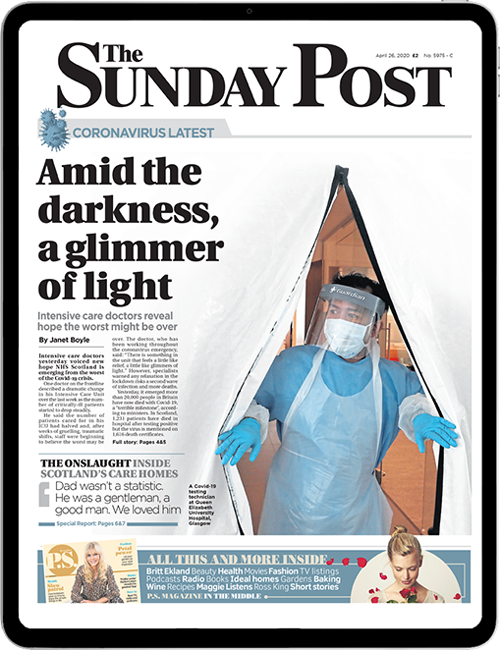 Enjoy the convenience of having The Sunday Post delivered as a digital ePaper straight to your smartphone, tablet or computer.
Subscribe for only £5.49 a month and enjoy all the benefits of the printed paper as a digital replica.
Subscribe