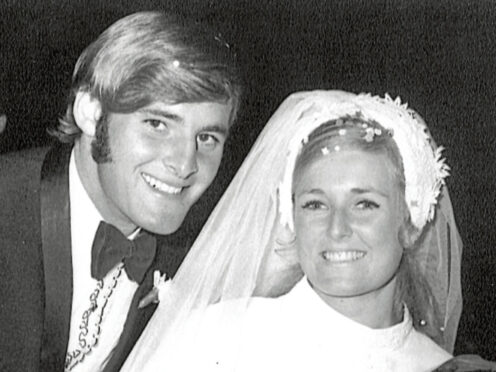 The Teacher's Trial
Apple, Google, Spotify, and others
In 2018, a podcast by an Australian newspaper rocked its home country, and the rest of the world, with its shocking story of deciet, infidelity, and murder in a sleepy '80s Australian surburb.
Four years later, the man at the centre of that podcast, Chris Dawson, has been brought to trail for the muder of his wife Lynette Dawson, who disappeared 40 years ago.
The original podcast, The Teacher's Pet, was taken down from streaming services when Chris Dawson was arrested in December 2018 to ensure he got a fair trial, with fears that the contents and the publicity generated by the podcast would colour a jury against him from the very start.
The Teacher's Trial is a follow-up by the same newspaper behind the original, The Australian, who are covering the proceeding week on week, with new episodes every Friday, that sum up what happened in court in the five days previous.
It is a tremendously fascinating look into the legal proceedings of a high-profile murder trial, and most interestingly, the role of new media in the criminal justice system. Chris Dawson would have never been brought to court if not for The Teacher's Pet podcast, and the The Teacher's Trial diligently investigates its own role in the saga, openly discussing the trial judge's dressing down of the podcast for its pointed suspicion towards Dawson, and speaking to defence lawyers who happily criticise the journalists' one-sided reporting.
Many "true crime" podcasts can feel distasteful in its gleeful use of tragedy as entertainment fodder, but The Teacher's Trial has been especially fascinating for its ability to turn the investigative reporting in on itself, and the morality of inviting audiences into real crime, and real tragedies.
---
Dirty Diana 
Apple, Google, Spotify, and others
Starring Hollywood movie star Demi Moore, Dirty Diana has a sexy concept that will get listeners on the hook, but its the drama at the heart of it will keep you tuned in for more.
Moore plays Diana, a middle-aged woman frustrated at work and at home, and battling a pill addiction. She finds success presenting a podcast where she reads out the sexual fantasies of her female readers, but her troubled life is never too far away.
---
Homeschool History 
BBC Sounds, Apple, Google, and Spotify
Getting little ones interested in topics like science and history can be a bit of a headache. Homeschool History, presented by Greg Jenner, the main historian behind the extremely popular Horrible Histories TV programme and films, is a fun, informative podcast for the all the family to enjoy.
Kids are offered an interesting, accessible way into a notoriously "boring" subject, and adults might learn something, too!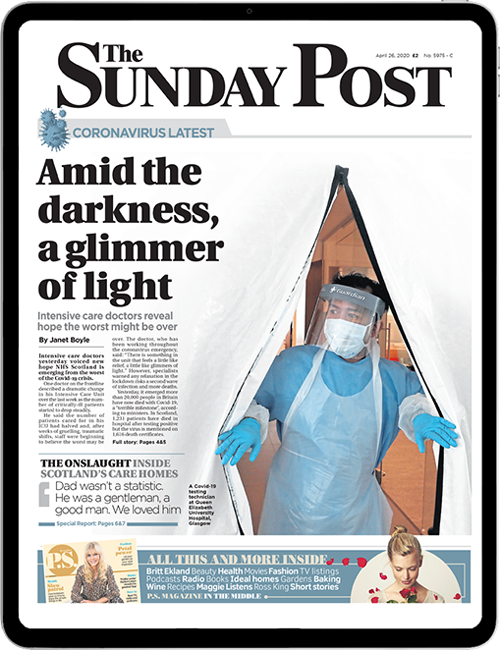 Enjoy the convenience of having The Sunday Post delivered as a digital ePaper straight to your smartphone, tablet or computer.
Subscribe for only £5.49 a month and enjoy all the benefits of the printed paper as a digital replica.
Subscribe