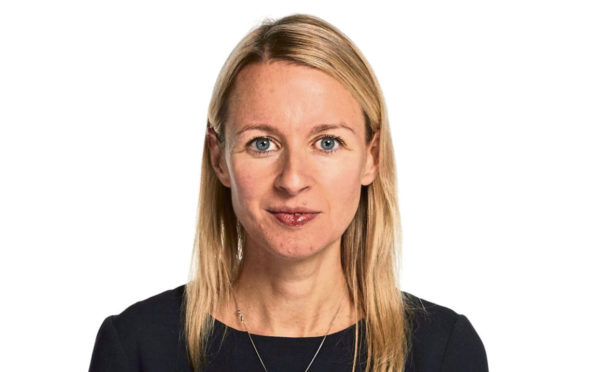 Into The Grey Zone
The grey zone is described as the area between war and peace, home to assassinations, cyber hacks and disinformation.
Such weapons are used by states against each other in that space that sits under the threshold of war, but could be just as dangerous if ignored.
This nine-part series from Sky News' award-winning podcast team, presented by the network's foreign affairs editor, Deborah Haynes, features a series of exclusive interviews with spies and military chiefs, offering an insight into the murky evolution of warfare which it is argued could unravel democracies around the world without a shot being fired.
This is an invisible battlefield, but one that could prove to be just as deadly as the real thing, as the series reveals the covert tactics used by states, criminals and terrorist groups to deceive, gain influence and sometimes kill. Among the subjects being looked at are the attempted assassinations of former Russian agent Sergei Skripal and his daughter Yulia, with Haynes travelling to Salisbury – where the attack took place – with the widow of former Russian spy Alexander Litvinenko.
There is also the WannaCry attack, blamed on North Korea, which hit the NHS in 2017 and impacted the care of thousands of patients, and the strike on little-known British organisation, the Institute For Statecraft, which ran a programme aimed at combating suspected Russian disinformation.
The series also looks at how China and Iran allegedly operate in the grey zone, and why democratic elections are being threatened.
And Haynes travels to a remote cottage where the battle against fake news and online trolls is being combated, because the frontline can be anywhere in the grey zone.
---
Running On Emotion
Sport can provoke a series of emotions within us – either as participants or viewers – like nothing else.
Commentator Alastair Eykyn explores 12 key emotions with some stellar sporting names, and uncovers just how those feelings affected their careers, both as a motivation and as a limitation.
It is a journey into the emotional psyche of some Britain's most talented, successful and articulate sportsmen and women.
---
Outsider: The Amazing Story Of Henry Darger
Henry Darger was a reclusive hospital janitor whose epic fantasy novels and visual artwork set the creative world alight upon its posthumous discovery. Admirers include artist Grayson Perry and musicians Nick Cave and David Byrne. In this new seven-part series, Philippe Cohen Solal and Mike Lindsay go on an audio adventure exploring Henry Darger's life, in conversation with scholars, artists and international art curators.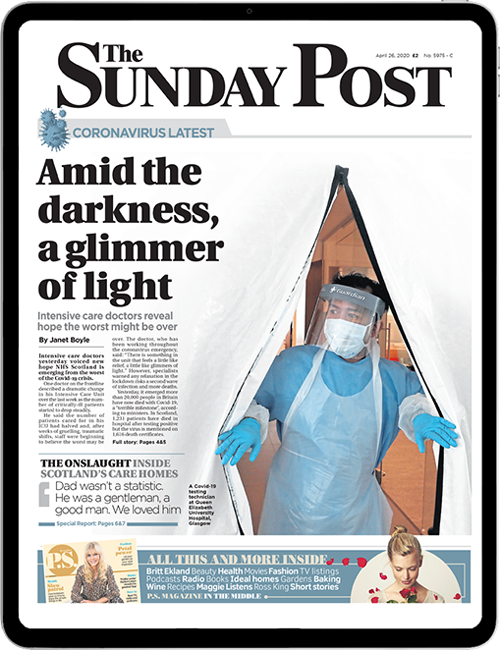 Enjoy the convenience of having The Sunday Post delivered as a digital ePaper straight to your smartphone, tablet or computer.
Subscribe for only £5.49 a month and enjoy all the benefits of the printed paper as a digital replica.
Subscribe