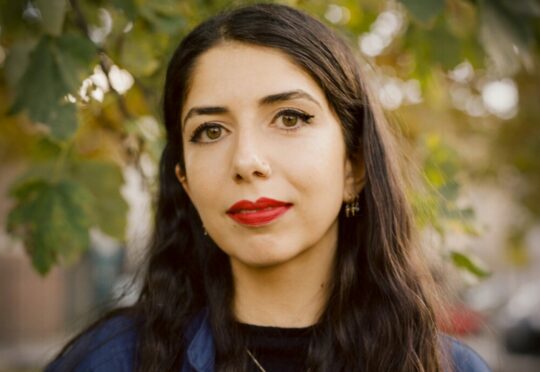 It always started the same: a message sent to a young woman on social media beginning "Hey hun, can I tell you a secret?"
But conversation quickly spiralled, revealing personal details and secrets about the woman or horrible claims, like her partner was cheating on her. Some women were bombarded with messages, sometimes 50 in a day, anonymous phone calls, and even had their identities stolen to create fake profiles, with their "fake selves" spreading vicious rumours to their family and friends.
Starting in 2009, countless young women in Northwich, Cheshire, and later across the UK, were victim to a relentless online stalking campaign that destroyed relationships and careers, and shattered victims' mental health and lives.
The man behind it all, Matthew Hardy, became notorious for hounding women online but, despite being arrested 10 times, he escaped jail-time and continued re-offending.
In her podcast, Guardian journalist Sirin Kale examines one of the UK's most extreme cases of online stalking and harassment, how a police investigation driven by PC Kevin Anderson of Cheshire constabulary finally brought Hardy to justice earlier this year – and why it took so long.
Kale's investigation is considered and thorough. She shares powerful testimonies from Hardy's victims, many of whom said they weren't taken seriously by police. Her interview with Hardy's mother, who grapples with how her son's behaviour was linked to his autism and isolation, is a difficult listen.
Yet, with cyber stalking on the rise, this is an engrossing podcast that vitally highlights the seriousness of a crime that causes lasting, untold trauma.
Can I Tell You A Secret?, Apple Podcasts, Spotify
---
They Did That
This insightful and often infuriating show introduces listeners to innovators whose work has changed lives for the better, but most of us have never heard off.
The reason? They are all people of colour or LGBTQ+ whose work was stolen or written out of history, such as Alice Guy-Blaché, a pioneer in the early days of film, or Alice Ball, who discovered the key to treating leprosy.
Sleep Magic
Why is it that the older we get, the harder it can be to fall asleep? If you find yourself struggling to doze off, try tuning into Sleep Magic. Hypnotherapist Jessica Porter uses and meditation techniques to encourage better sleep.
If Porter's soothing voice doesn't help you drift off, it should at least help you relax. Although, the occasional interruption of adverts does ruin the effect a little!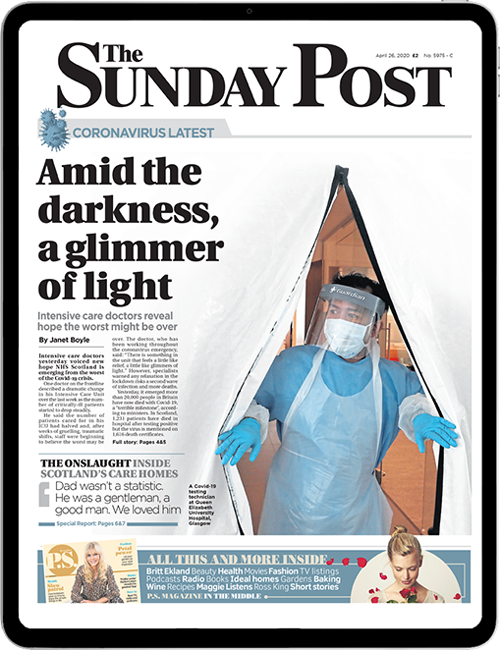 Enjoy the convenience of having The Sunday Post delivered as a digital ePaper straight to your smartphone, tablet or computer.
Subscribe for only £5.49 a month and enjoy all the benefits of the printed paper as a digital replica.
Subscribe