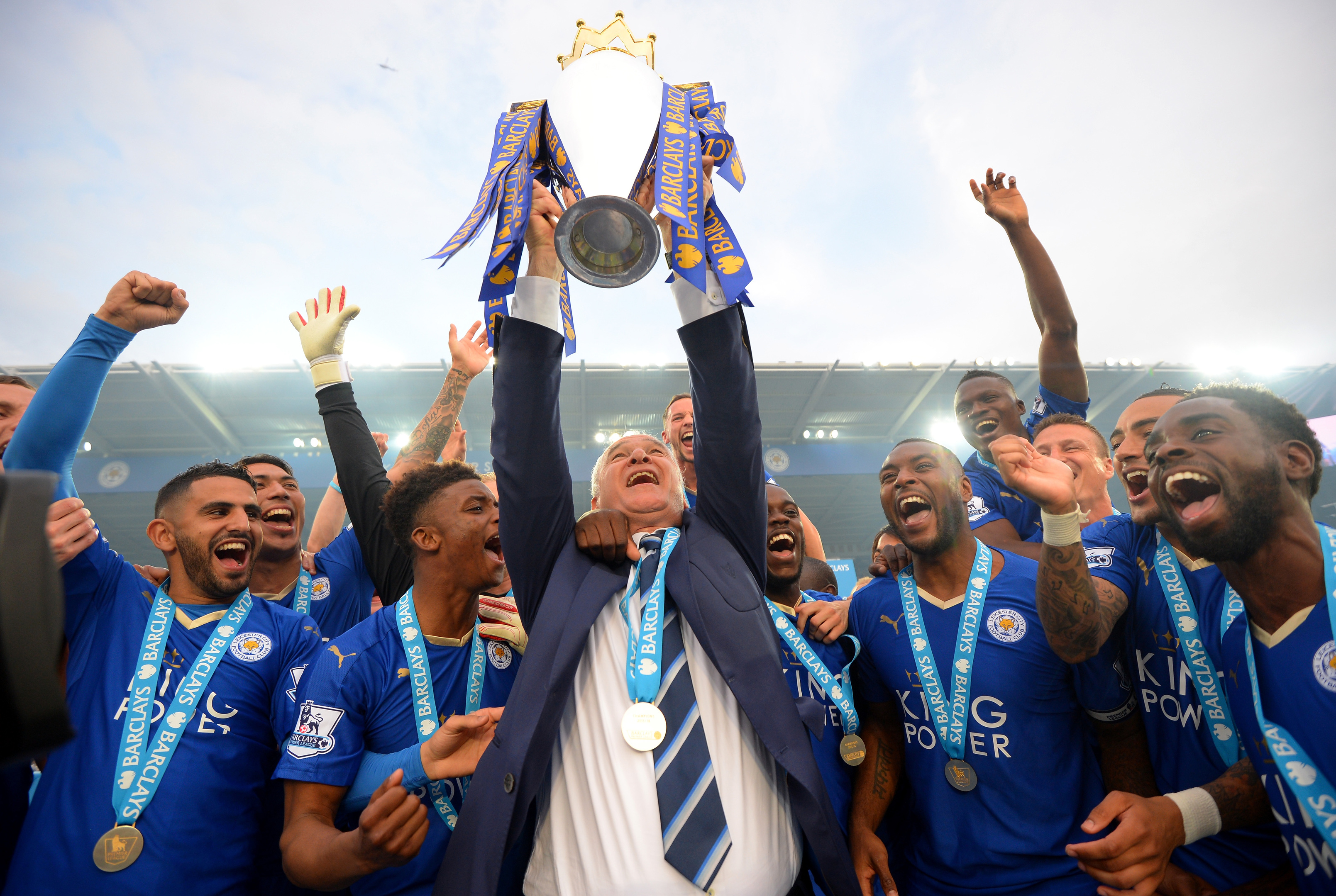 SHAME.
That is what Leicester City's players should be feeling over Claudio Ranieri's sacking.
Now it is up to his replacement – whoever it may be – to make them feel pain.
I'm not joking. The situation is too serious.
Ranieri is one of football's nice guys.
As a result, when it came to the punch, his players were more ruthless than he was.
They got him sacked by scuttling off to the Foxes' owners to complain about their lot in life.
But by doing so, they have shown Claudio's successor what his first task should be – kicking their mollycoddled backsides.
There's no dressing it up, the Leicester dressing room is poisonous.
And the only explanation I can offer is that winning the Premier League went to their heads.
At the start of last season, like everybody else, I thought the Foxes would struggle badly.
I honestly believed Claudio Ranieri would be one of the first managers in danger of the sack.
How wrong I was.
What the Italian managed to do with a very ordinary squad of Premier League players – and one superstar in N'Golo Kante – was astonishing.
He and his team will rightly go down in history.
But it was never going to be sustainable.
READ MORE: Premier League Weekly: Former Leicester City boss Claudio Ranieri is the all-conquering Roman hero killed by his own senators
Not in a Premier League where the real big boys are multi-million-pound multi-national businesses.
For Chelsea, Manchester United, Manchester City and Arsenal, success is essential. That means titles are essential.
Having been denied last season, they did what they always do – spent big money.
Champions or not, Leicester City could not match them, so is anybody really surprised they haven't kept pace?
Admittedly, the drop-off has been a huge one, to the point where the threat of relegation is staring them in the face.
But is that Ranieri's fault? Or is it down to the players themselves?
Given the coup that they seem to have just staged, I'm more inclined to blame the guys on the park.
Their actions reek of a group with an attitude problem. And, as it seems to me, if some of them have been plotting for a change in management, can they really have been giving their all on the pitch? They certainly don't seem to have in the Premier League so far this season.
The Champions League has been a different story but, again, that's a symptom of their problem this season.
The players will turn it on for the glamour games, but they aren't interested in the bread- and-butter stuff.
That's what the Foxes' new manager has to deal with if he wants to lead them to Premier League safety.
He has to get in there and tell those players – you play for me and you will do what I tell you.
For me, it has to be a big name; somebody who instantly commands respect.
And if he does manage to keep them up, his next task will be to strip out the rot.
Leicester's players should have been grateful to Ranieri for leading them to heights they otherwise never would have scaled.
They should have been willing to run through brick walls for him.
Instead, they betrayed him.
If they don't keep the club in the Premier League, they will also have betrayed themselves.
READ MORE: How Leicester City crowned Premier League champions- thanks to the Sunday Post!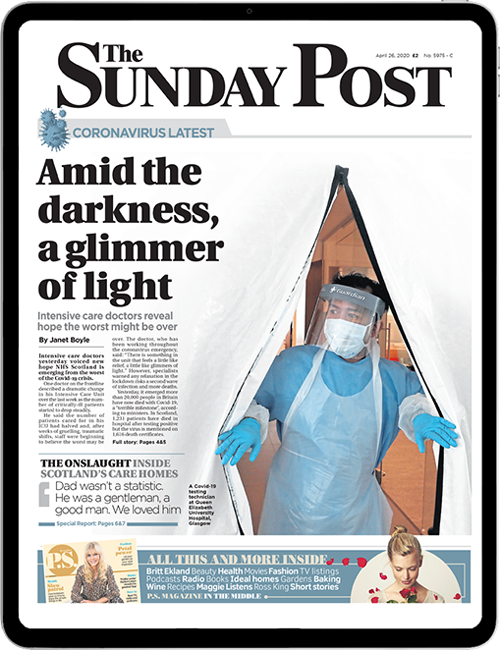 Enjoy the convenience of having The Sunday Post delivered as a digital ePaper straight to your smartphone, tablet or computer.
Subscribe for only £5.49 a month and enjoy all the benefits of the printed paper as a digital replica.
Subscribe