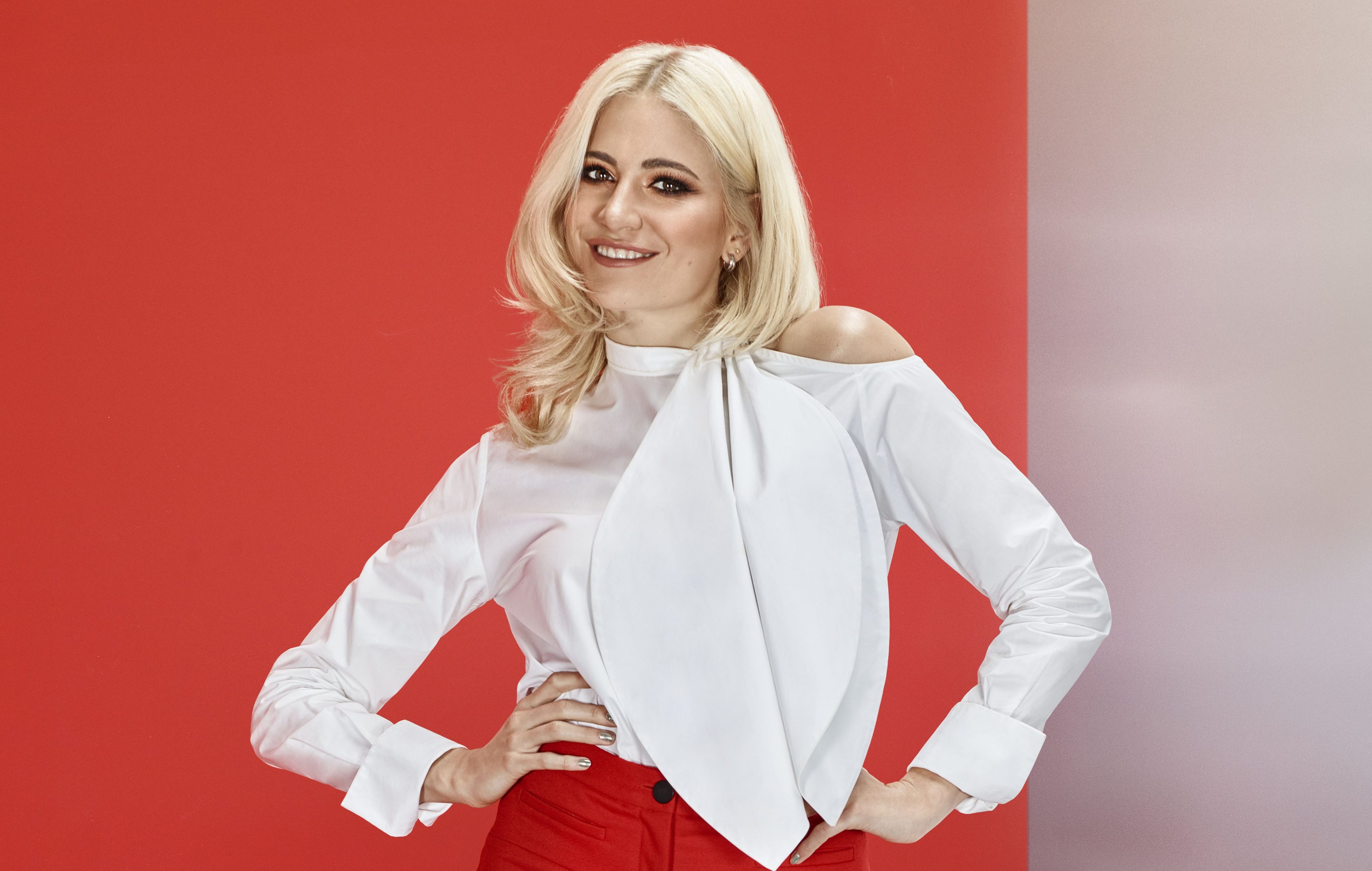 THE VOICE KIDS coach Pixie Lott is predicting One Direction-like super stardom for one of the acts on the final of the ITV talent show.
And Pixie says, just like 1D on The X Factor, it's not necessarily tonight's winner who will hit the big time.
"I'd be really surprised if someone doesn't go on to be absolutely mega," said Pixie, 26. "Everyone who made it through to the teams was so good and One Direction are a prime example of going on and doing amazing things even if you don't actually win."
Tonight is the grand final with last night's semis seeing each of the coaches, Pixie, Will.i.am and Danny Jones, lose two of their remaining four acts.
Teenagers Jess and Riccardo are the two who battled through on Team Pixie and she reckons both have a big shot at fame.
"Out of everyone left in the show, Jess is the ready-made pop star.
"She has the performance, the stage presence and a voice that can sing anything.
"Girls will want to be her friend and she ticks every single box. And I've never heard a kid sing like Riccardo. If he can do that at 13, what will he be able to do at 25?
"They remind me so much of when I was young and getting excited about auditions."
The standard has been so high that Mama Do singer Pixie broke down during a recent rendition of Somewhere Over The Rainbow.
"I never thought I'd cry on TV like that but it just shows the power that these talented kids have."
The previous shows were recorded earlier this year but the final is live and Pixie worked hard during the week to make sure they were 100% ready.
It's all down to viewers' votes, not the coaches, as to who will triumph.
And, having surprisingly been eliminated during the quarter finals of Strictly Come Dancing back in 2014, she knows that it's out of the hands of the panel.
The series has been a hit for ITV, comfortably pulling ahead in the fight with the BBC's Pitch Battle.
A second series is already being planned and Pixie, who's engaged to model Oliver Cheshire, is desperate to return to her spinning red chair.
"I'd love to come back," she adds.
"I love working with the kids – I do this anyway as a hobby at the weekends – and I'm not surprised it's gone down well.
"As long as they keep finding kids with such amazing talent it'll keep making people happy."
The Voice Kids Final ITV tonight 7.10pm.
It's nice to glam up, but I love watching Gogglebox with a takeaway, says Pixie Lott