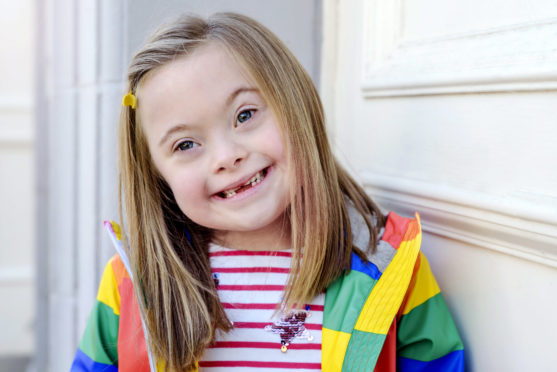 Most babies are born into a world of camera flashes as snap-happy parents and relatives capture their first smiles, laughs and cries.
But for new mums and dads facing a worrying diagnosis or an uncertain future, the last thing on their mind is grabbing their phone for a picture.
And, between doctor's appointments and recalibrating the hopes and worries of most new parents, milestones and firsts can go undocumented.
As a parent to a child with complex needs, photographer Helen Patience, 42, experienced this struggle firsthand and, knowing how important it is to cherish every single moment, is now using her expertise to help other families ensure their child's firsts are captured for posterity.
Helen works with families of children with additional support needs, offering parents the chance to celebrate their little ones' achievements.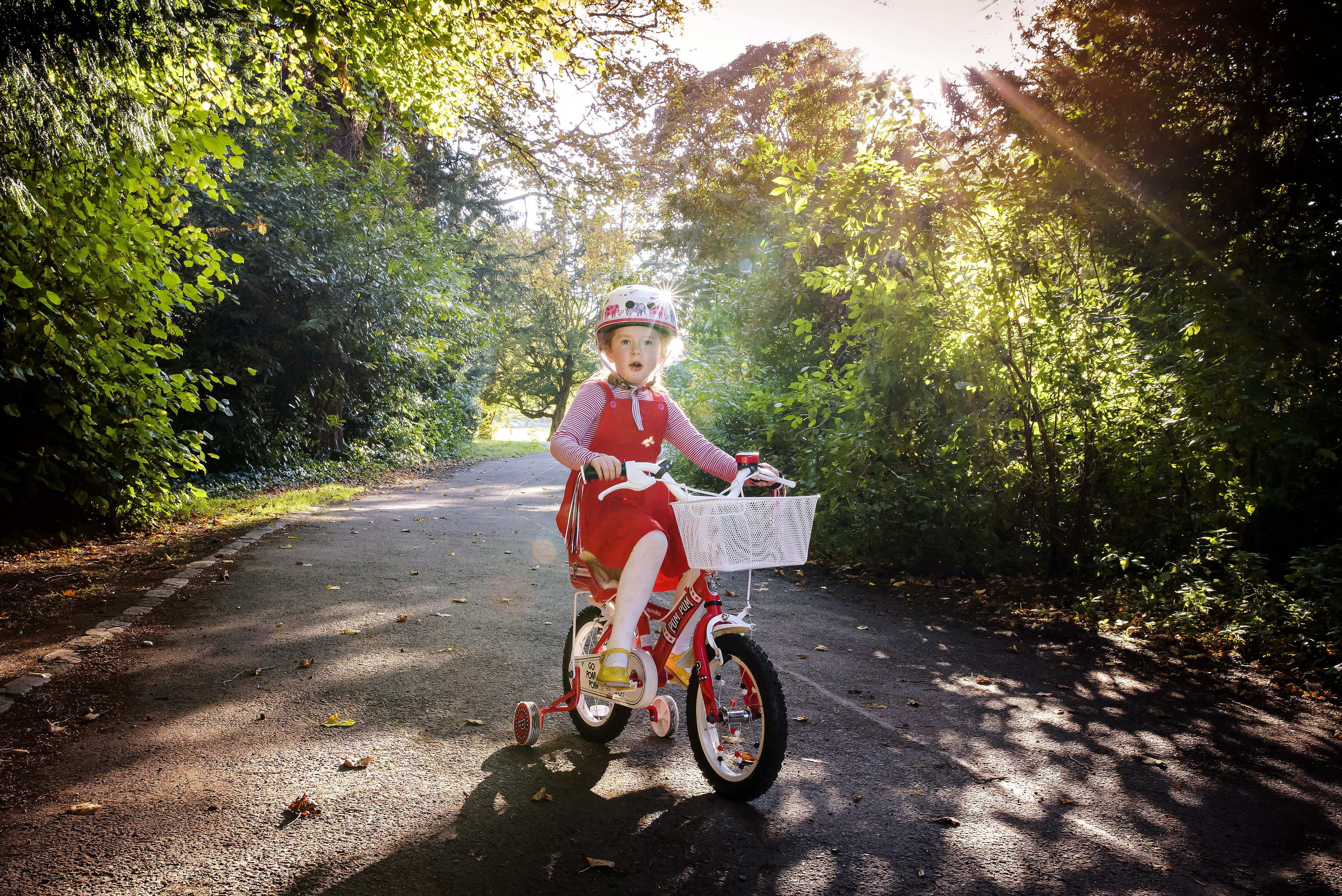 "Around a year ago I started thinking about launching a package for parents of children with additional or complex needs, as I was spending increased time around parents like myself," explained Helen, who lives in Edinburgh."I realised that in 11 years of shooting family portraits, I had only photographed three families with additional needs.
"I started asking around my own support groups to find out why these families didn't come along, and the main reason seemed to be the stigma around difference.
"They worried about the stress of the photographer trying to get their child to stay still, make eye contact, smile on request or respond to instructions – they worried about it being stressful rather than enjoyable."
Unlike traditional photography sessions where children are expected to "look at the birdy" and smile, Helen's Exceptional Families package takes a much different approach.
Each session is child-led and families are sent a questionnaire in advance, so Helen can understand their likes or dislikes and favourite activities, tailoring the shoot to each individual family.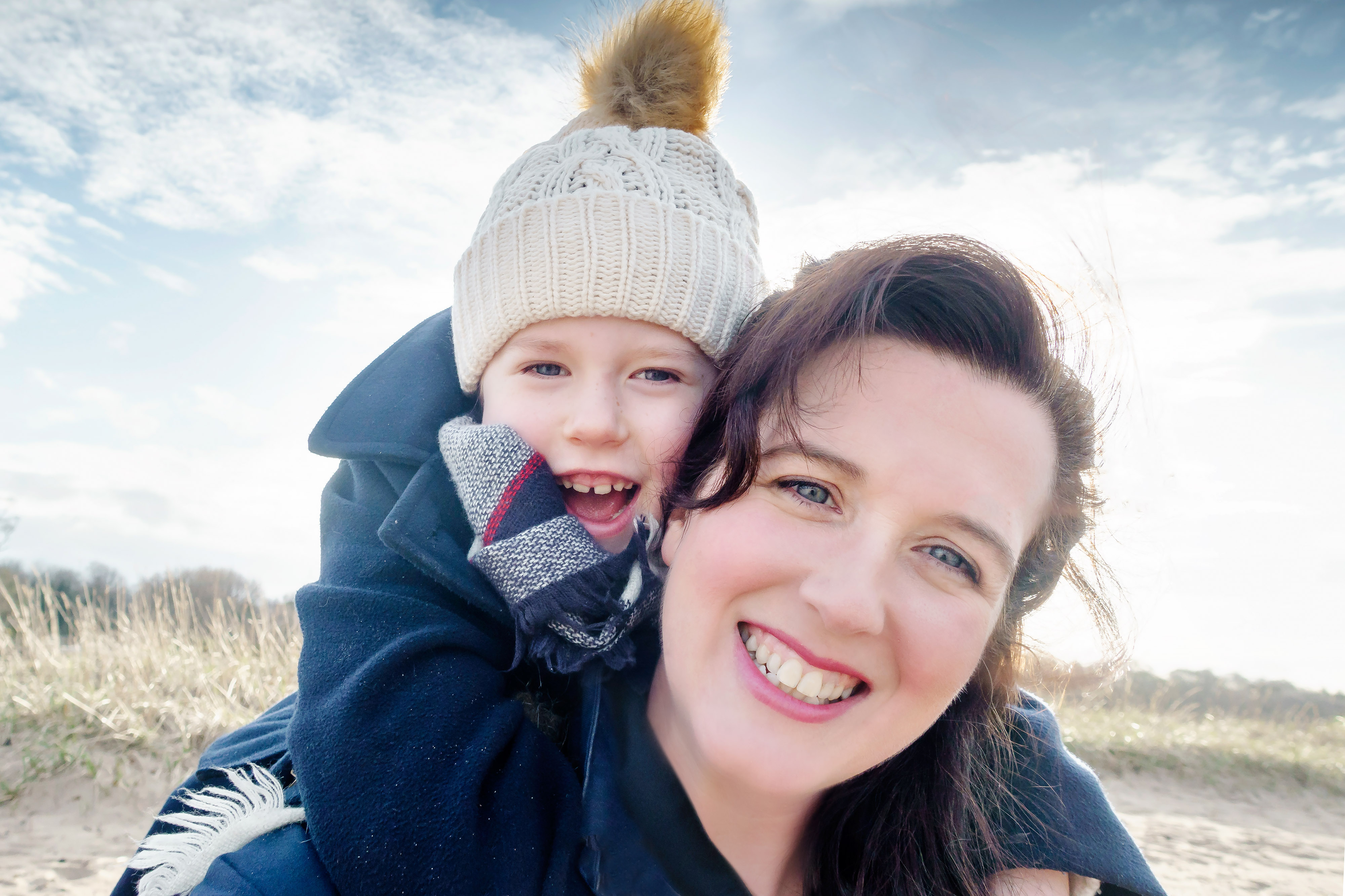 With no forced smiles and no sitting still, children can be entirely themselves, and Helen has also lowered her usual rate to make the experience affordable for parents with a limited budget.
She said: "In my experience there are many activities you're unable to partake in when you have a child with complex needs.
"Certain activities are out of bounds, particular places can be too stressful or inaccessible, and it can be isolating.
"Parents with newborns are also often adjusting to a new diagnosis. Baby groups are all about sharing milestones around feeding, sitting, crawling and this can be difficult if your child is developmentally delayed, has a feeding tube, is pre-verbal, or has any other kind of additional need.
"Raising my daughter all I craved was normality, inclusion and ordinary positive experiences, which is why I wanted to provide this new service."
Helen's daughter Rosie, six, was born with Prader Willi Syndrome, a rare genetic disorder affecting only one in 15,000 children.
Living with a complex and challenging disorder, Rosie has to be seen by multiple specialists, undergo regular X-rays, and have tests and sleep studies, as well as daily injections to help her grow and make her muscles stronger. At school she receives one-to-one support, and has a complex diet as she needs a third less calories than her peers due to her metabolism.
Helen said: "I've learned to photograph Rosie in a different style to other children – asking her to sit and smile at the camera usually results in her closing her eyes and grimacing.
"I quickly learned the best pictures were the ones where she was relaxed and doing what she loves, and this unstructured child-led style is what I'm bringing to other families through my new portrait package.
"I'm a great believer that every moment, personality trait and childhood interest should be celebrated, recorded and treasured."
Melissa Grenfell, from charity Kindred, which supports parents of children with complex needs, hopes packages like Helen's will encourage more families to document the special moments in their children's lives.
"Anyone can take a quick snap on their mobile, but capturing a special moment professionally should be more accessible for families of children with complex needs too," said Melissa. "And we at Kindred applaud that. Hopefully other services might take a leaf out of Helen's album and increase their accessibility."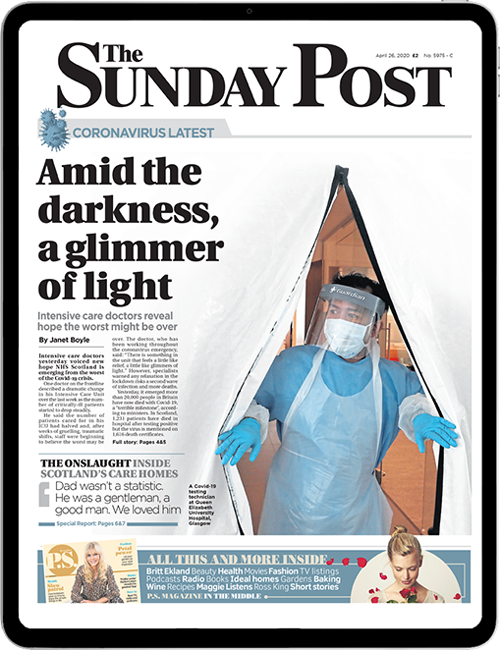 Enjoy the convenience of having The Sunday Post delivered as a digital ePaper straight to your smartphone, tablet or computer.
Subscribe for only £5.49 a month and enjoy all the benefits of the printed paper as a digital replica.
Subscribe