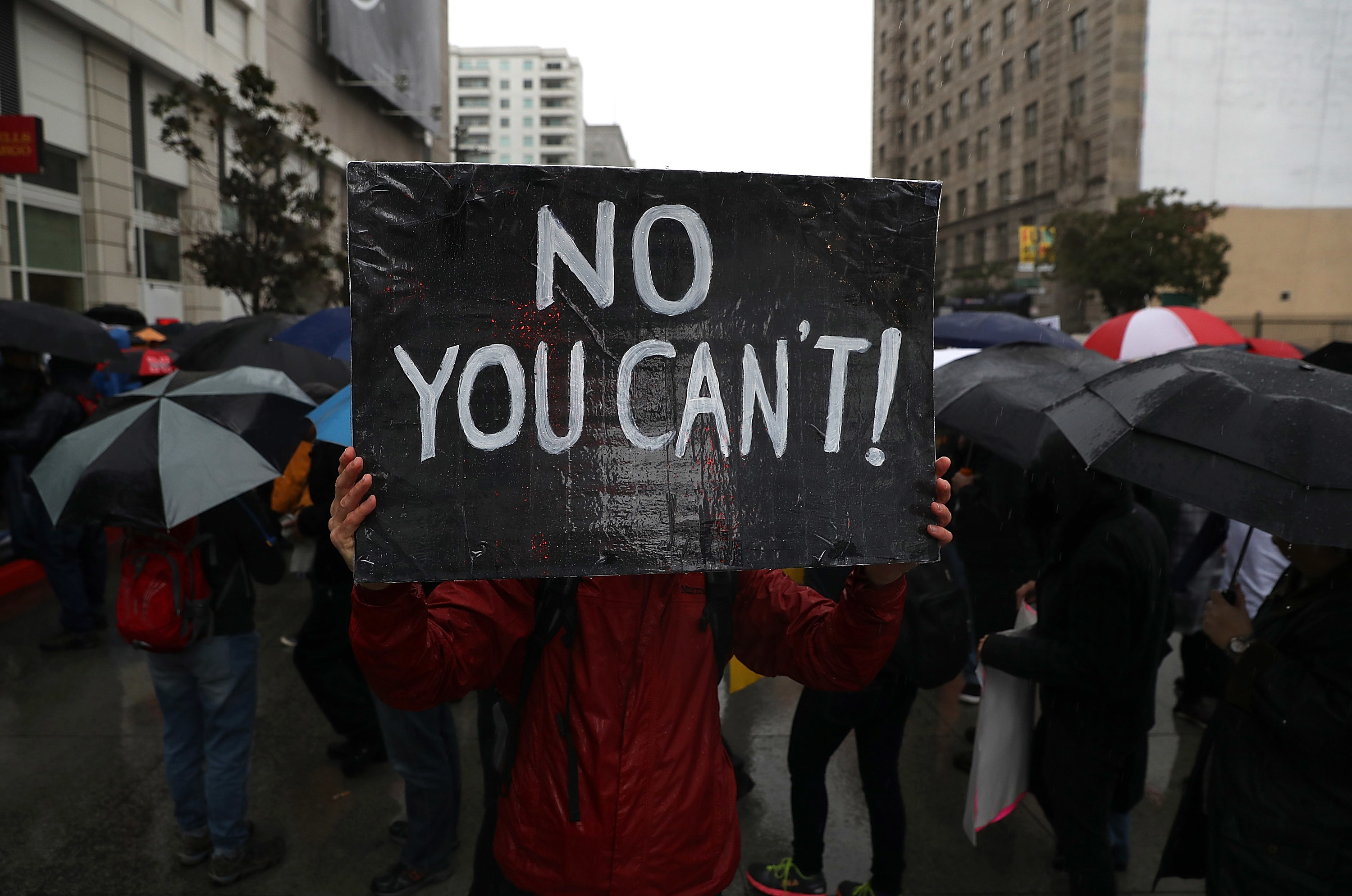 HUNDREDS of thousands of people joined women's marches in Britain and America yesterday following President Donald Trump's inauguration.
Organisers, including the Women's Equality Party, said an estimated 100,000 protestors descended on central London.
Marches also took place in other UK cities including Edinburgh, Manchester, Belfast, Liverpool and Cardiff, with thousands turning out.
At the same time 200,000 people gathered for a rally outside the US Capitol building in Washington DC.
Many of the women wore pink knitted hats with cat ears – a reference to inappropriate comments made by Mr Trump in a 2005 leaked video which emerged
during the election campaign.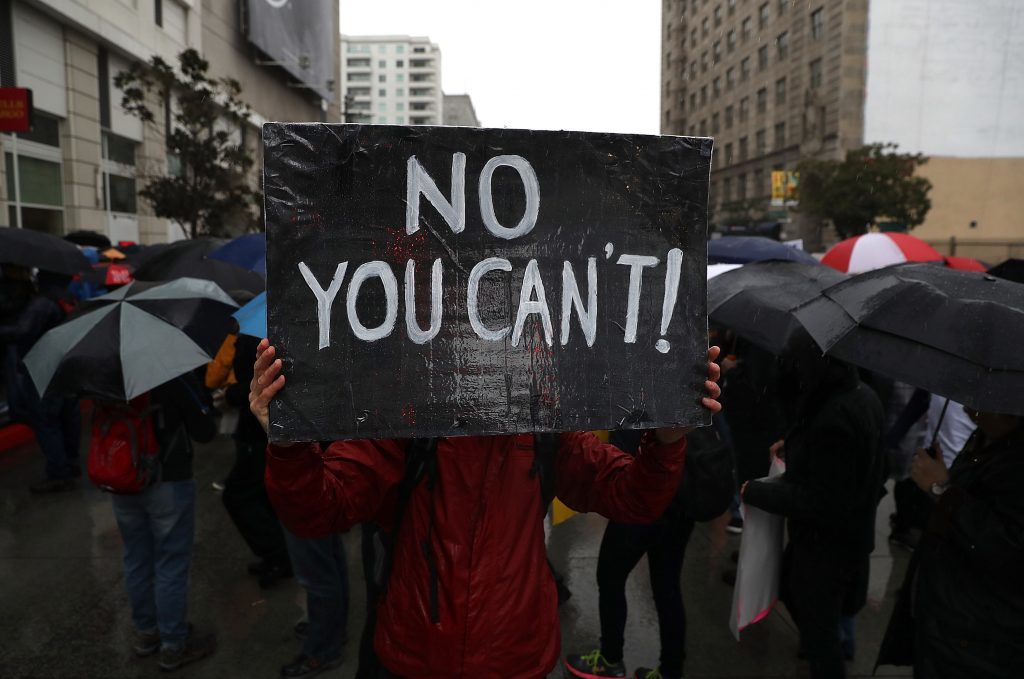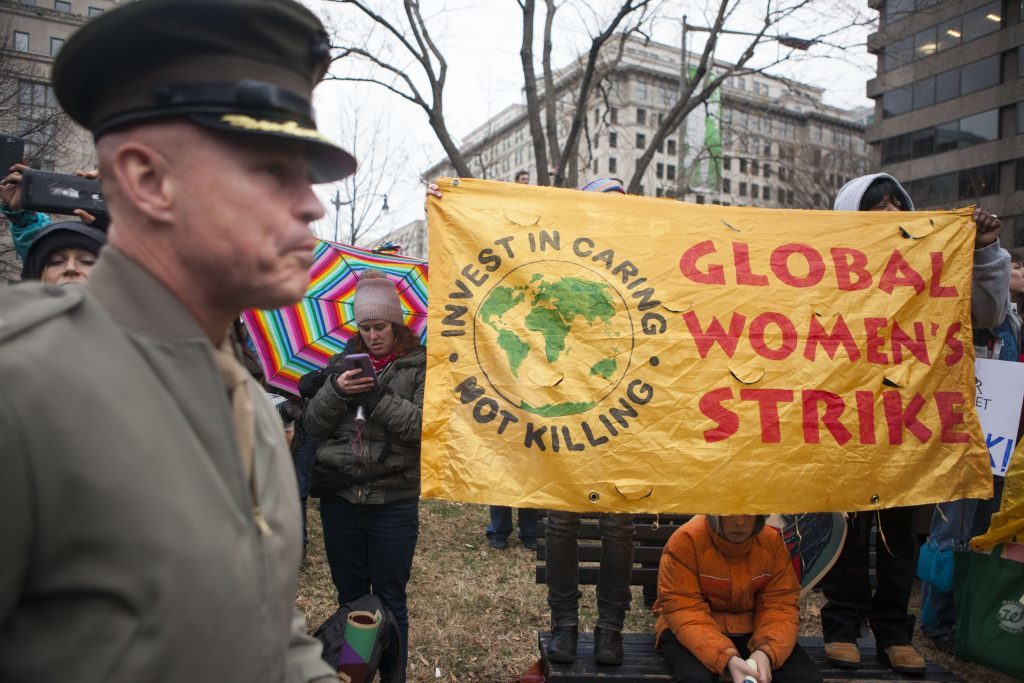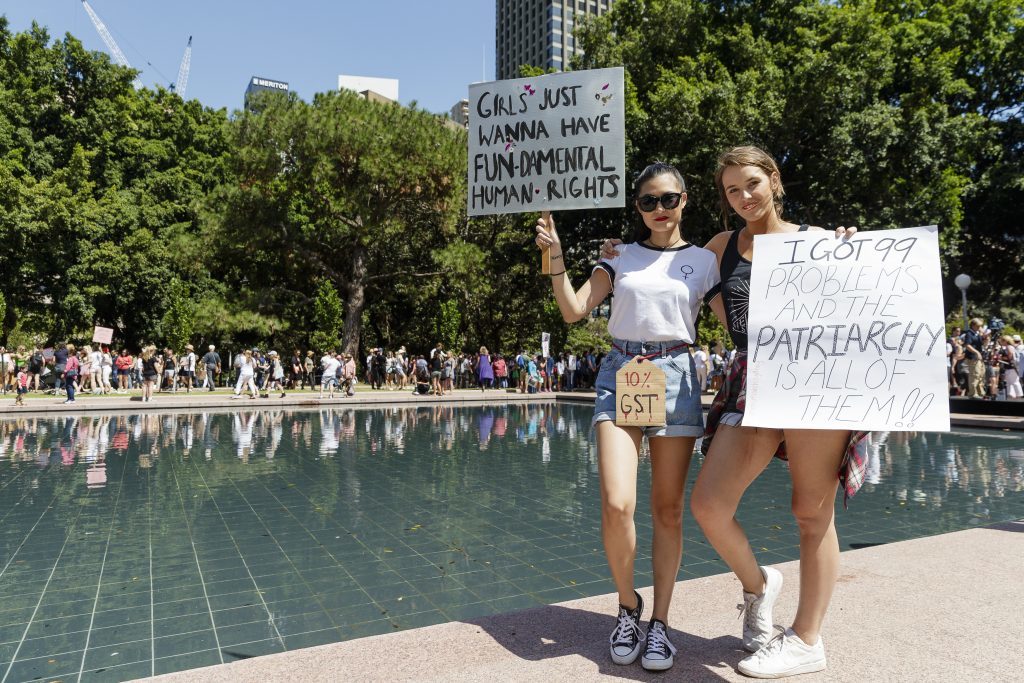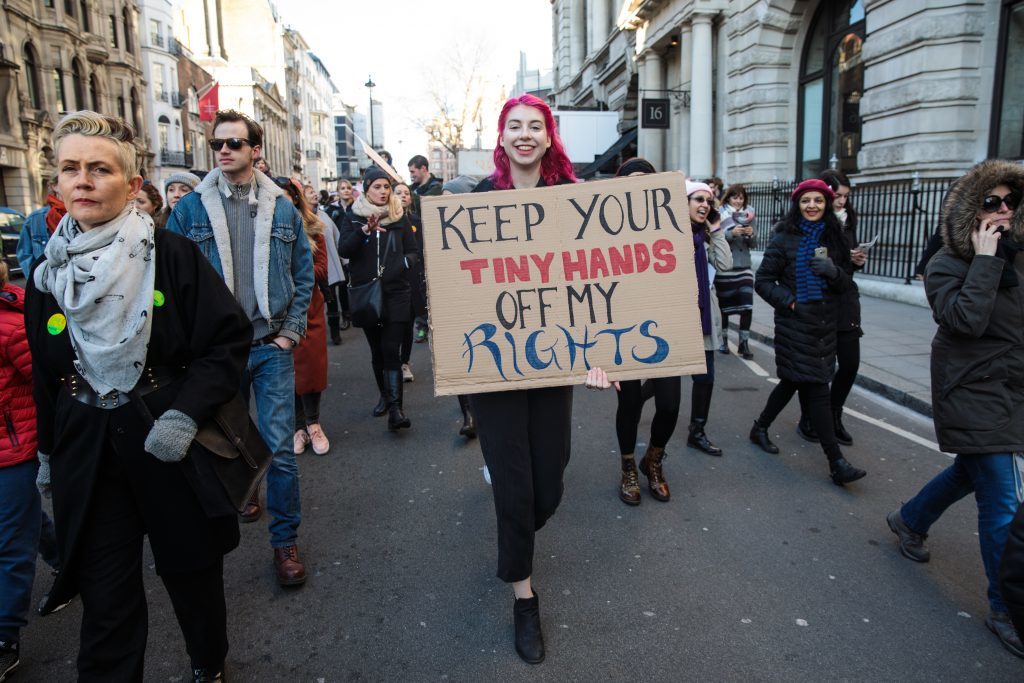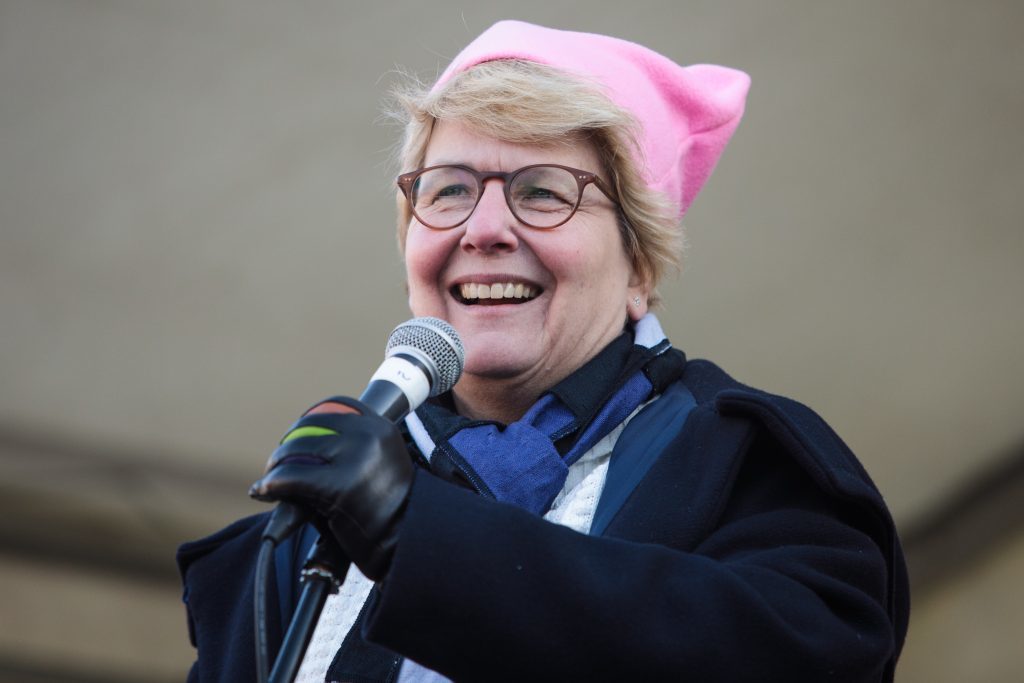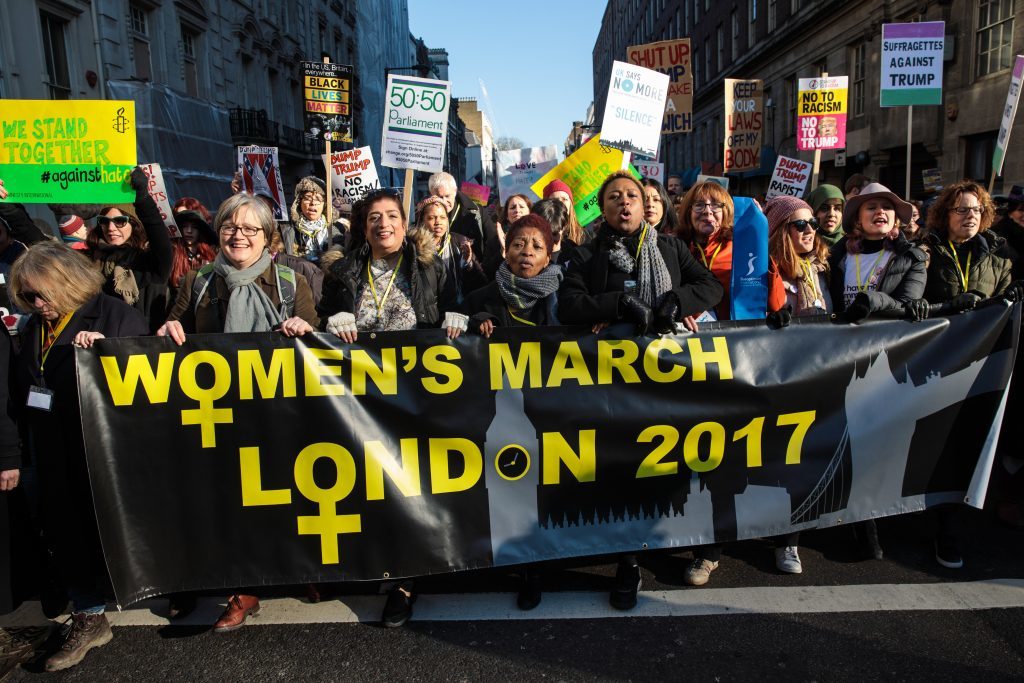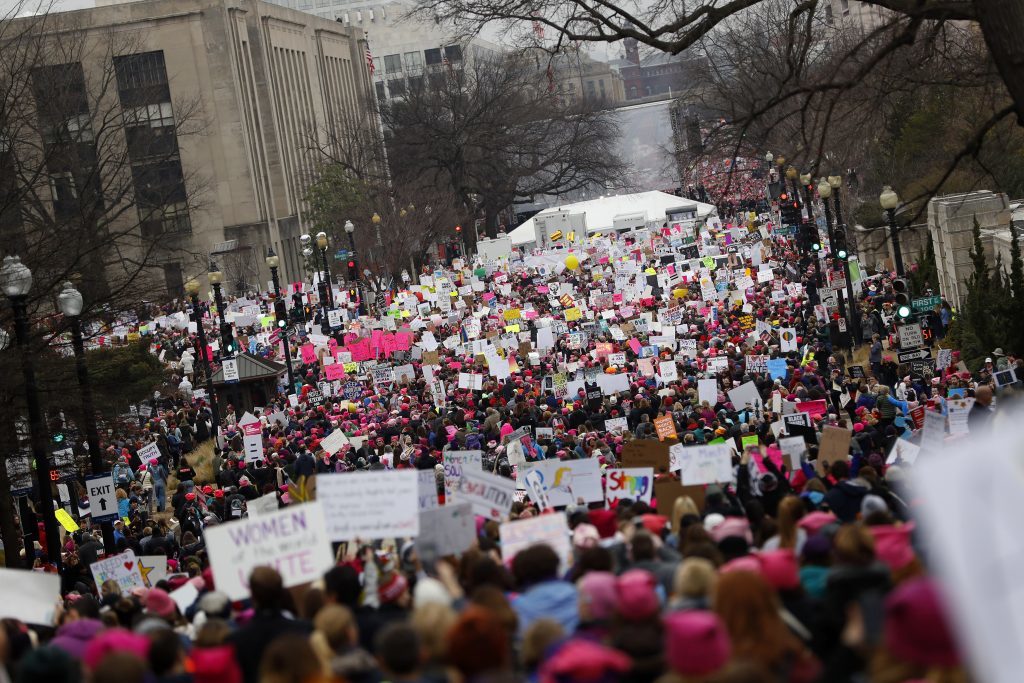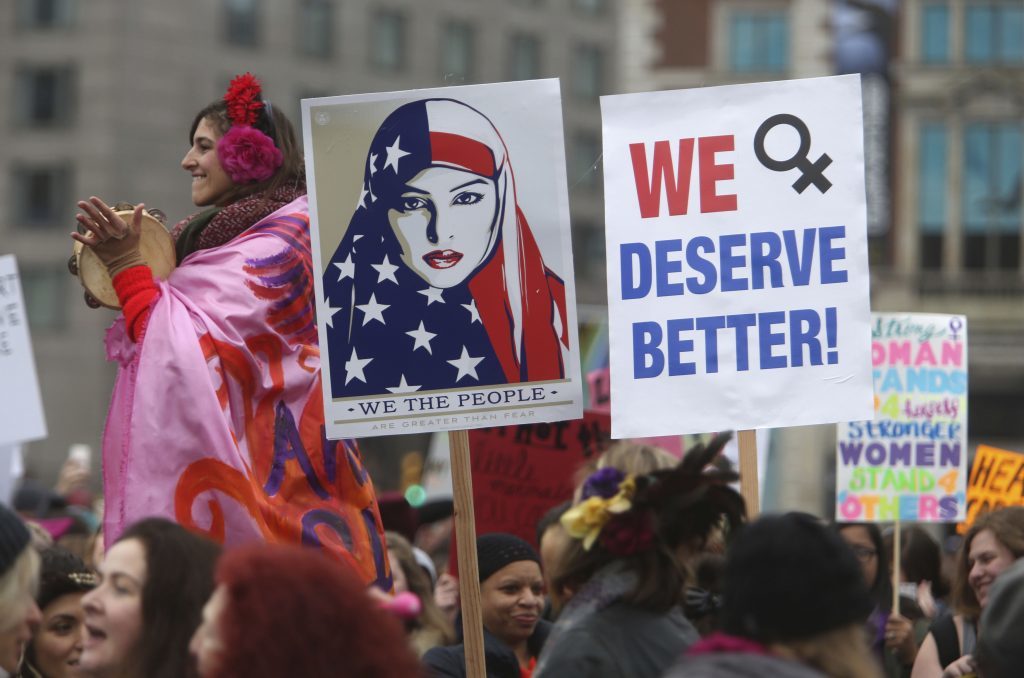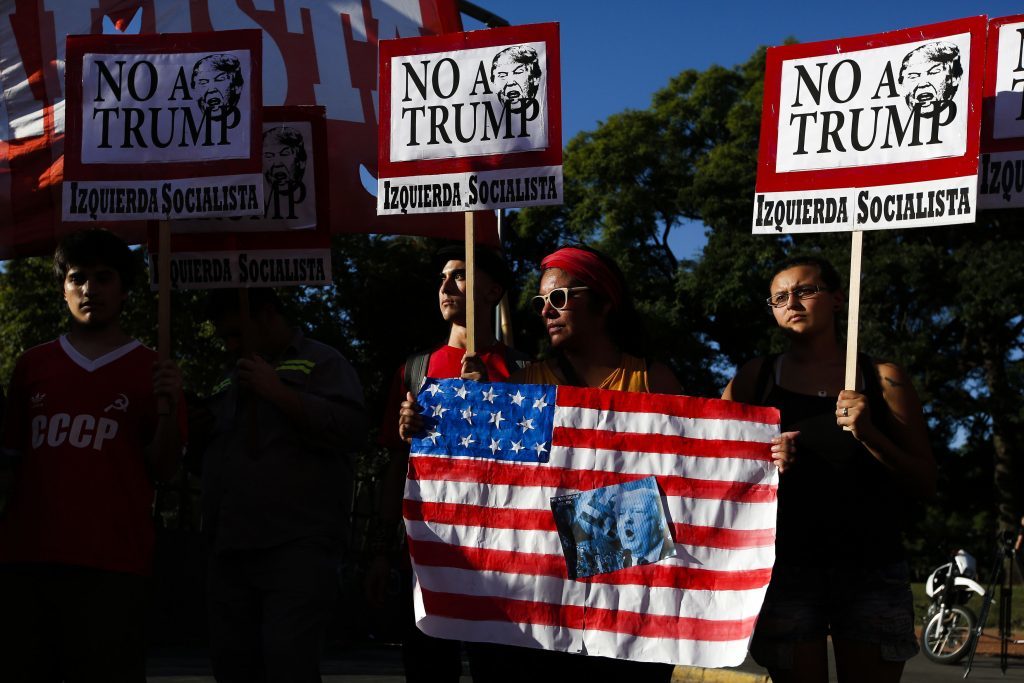 Organisers of the London march called for people to join them "as part of an international day of action in solidarity" on President Trump's first full day in the Oval Office.
The protests took place during what proved to be an eventful first 24 hours in Mr Trump's presidency.
One of his first actions was to reinstate a bust of Sir Winston Churchill in the White House's Oval Office.
The sculpture was replaced by a bust of civil rights champion Martin Luther King Jr during Barack Obama's presidency.
The move came as The White House stated Prime Minister Theresa May will meet Donald Trump in Washington DC this week.
Mr Trump also signed an executive order aimed at undermining Obama's signature healthcare law, known as Obamacare.
He also held a tense meeting with members of the CIA.
And there was a moment of alarm when a BBC regional news outlet appeared to break a world exclusive about a gun attack on Donald Trump.
BBC Northampton said its Twitter account had been hacked after it unexpectedly announced: "Breaking News: President Trump is injured in arm by gunfire #Inauguration".
The fake tweet was deleted and the broadcaster later said BBC Northampton's Twitter account had been hacked and it was investigating and taking steps to prevent a repetition in the future.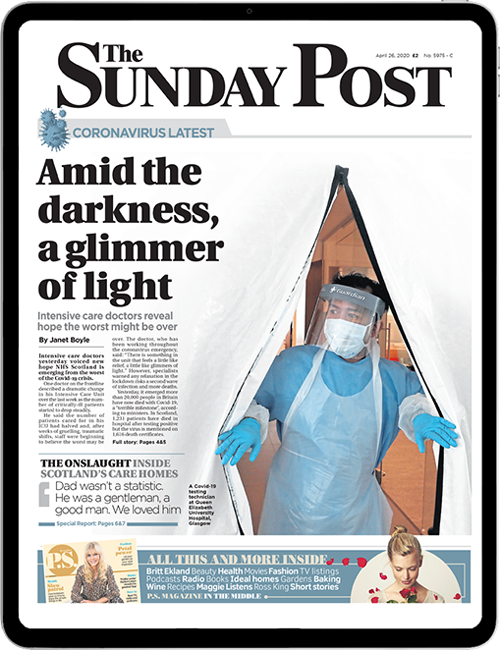 Enjoy the convenience of having The Sunday Post delivered as a digital ePaper straight to your smartphone, tablet or computer.
Subscribe for only £5.49 a month and enjoy all the benefits of the printed paper as a digital replica.
Subscribe