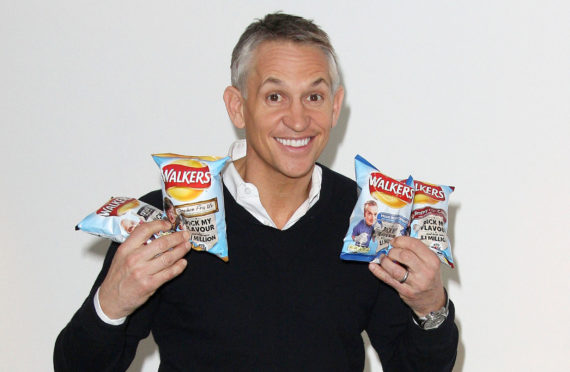 Salt and vinegar crisps traditionally arrived in a blue packet, for those old enough to remember. Meanwhile, cheese and onion were housed in a green packet.
Those were the colours, they worked, and we could enjoy whatever flavour of crisp we wanted simply by glancing at the hue of the bag.
But then, in the '90s, snack giants Walkers broke with tradition and announced they were switching.
Salt and vinegar crisps? They would be served up in green packets. Cheese and onion? Blue.
What on earth were they thinking? Walkers went from strength to strength so it obviously worked, didn't it?
Except… none of this happened. Walkers never switched the colour of their packets at any point.
No evidence seems to exist, and the company themselves deny it happened.
This has baffled some people on social media, who firmly believe this happened. In fact, two thirds of people, according to an internet poll, remember the switch.
This strange set of circumstances is the premise of an unexpectedly fascinating new podcast.
It's called The Walkers Switch, and begins with an investigation into a quirky conspiracy theory but explores things like how our brains work.
The series explores a phenomenon called The Mandela Effect, where swathes of the population believe something has happened, despite reality saying otherwise.
Supposedly, lots of people have memories of Nelson Mandela dying in the 1980s – and many were surprised at his eventual demise in 2013.
The podcast tries to find out what's going on.
They even track down what could be the mastermind behind the conspiracy.
Is it… Gary Lineker…?
---
The Real Narcos (Apple Podcasts, Spotify)
If the US Government asked you to move to Colombia to hunt down the world's most brutal narco-terrorist, what would you say?
No, is the answer, unless you're clinically insane!
The Real Narcos meets the real law enforcement agents tasked with bringing down some of history's most notorious criminal masterminds – from the King of Cocaine, Pablo Escobar, to the most powerful drug trafficker on the planet, El Chapo.
---
Joe Exotic: Tiger King (Apple Podcasts)
You might have enjoyed the recent Netflix documentary series Tiger King, in which a series of big cat-owners in America's slightly demented south slept with lots of people and then plot to murder each other.
Before the series there was a podcast, from Wondery.
Joe Exotic: Tiger King explores the story in a bit more depth and is the perfect listen for anyone who wants more madness, mayhem and murder.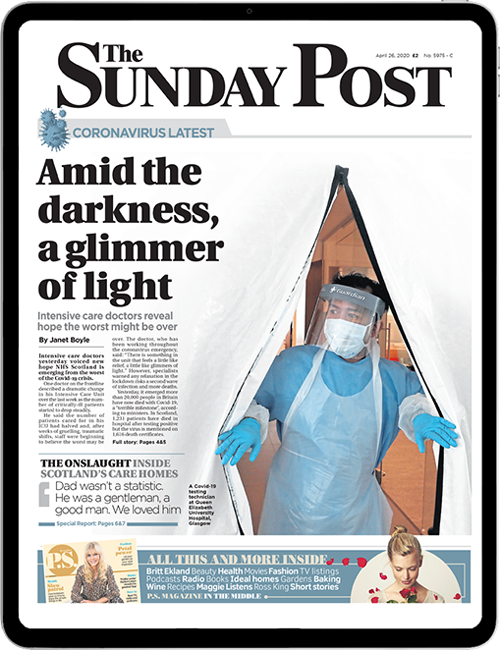 Enjoy the convenience of having The Sunday Post delivered as a digital ePaper straight to your smartphone, tablet or computer.
Subscribe for only £5.49 a month and enjoy all the benefits of the printed paper as a digital replica.
Subscribe