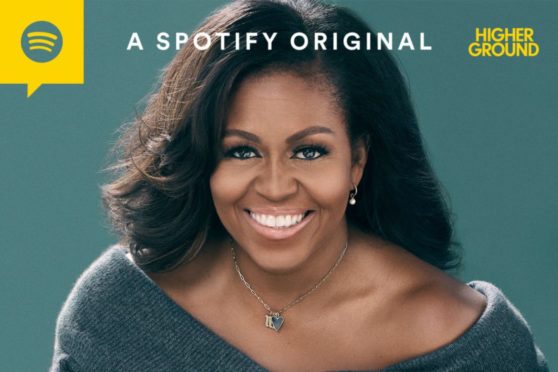 The Michelle Obama Podcast, Spotify
It's all about who you know, isn't it?
When Michelle Obama launched her podcast she decided to call upon her friends and family to help fill the special guest slots.
And you don't get much more special than former president, her husband, Barack Obama. He was the first guest on The Michelle Obama Podcast, which began last month. In it the former First Lady explores the relationships in our lives that make us who we are.
The impressive Michelle made headlines last week following the second episode of the podcast, after revealing she was experiencing depression as a result of the ongoing pandemic.
"I know that I am dealing with some form of low-grade depression," she said.
"Not just because of the quarantine, but because of the racial strife, and just seeing this administration, watching the hypocrisy of it, day in and day out, is dispiriting."
That's the sort of self-reflection and honesty you'll find on Michelle's podcast.
It also provided Michelle an opportunity to talk about her family's approach to lockdown.
"Barack has taught the girls Spades, and now there's this vicious competition," she said, adding that such moments wouldn't have happened in normal times.
"They wouldn't have sat down, but for this quarantine, to learn how to play a card game with their dad."
Michelle's podcast is full of self-help guidance, too.
"I've gone through those emotional highs and lows that I think everybody feels, where you just don't feel yourself," she said.
"And sometimes there's been a week or so where I had to surrender to that, and not be so hard on myself. And say, you know what, you're just not feeling that treadmill right now."
---
Nice White Parents, Apple Podcasts
A podcast about schooling policy in the USA and how it's affected by parents? Hold us back!
Yet this podcast – from the team who brought us podcast superhit Serial – is a compelling look at what turns out to be a contentious issue in the US.
The system might be being taken advantage of by, as the title suggests, Nice White Parents – leading to some moments of real drama.
---
The Missing Cryptoqueen, BBC Sounds
The podcast which grabbed a lot of people's attention in 2019 is back – well, sort of.
Jamie Bartlett went on the hunt for the woman who promised to make millions rich through a cryptocurrency called OneCoin in the series, but – spoiler alert – didn't quite locate her.
Now there's a new single episode to enjoy, promising more dramatic revelations…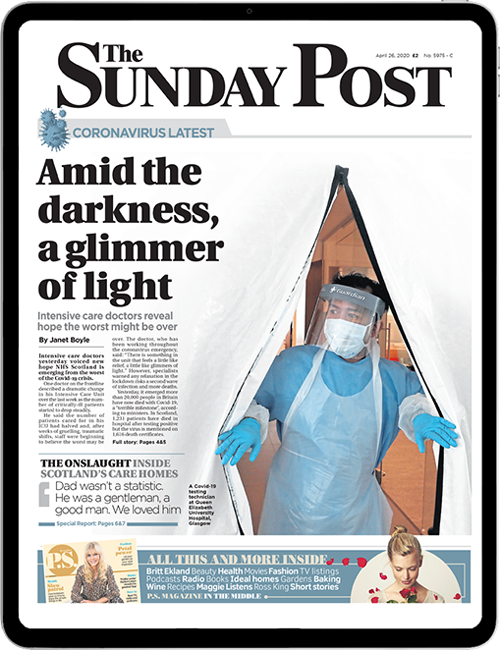 Enjoy the convenience of having The Sunday Post delivered as a digital ePaper straight to your smartphone, tablet or computer.
Subscribe for only £5.49 a month and enjoy all the benefits of the printed paper as a digital replica.
Subscribe