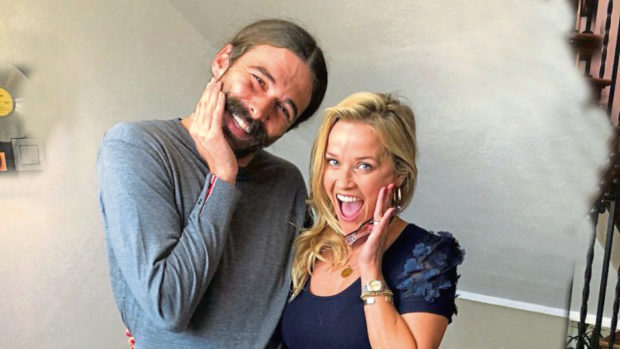 Hairdressers and barbers are, these days, much more than just people who trim your locks.
The best are an unofficial counselling service, life coaches and motivational speakers who can get you back on track with their words of wisdom as much as their tinting skills.
Jonathan Van Ness is probably the ultimate example of this.
The star of the Netflix reboot of Queer Eye is a hero to his legions of fans who can't get enough of his positive and uplifting advice.
As well as the show JVN, as he's affectionately known, also hosts a smash-hit podcast.
In it, he invites an expert on to the show to explain an idea – and it can be heavy or light.
Topics range from What's Brexit? to What Is It Like Living In China? to What Was The First Christmas Really Like?
Jonathan freely admits his own ignorance but it is his openness and willing to be educated which is refreshing in a world which these days seems reluctant to listen.
Recent guests include Hollywood actor and producer Reese Witherspoon.
"Take a lot of pictures and write it all down, please. I didn't take enough pictures," the Big Little Lies star advised Jonathan.
"If something major happens, write it down, you're going to want it remembered.
"It's important for yourself that these moments matter and it's a part of this beautiful thing in your life."
Jonathan is also coming to the SEC in Glasgow in October on his Road To Beijing tour.
---
Who The Hell Is Hamish?
Surfer, professional skier, futures trader, and loving boyfriend, serial con man Hamish Watson became whoever he needed to be to gain access to the millions of dollars that funded his extravagant lifestyle.
An Australian newspaper delves into Hamish's murky past, speaking to a number of his victims. Compelling and addictive listening.
---
The History Of Rome
From its founding by twins Romulus and Remus, to its rise as a continent-spanning empire and finally being repeatedly sacked by Barbarian hordes, the history of Rome is incredibly interesting.
Over the course of 179 episodes, American historian Mike Duncan tells the story of an ancient empire.
You will learn a lot – like why many of the power-hungry backstabbers in Westminster seem to idolise Roman statesmen…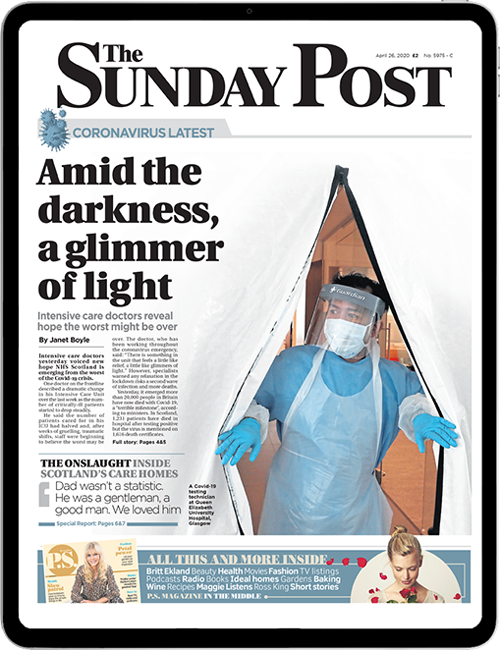 Enjoy the convenience of having The Sunday Post delivered as a digital ePaper straight to your smartphone, tablet or computer.
Subscribe for only £5.49 a month and enjoy all the benefits of the printed paper as a digital replica.
Subscribe