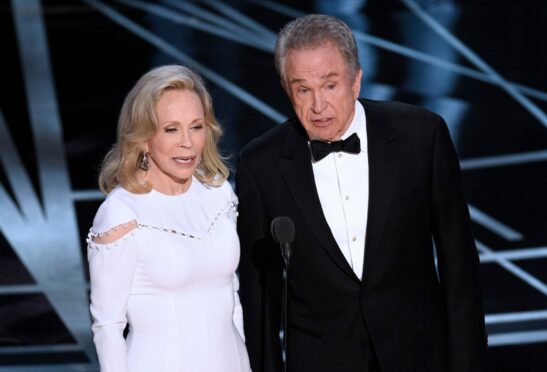 Before the infamous slap delivered by Will Smith and heard around the world, the most controversial and chaotic moment in Oscars history was awarded to Faye Dunaway and Warren Beatty.
Standing in front of a glittering crowd of Hollywood A-listers, the Bonnie And Clyde duo were supposed to announce that Moonlight had won the 89th Academy Award for best picture. Instead, after a few moments of hesitation, Dunaway wrongly said La La Land was to receive the gong.
The embarrassing moment wasn't the result of forgetting reading glasses or a senior moment – no, the mistake all came down to Dunaway and Beatty simply being handed the wrong envelope as they walked on stage.
How was such an easy yet monumental mistake allowed to occur? And why should the organisers of the Oscars have taken heed of centuries-old advice from Galileo? To discover the answers to both questions, history buffs should listen to Cautionary Tales, the fascinating non-fiction podcast written and presented by author and economist Tim Harford.
Delving into true tales of everything from human error and tragic catastrophes to daring heists and hilarious fiascos, each 30-minute episode brings together moments from history with modern insights to, as Harford puts it, "delight you, scare you, but also make you wiser".
Now in its third season, standout episodes include You Have Reached Your Destination, which explores the potentially negative consequences of our reliance on GPS to navigate the world, and the comparison between the Plague and the pandemic in The Village of Heroes.
History buffs and schadenfreude addicts alike will delight in each fascinating tale.
Sounds Like A Cult
What do SoulCycle, Elon Musk, the Royal Family, dating apps and Instagram all have in common? According to hosts Isa Medina and Amanda Montell, each could be described as one of the modern-day "cults" we all follow.
Episodes of this comedy podcast explore cultural touchstones to answer one ultimate question: is this group a cult and, if so, how bad is it really? New episodes every Tuesday.
Dear Daughter
Winner of the podcast of the year at the 2022 British Podcast Awards, this society and culture series comes from the BBC World Service.
Hosted by Namulanta Kombo, each episode brings together experiences, anecdotes and advice from around the world, working as a "handbook to life" that can be passed down to our daughters. If you love the heartwarming and moving stories, send in your own.Cautionary Tales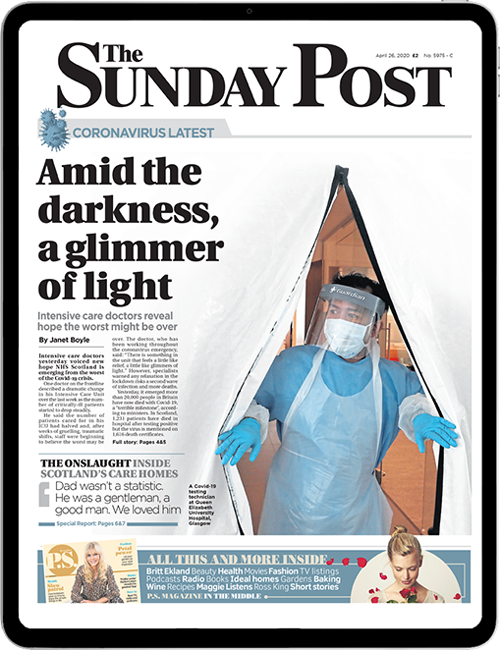 Enjoy the convenience of having The Sunday Post delivered as a digital ePaper straight to your smartphone, tablet or computer.
Subscribe for only £5.49 a month and enjoy all the benefits of the printed paper as a digital replica.
Subscribe