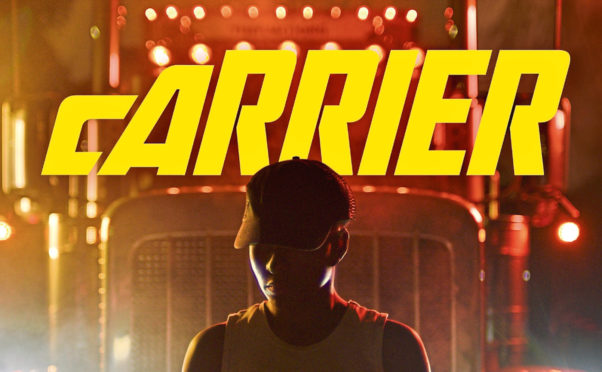 "Are you listening? Good. This is not a podcast. This is not an audiobook. This is a ­dimensional experience set in the unseen realms to your left. Your right. And all that lingers between…"
The opening spiel of Carrier tells you that you're listening to something trying to do things a little differently.
This short series is billed as a "dimensional listening experience" and a "movie for the ears" – which, in reality means it's an audio thriller.
That opening quote – which sounds a bit like the creepy, "do not adjust your television set" dialogue from The Outer Limits TV series – should give you a hint at what you're in for.
Tony, Grammy, and Emmy award-winner Cynthia Erivo is Raylene, a truck driver who is about to become stranded if she doesn't find paid work soon. A job comes her way to transport cargo – however the desperate Raylene doesn't know what she's hauling.
To say more would be to give the plot away, but this thriller has won plaudits for its use of sound. The horn on Raylene's trailer can certainly make you jump when unexpectedly deployed.
The series was produced by Dan Blank, who paid special attention to the way the production team captured sound.
He used a technique called binaural audio, recorded, via a mannequin head, which is optimised for the way we actually hear.
This is a blockbuster movie crossed with a classic radio drama.
Carrier, Apple Podcasts
---
Cautionary Tales (Apple)
We tell our children unsettling fairy tales to teach them valuable life lessons, but these Cautionary Tales are for the ­education of the grown-ups – and they are all true. Tim Harford brings you stories of awful human error, tragic catastrophes, daring heists and hilarious fiascos. They'll delight, scare, but also make you wiser.
The Football Book Club (Apple)
This comedy podcast/book-club looks at ­autobiographies written by those who have played the beautiful game to dig out some of the silly ­anecdotes from footballers who are, let's not forget, not the brightest bunch. Daft but loveable winger Jason McAteer's Blood Sweat and McAteer was ­covered. Jason himself tuned in, and reported he wept with laughter at his own dopiness.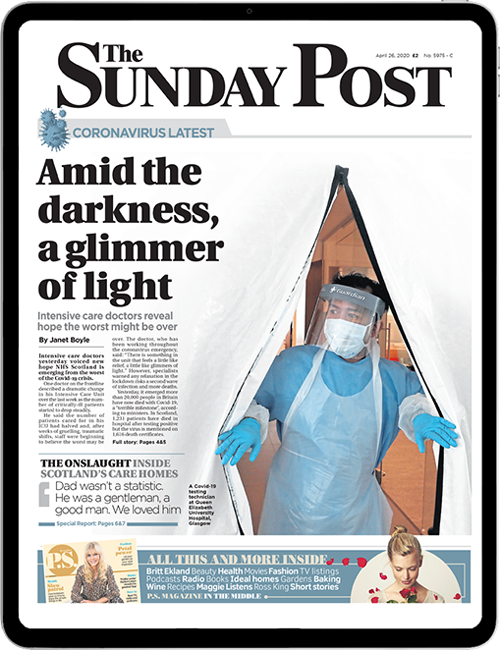 Enjoy the convenience of having The Sunday Post delivered as a digital ePaper straight to your smartphone, tablet or computer.
Subscribe for only £5.49 a month and enjoy all the benefits of the printed paper as a digital replica.
Subscribe