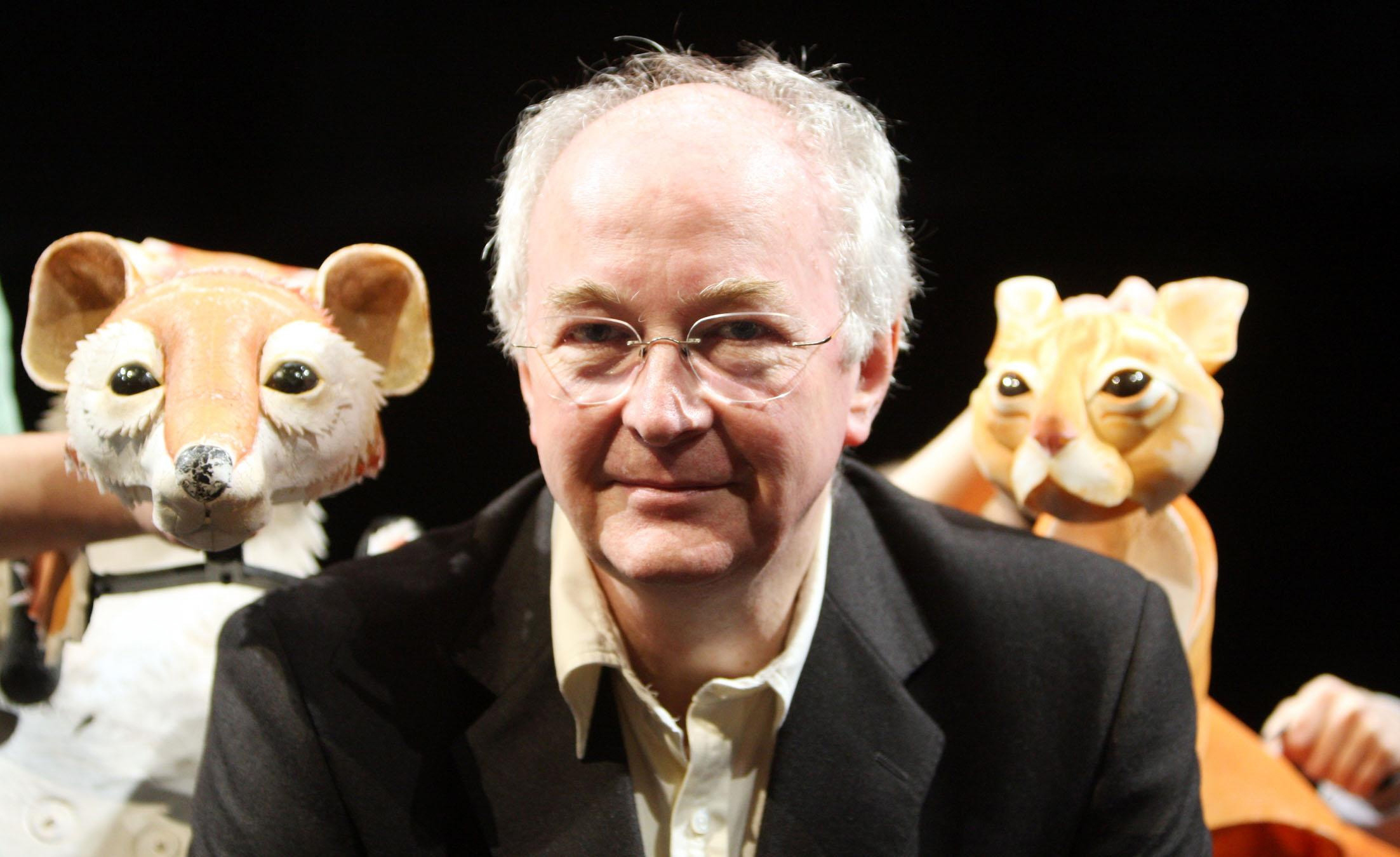 PHILIP PULLMAN has described winning the Waterstones book of the year prize for his latest novel – La Belle Sauvage: The Book Of Dust Volume One – as having "cream as well as apple pie".
The story, a prequel to Pullman's hit children's series His Dark Materials, was awarded the title on Thursday after beating a shortlist of six other works, including George Saunders' Man Booker Prize winner Lincoln In The Bardo.
Thanking his fans, 71-year-old Pullman said: "I had no idea that La Belle Sauvage would turn out to be so popular.
"I daresay many of the people who read His Dark Materials as children are now grown up and buying books for themselves, and I'm very grateful to them.
"When I write a book the main thing I'm concerned about is how to make the story work clearly, and I don't think about the audience in the least.
"It's always a privilege to find people reading you at all. To be given a prize is to have cream as well as apple pie."
Adding a message in support for the nation's bookshops, he continued: "The other thing I'm very happy about is that this is a prize given by a bookseller. Booksellers are an absolutely necessary part of the complex ecology of the book world.
Philip Pullman: Fiction can provide 'comfort' in an uncertain world
"These days the pressure of so many kinds of digital and social and economic and political change is forcing the world of books, like so many others, to evolve more swiftly than is sometimes comfortable.
"Where these changes will take us it's too soon to guess, but I can't foresee a time – and I wouldn't wish to – when visiting a bookshop is not one of the greatest pleasures life can give us."
La Belle Sauvage tells the tale of 11-year-old canoe enthusiast Malcolm Polstead and his daemon, Asta, who live with his parents at the Trout Inn near Oxford.
His life begins to change after he discovers a special guest is living with nuns at Godstow Priory across the river, in the form of an infant Lyra Belacqua.
James Daunt, managing director at Waterstones who selected the winner, said: "Booksellers influence readers, and are guided in turn by the enthusiasms of their customers. It is the happy warp and weft of our profession, and very few books indeed excite this process quite like La Belle Sauvage.
"This is a winner that is going to bring a lot of pleasure to an ever-widening audience and we could not be more pleased to play our part in its success."
The bookseller is marking the award with a special edition of La Belle Sauvage, complete with cloth cover, embossed finishes and bespoke end papers.
Pullman follows last year's winner Sarah Perry, who went on to secure the number one Christmas fiction spot for The Essex Serpent.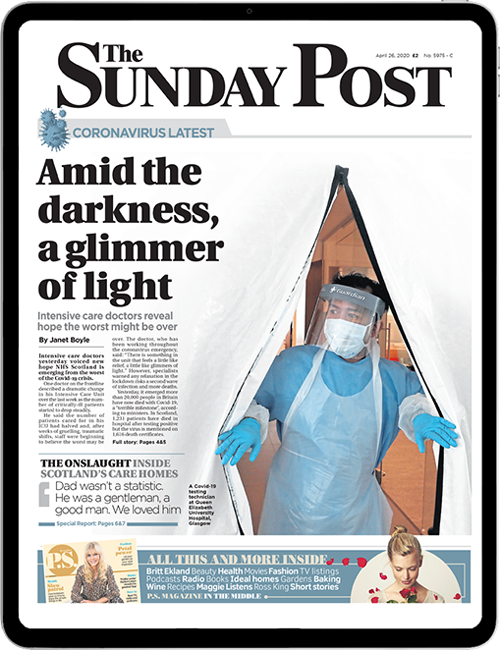 Enjoy the convenience of having The Sunday Post delivered as a digital ePaper straight to your smartphone, tablet or computer.
Subscribe for only £5.49 a month and enjoy all the benefits of the printed paper as a digital replica.
Subscribe