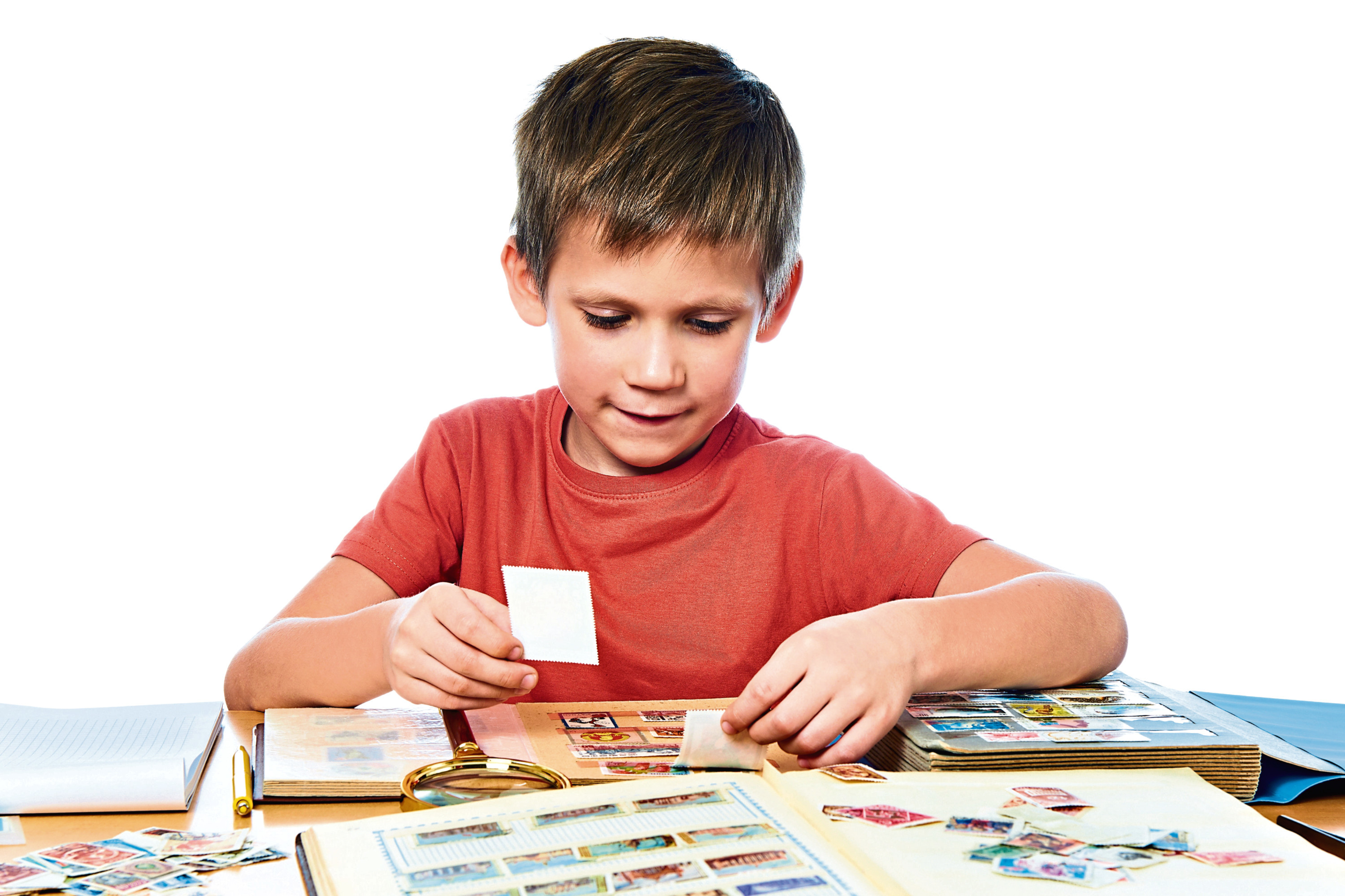 MANY of us have known it for years, and now 20 million new fans realise it, too — philately will get you everywhere.
The serious stamp collector sees what he or she does as far, far more than a hobby, and if you find the right stamps it can make you a fortune.
And, if the whole thing seems like something you and Grandad enjoyed when you were a nipper years back, think again.
With an estimated 20 million philatelists in China, where they are enjoying more and more disposable income and can get seriously involved, this new money could transform stamp-collecting.
So there has never been a better time to look through your attic – and especially your grandparents' attic – because you may uncover the stamps that make you rich.
Michael L Goodman is editor of The Journal Of The National Philatelic Society, has been a collector since childhood, and reckons the "greatest hobby in the world" is going through some big changes these days.
"I've been collecting on and off since I was a schoolboy," says 70-year-old Londoner Michael. "This is a bit of an issue for us, because most collectors tend to be in the 50-plus age group.
"It's an appealing hobby for retired people, because it offers intellectual stimulation — learning about history, geography and so on — and it offers an opportunity to socialise.
"The problem is attracting younger collectors, although some kids are quite interested in stamps.
"The Royal Philatelic Society are organising a philatelic visit to London for young philatelists aged 18 to 35 this September. The president of the National Philatelic Society, Mike Thompson, conducts a special children's stamp auction and exhibitions once or twice a year.
"It's very interesting to see the kids biddings for material, and you think some of them are going to grow up and become auctioneers!
"The one way that kids do get interested is thematic collecting, where you collect stamps and materials related to a particular subject. Fish, nature, conservation, history and so on."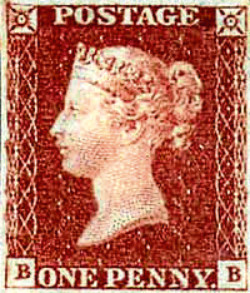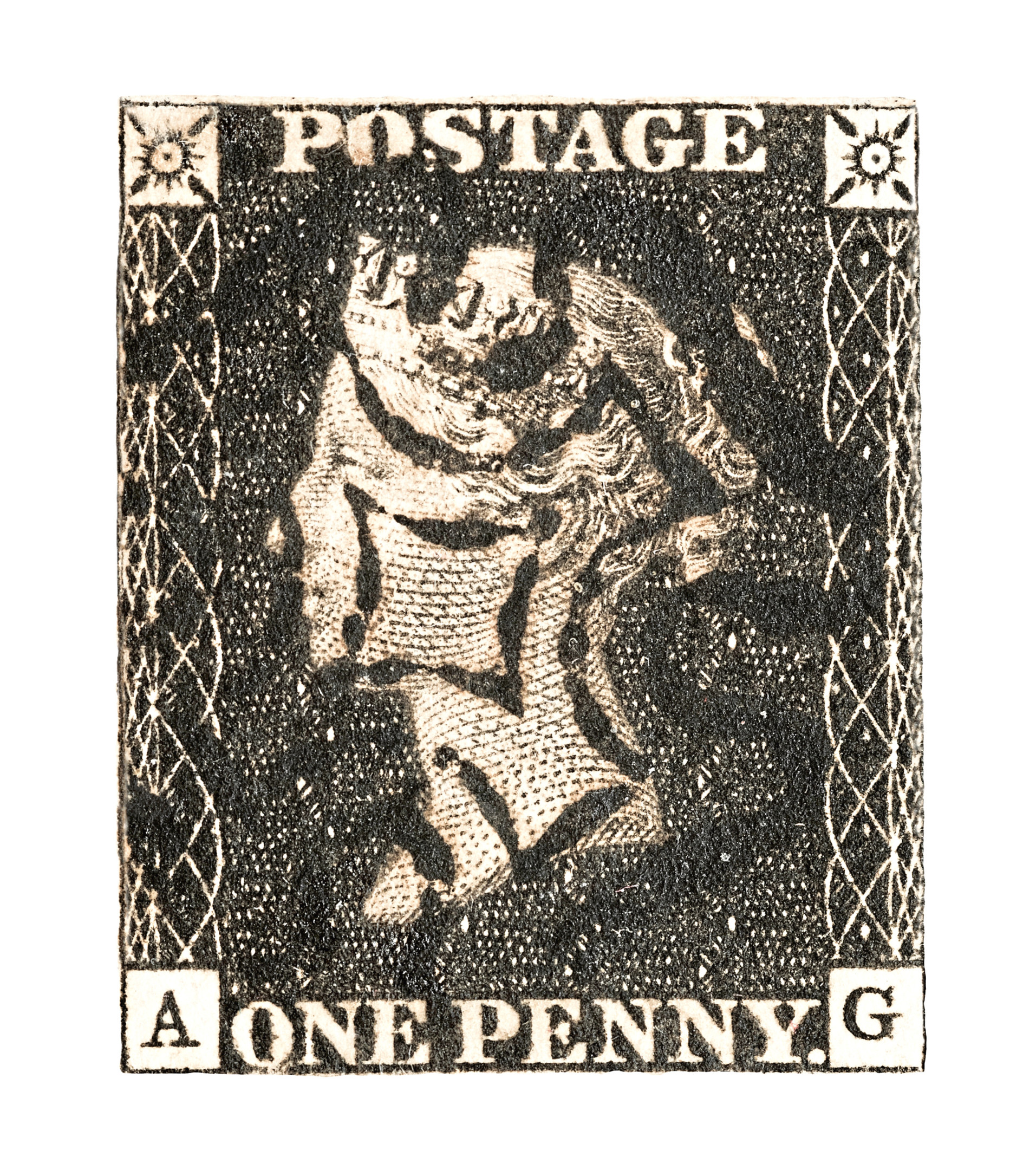 Those huge numbers of Chinese philatelists will have serious money to invest and will be intent on outdoing the Western world and grabbing all the rarest, best stamps on the planet.
"It's a two-way business," says Michael. "They have made Chinese stamps a lot more valuable! Fifty or 60 years ago, if you wanted to buy early Chinese stamps, you'd pick them up for a song.
"Not so today. There are some relatively modern Chinese stamps, from the communist era, that have become very valuable. Some have errors in the printing, others in the design, and those stamps were withdrawn quickly. That makes them rare and valuable.
"On the other hand, Chinese collectors are also buying British and European stamps, putting their prices up."
It's the stamps that are most rare, because of errors or very short runs, that fetch the largest sums, but Michael is also keen to point out that philately is not just about making a profit.
"Sometimes people ask me to have a look at their stamps, and I often have to say sorry, they're only worth a tenner at the most," he says.
"Once, a lady sold off her late husband's collection to one of London's big auction houses, and she showed me these letters that had no stamps on, from the 1830s.
"They were letters between a timber merchant in Edinburgh and timber producers in Latvia, then part of the Russian Empire. They were worth quite a lot, as they were a record with a historical story. So sometimes you get a little gem like that in a collection. It's just unfortunate that some people inherit a collection and sell it, rather than develop it."
Don't be fooled into thinking that stamps, letters and other materials need to be fairly old to downright ancient before it has any value. Or legal!
"Did you know that there are a lot of counterfeit first-class stamps around?" Michael adds. "I first noticed it because I collect modern first and second-class stamps.
"They have this micro-printing, with the date and a source code. You'll see M17 for 2017 and so on.
"It's a bit like checking out the new car registrations. I found a stamp that didn't have the 2012 date on, and it was a counterfeit. I have 2013 counterfeits, too. These are worth more than the genuine ones, which are two a penny!
"When a dealer sold me a fake stamp, it cost me a tenner. This is about rarity and supply and demand. The Penny Black is valuable as everybody wants one.
"The famous Penny Red, Plate 77, is the big one. But Penny Reds with letters in the four corners, first issued in 1858, can be picked up in decent condition for 50 pence.
"They were churned out by the billion! But the Plate 77 was defective, so only a few sheets were printed from it. They are worth about £500,000. You could get a Penny Black in not great nick for about £30."
Apart from those many Chinese philatelists getting onboard, where else does the big money come from in the world of stamp collecting?
"It really is international now," says Michael. "You've got the established European stamp markets, and the markets in Britain and America, and more recently India and south-east Asia have grown.
"Many years ago, I went to a big exhibition and they were offering some Thai stamps, for about £50. A couple of Thai men started offering, 50, 100, 200. They really wanted those stamps, from their own country, and were prepared to pay for them."
All of which means the rest of the world will have to put its money where its mouth is if it wants to fend off the Chinese challenge. What would Michael say to the future British philatelist, just kids right now?
"Simply collect everything you get in your post, that's the cheapest way!" he says. "Bear in mind the Royal Mail churn out commemorative stamps, so many short runs aren't really worth anything right now.
"Actually, even collecting postmarks can be interesting. I have a letter here that says, 'Commonwealth Heads of Government Meeting, London, 2018.' It's all related, and stamp collectors all collect these kinds of things, too."
Next time you try to stamp your mark on the house by having a clear-out, do not discard anything that came through the letterbox…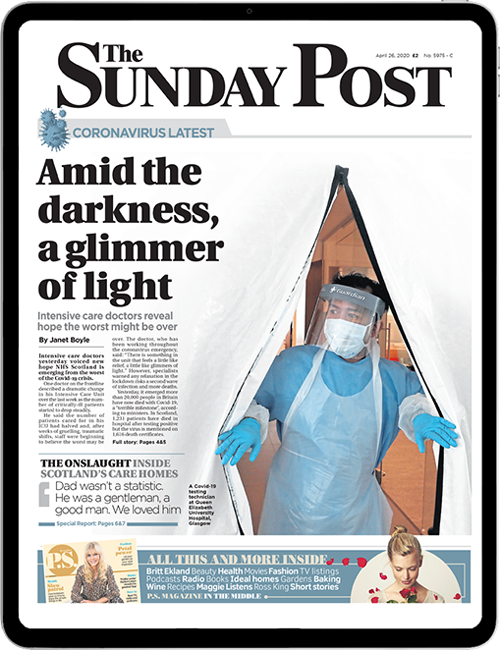 Enjoy the convenience of having The Sunday Post delivered as a digital ePaper straight to your smartphone, tablet or computer.
Subscribe for only £5.49 a month and enjoy all the benefits of the printed paper as a digital replica.
Subscribe