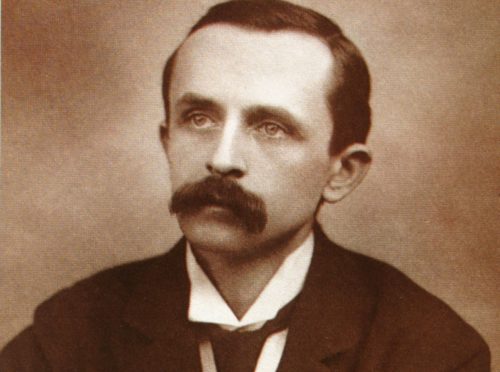 The thesaurus of the Scots author who wrote Peter Pan has fetched over £4000 at auction.
JM Barrie, the mastermind behind Pan, Neverland, Wendy, Captain Hook and the lost boys was given the 1897 edition of Roget's Thesaurus as a child.
It became his constant companion for nearly 60 years, helping him find inspiration to get the right word while writing his iconic work and breathe life into some of the most beloved characters in the English language.
In 1933, four years before his death at the age of 77, Barrie presented the treasured thesaurus to Cynthia Asquith, his secretary and the daughter-in-law of the former Prime Minister H.H. Asquith.
He wrote on the title page: "J.M. Barrie, London (with the help of this copy of the thesaurus I wrote all my books and plays)".
The book, which had remained in the Asquith family ever since, was sold at Bonhams' in London to an online bidder in the US who paid £4062.
Matthew Haley, Bonhams' head of books and manuscripts, said he was "delighted with the sale", which made over twice the £1000-1500 estimate.
He said: "This thesaurus could be described as Barrie's sidekick in his writing. It was his constant companion and he charts the various points where he was using it.
"When Barrie first moved to London in 1885, he noted that he 'did not have much money or any friends… and possessed very few books, except Roget's Thesaurus'.
"In 1933, when he presented the book to Cynthia Asquith, he wrote inside that it had helped him write all his books and plays."
Barrie employed writer Asquith as his secretary from 1918, but they became close friends and he gave her his prized thesaurus in 1933.
On his death in 1937, Barrie also left most of his estate to her, although not his Peter Pan works.
Cynthia gave the book to her son, Simon Asquith, in 1937, and it descended through generations of the family for nearly 80 years.
The thesaurus was clearly a work of particular importance to Barrie. In the directions to Peter Pan he wrote that Captain Hook "is not wholly evil. He has a thesaurus in his cabin".
The life of JM Barrie was portrayed in the 2004 film, Finding Neverland, which saw Johnny Depp playing the author.
It reveals the real-life relationships and experiences which led to Barrie creating Peter Pan, one of the world's most recognised stories.
It has been immortalised through many adaptations over the 20th and 21st centuries, from Disney's animation, to Hook! starring Robin Williams.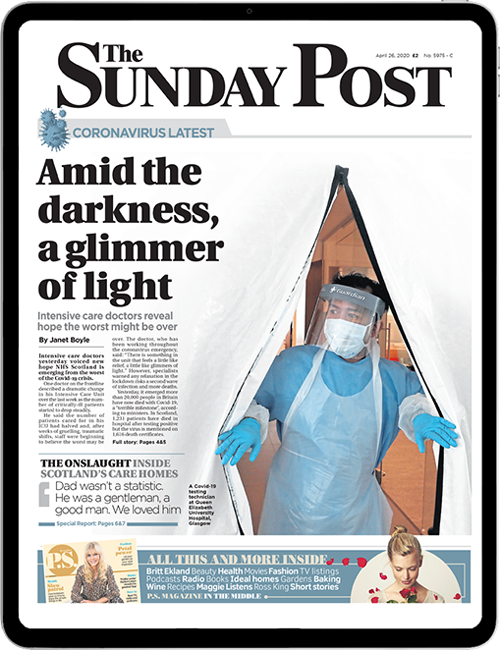 Enjoy the convenience of having The Sunday Post delivered as a digital ePaper straight to your smartphone, tablet or computer.
Subscribe for only £5.49 a month and enjoy all the benefits of the printed paper as a digital replica.
Subscribe