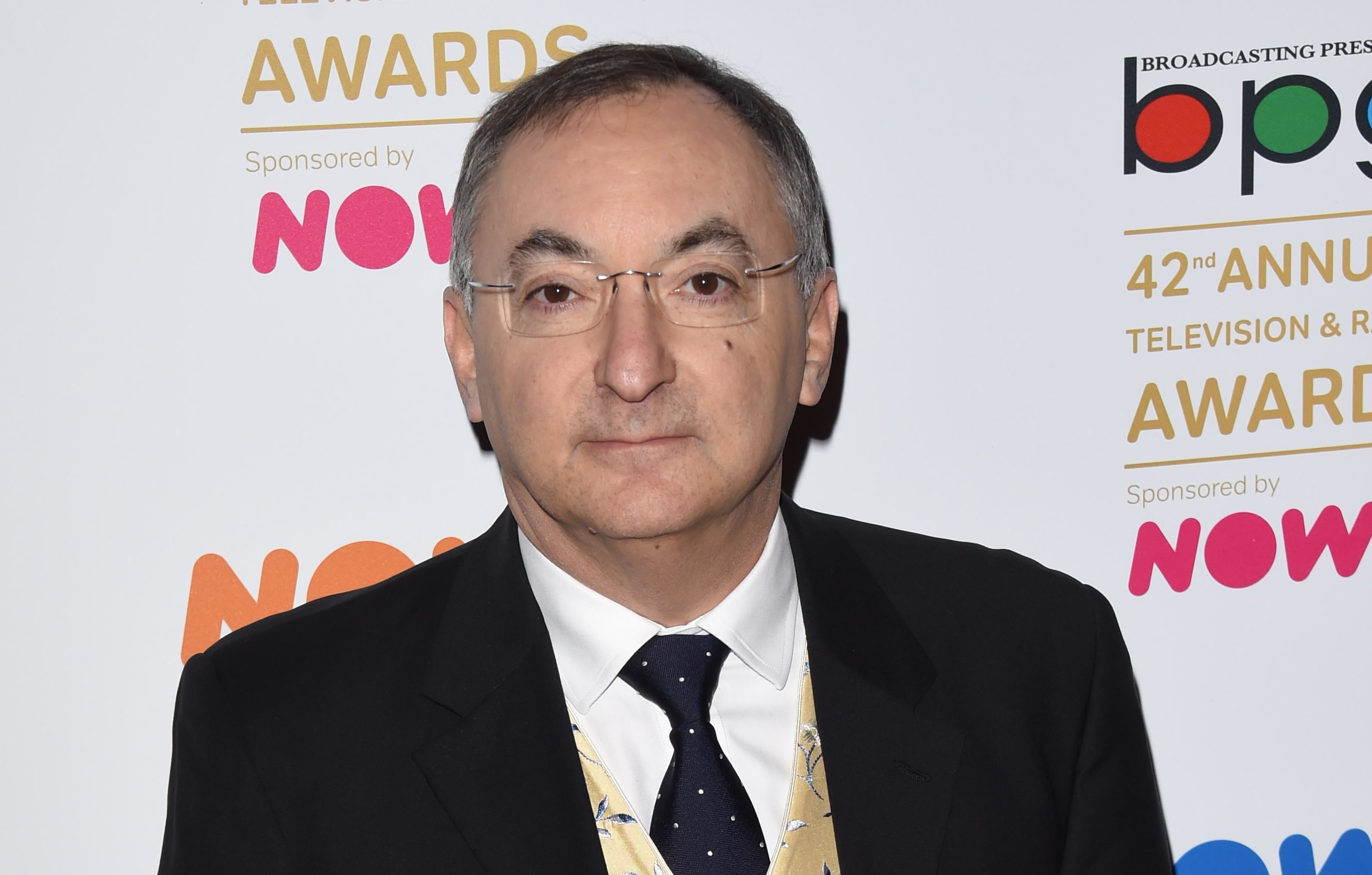 Peter Kosminsky is no stranger to controversy – and the writer-director has no doubt his latest powerful drama, The State, will raise eyebrows.
The hard-hitting four-part series follows radicalised British Muslims who leave their lives behind to join Isis in Syria.
For Kosminsky, who won a Golden Globe and Bafta for BBC hit Wolf Hall, it was simply a story that needed to be told.
"As far as I know there's been no other depiction, certainly in drama, of what happens to young British Muslims when they arrive in Islamic State," he said of the show, which is showing over four consecutive evenings.
"And I think that is something worth depicting.
"What is their life like on a daily basis?"
He was keen not to entirely dehumanise the show's characters, which could be a hard pill to swallow given a recent spate of Isis-driven attacks across Europe.
"I don't personally think we do any disservice to the people who've suffered at the hands of Isis," reasoned Kosminsky, who admitted it was difficult to remain objective when it came to the "death cult".
"But to pretend that the people who go over there are all clinically insane, it's easy and comfortable to say that, but unfortunately it's not true."
Kosminsky admitted to concerns that the series – which stars Sam Otto, Ony Uhiara, Shavani Cameron and Ryan McKen – could risk an increase in Islamophobia.
"These are not easy issues to explore," he said.
"They do open us up, as commissioners who write the material, producers, writers and directors, to criticism. But television is an intensely powerful medium and it should be used to hold a mirror up to society."
The State, Channel 4, today to Wednesday, 9pm.