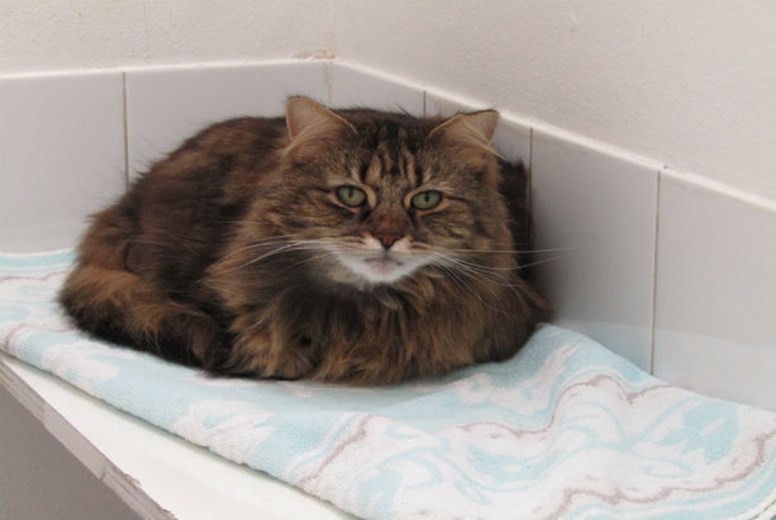 PRINCESS certainly suits her name.
She is quite the lady and is looking for an adult only home for her to curl up in and enjoy life.
She would like a home where she can have some outdoor access as she enjoys taking a wee stroll around the garden and visiting the neighbours.
Princess will require regular grooming to maintain her lion like mane.
If you can offer her the loving home she deserves please contact the SSPCA centre in Dumbarton on 03000 999 999.