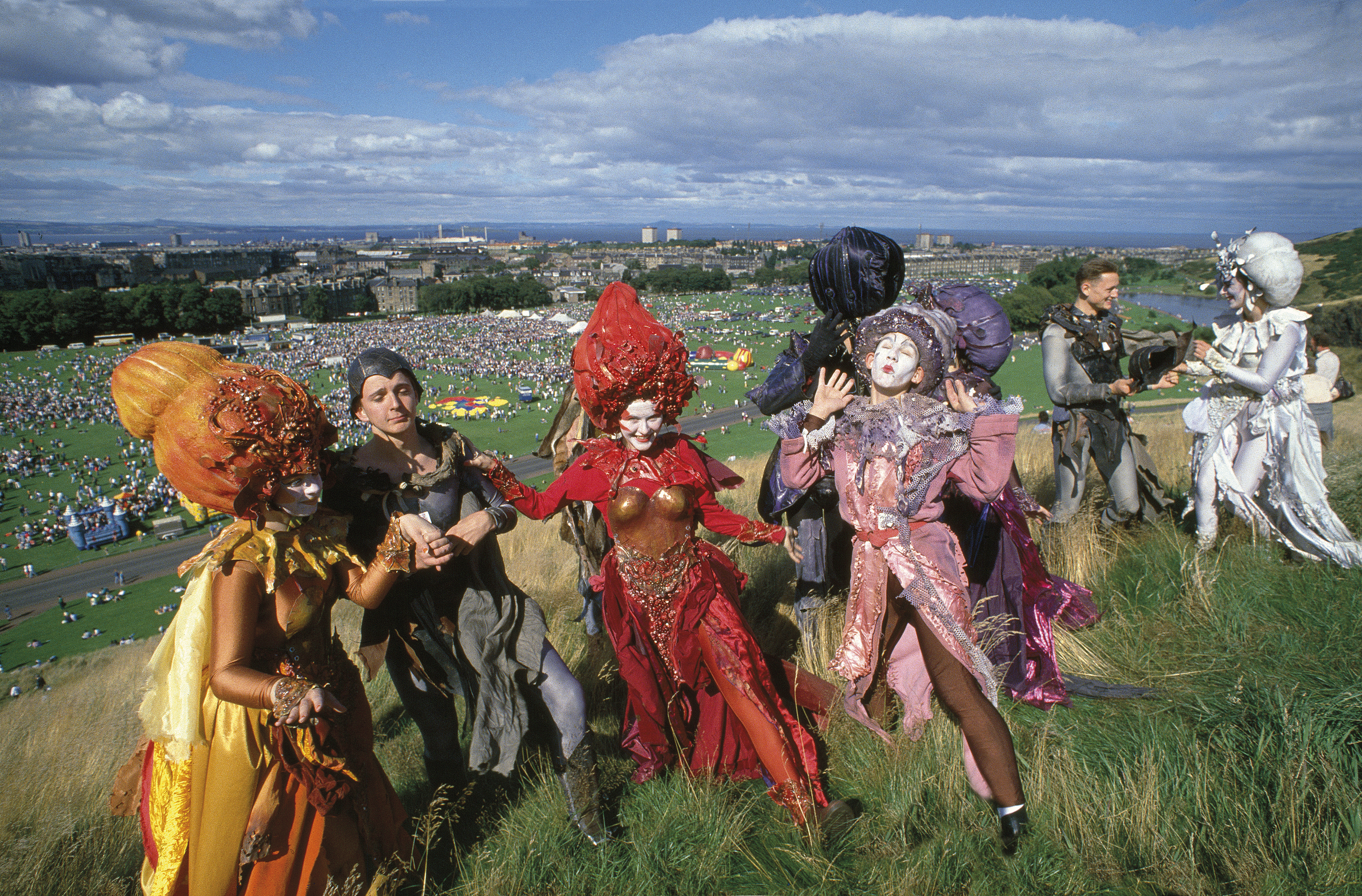 HE has worked all over the world and had his work published in globally-famous magazines.
But there really is no place like home for photographer Douglas Corrance.
He has spent almost five decades living in Edinburgh – and now photographs from across those decades have been published in a new book, Edinburgh: A Personal View.
"I've been a photographer since I was 15," said Falkirk-born Douglas, now 70.
"I got my big break with the Scottish Tourist Board and then I received commissions from travel companies and tourist boards all over the world."
It wasn't all glamour for Douglas who got mugged in New York, attacked by monkeys in India and faced death in Sri Lanka when he was caught up in a bombing.
The Edinburgh photographs go right back to his early days in the city and Douglas has always sought to make the people, as much as the architecture, history and natural beauty, the stars.