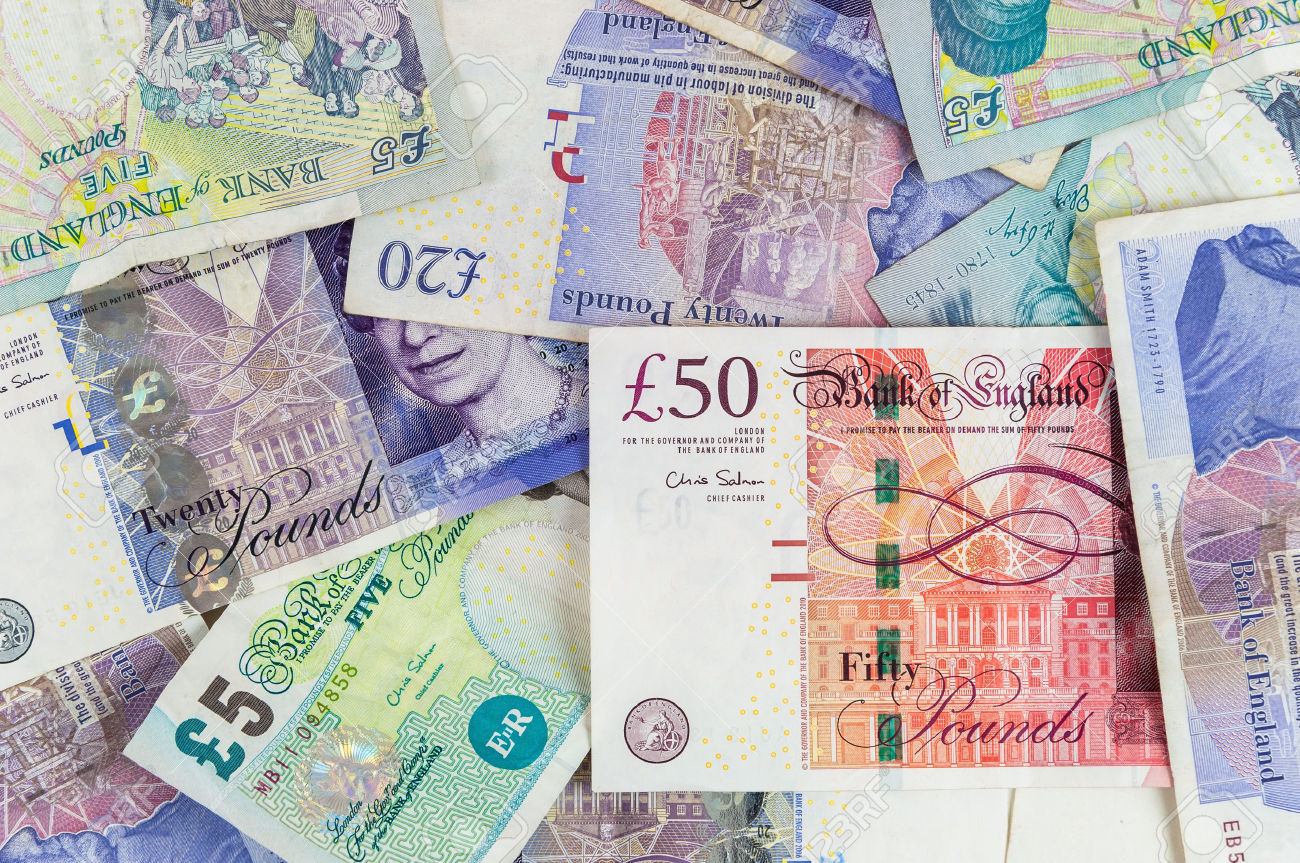 IN our poll on Scottish taxes, it's clear what people think.
They are clear that services need to be improved, they are clear on the services that they want improved, and they are clear on the fact that they are prepared to pay more in tax for those improvements.
However, they are also clear on the fact they want a comprehensive spending review completed before these rises take place.
And they are talking common sense.
People are extremely aware of the fact that we live in a world with new and complex challenges, challenges much different to those in the past when the existing tax regime would have been developed.
We have a growing elderly population, with many of those people living with chronic health conditions that need expensive and lengthy treatments.
We have children with a variety of needs – often requiring specialist help – being taught in mainstream schools, and we have a transport network that needs to be modernised to cope with the challenges of the growing problem of pollution.
A taxing decision: Survey reveals voters want spending review before tax hikes
Folk understand this and, by looking at the results of our poll, understand that this has to be paid for.
However, what they won't accept is for their tax payments to be mismanaged once they fall into the public purse.
There needs to be a far stronger financial stewardship of public money. Just look at two recent cases.
A former senior officer at Police Scotland had her tax bill paid for her and was allowed to claim thousands upon thousands in relocation costs.
In another case a civilian was paid £200,000 for only nine months' work.
Is this how public money should be handled?
No – and those who head up our public services must be more robust in how that money is spent.
Otherwise we may well raise millions more in tax, but still find that those who need it most aren't seeing the full benefit.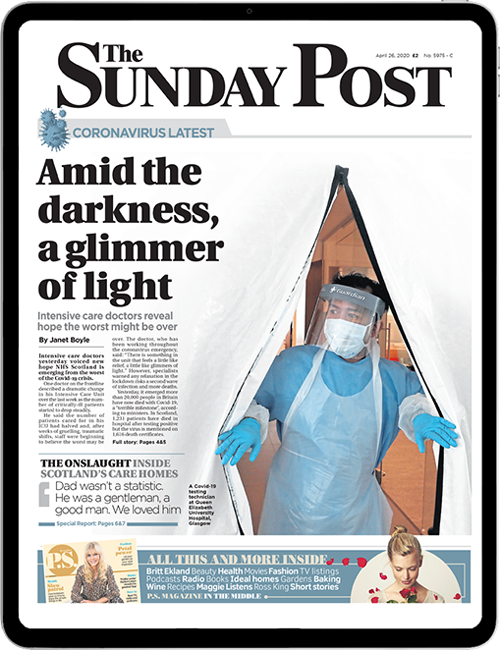 Enjoy the convenience of having The Sunday Post delivered as a digital ePaper straight to your smartphone, tablet or computer.
Subscribe for only £5.49 a month and enjoy all the benefits of the printed paper as a digital replica.
Subscribe