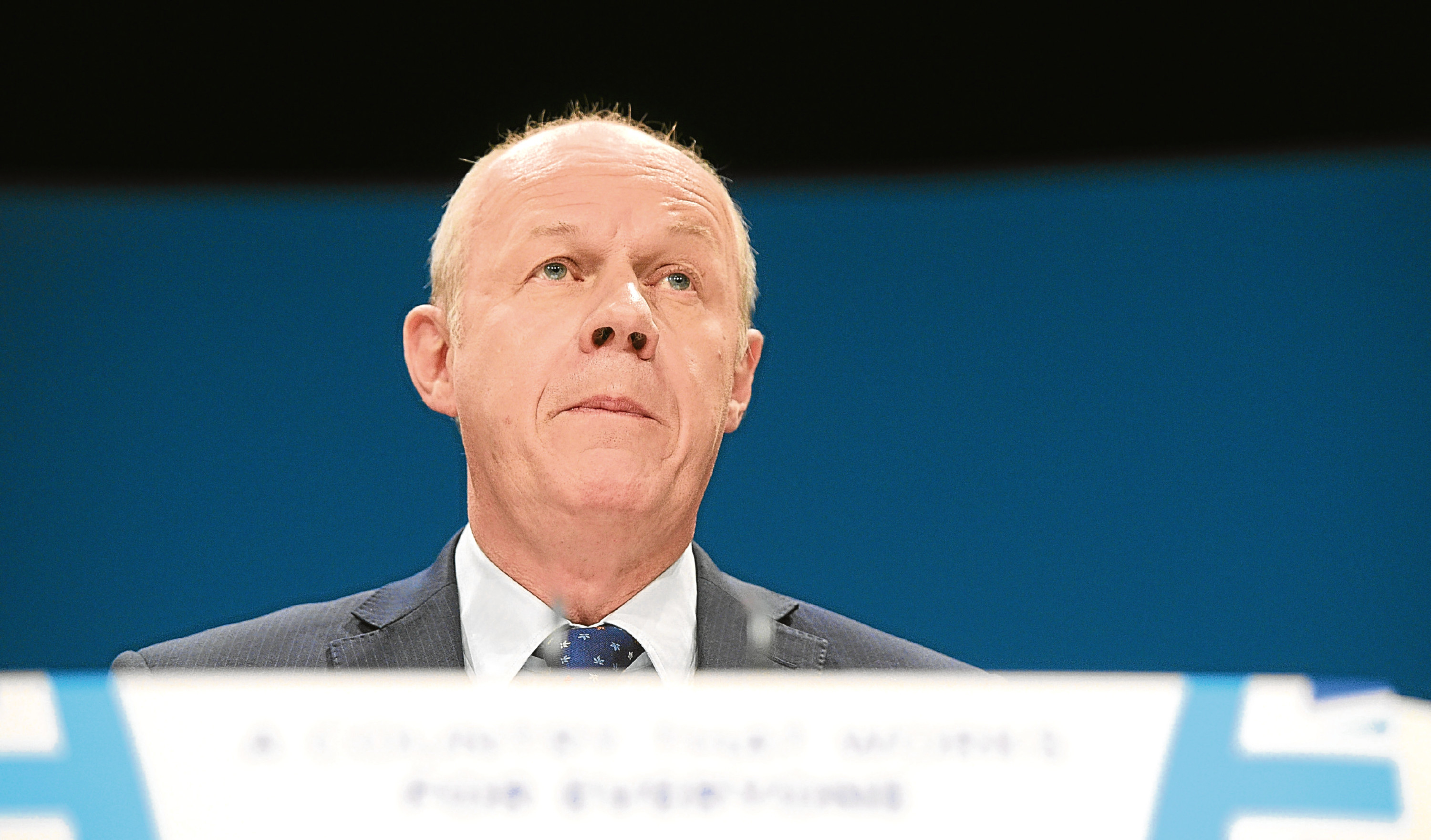 WOMEN fighting Ministers over pension age changes have warned politicians to "stop squabbling and get thinking".
The Tories' Damian Green has rounded on SNP critics and told them to cease "whingeing" about changes to the pension age and to use new powers handed to Holyrood to plug the funding gap.
The Sunday Post has highlighted how 2.6 million women across the UK were given almost no warning that the state pension rise was set to rise to 66.
Many face poverty, hardship and the prospect of continuing working, despite poor health.
The Women Against State Pension Inequality (WASPI) campaign has made repeated calls for help from the UK Government.
Green wrote to SNP MP Ian Blackford after a debate on the issue, setting out the UK Government's view that if the SNP wanted to help WASPI, Holyrood had the power to do so.
A spokeswoman for WASPI said: "Squabbling politicians are no help to the millions of women affected by state pension age changes, many now struggling financially.
"It's time for all the political parties to get thinking on how best to make fair transitional pension arrangements.
"WASPI doesn't mind who comes up with the scheme, only that's it's done for the benefit of every woman affected by these changes."
Blackford complained after Green told him the SNP administration in Edinburgh had the power to help WASPI.
The Work and Pensions Secretary added the Commons was no longer "just a relaxing place where SNP members could come to whinge" and the party should "put its money where its mouth is".
However, Green has gone further and now issued a letter which states that under new powers transferred to Holyrood since the 2014 independence referendum the Scottish Government could make a top-up payment or create a new benefit specifically targeted at the WASPI women.
The Tory Government hopes that will wreck the SNP argument that, as pensions remain a policy controlled by Westminster, they can't do anything about the plight of the women.
Green said: "Whilst pensions remain a reserved matter, the Scotland Act does give the Scottish Government powers to both top up reserved benefits and make discretionary payments.
"Both of these powers came into force on September 5. It is for the Scottish Government to determine how they use these powers."
The SNP claim Holyrood does not have the powers Green claims. The argument is set to continue when Westminster holds another debate on the issue this month.
Women's retirement age was raised in 1995 and 2011 but many of those affected did not receive any notification.
---
READ MORE
Former pensions minister Baroness Altmann: 'Officials halted my bid to stop cold call fraud'
Lindsay Razaq: Theresa May must realise that the purple pensions protesters of WASPI aren't going away