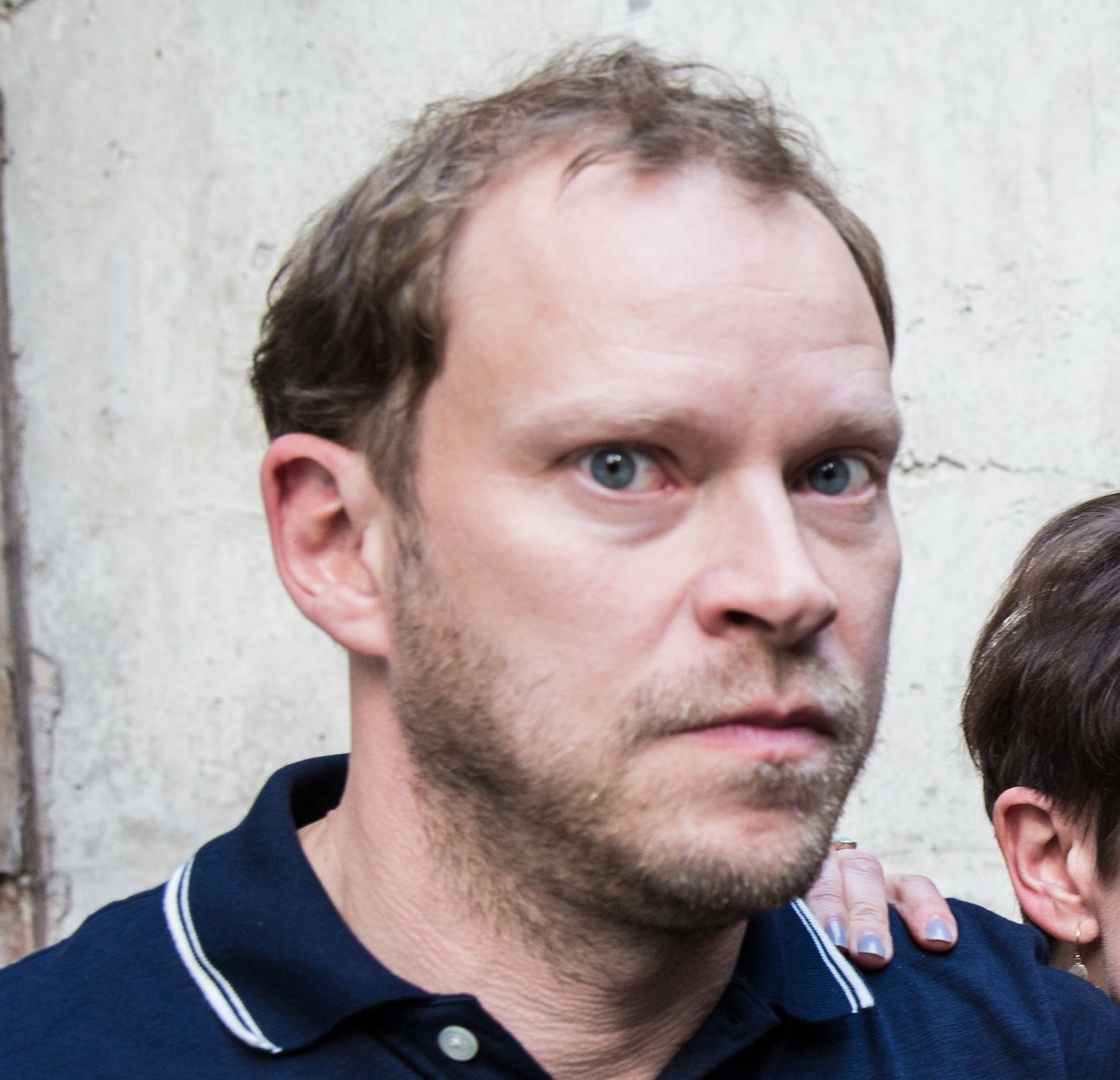 PEEP SHOW star Robert Webb has challenged the pressures of gender norms in a Channel 4 interview while promoting his new book.
Titled 'How Not to be a Boy', the memoir covers Robert's past and the effect pressure to 'man up' and to conform to societal pressures had on him:
"And then I found that all the stuff about emotional repression, all the stuff about 'be a man', 'man up', 'act like a man', all that stuff about 'stop crying'… The more I thought about it, the more I realised that that had caused problems in my own later life, because you're almost training boys to ignore their feelings."
.@arobertwebb wants us to stop telling boys to "man up". His new autobiography tackles the reality of what's expected of boys and men. pic.twitter.com/g75Y8nzjrZ

— Channel 4 News (@Channel4News) August 29, 2017
Robert also said that the pressure to hide your emotions can be particularly damaging as it means these feelings can then come out as anger.
"If you keep hearing, 'Don't feel these feelings – grief, pain, anxiety,' it starts to sound uncannily like not don't express these feelings, but don't feel these feelings, and it has to come out somewhere," he explained. "And it often comes out as anger."
Jo Loughran, Director of Operations at Time to Change the mental health campaign run by Mind and Rethink Mental Illness, said: "It's great to see Robert Webb, one of the most recognisable faces of British comedy talking seriously about men and mental health.
"Too many men don't talk about how they are really feeling because they are worried about being judged by those around them. This has to be the generation for change. That's why we've launched the 'In Your Corner' campaign – to encourage men to look out for their mates and step in if they're acting differently."
Robert's openness also won him support on Twitter:
Fantastic stuff @arobertwebb good to see those in the public eye addressing this, especially when male suicide is such a massive issue https://t.co/WxUNisQSOn

— Stephen Ball (@stephendball) August 30, 2017
Thank you @arobertwebb – relieving pressure on #males to act to societal norms & expectations will #savelives #mentalhealth #suicide #stigma https://t.co/OYjEksPpvI

— Debbie Roche (@snapshot_mh) August 30, 2017
If you'd like to reach out to someone, you can call Samaritans on 116 123