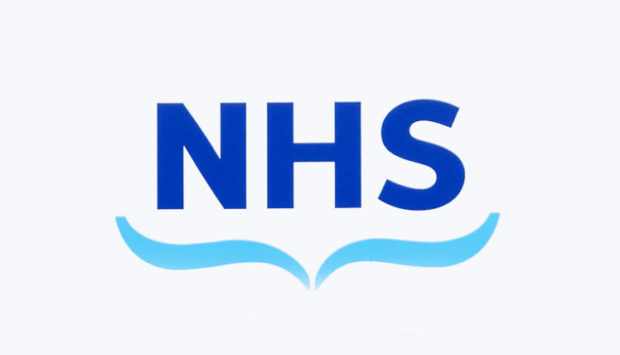 "Until you have to, you can't imagine what it's like being up against such huge organisations. I have found it to be a cold and unresponsive system."
What you also can't imagine, until you have to, is the shattering grief inflicted by the loss of a child on parents like Victoria Freeman.
When that sadness is shadowed by gnawing uncertainty and unanswered questions about your child's death, and the agonising possibility that their lives might have been saved, the grief is not only unimaginable but almost untenable. Victoria told The Sunday Post last week how, three years after the death of her son Mason, she is still waiting for answers, still waiting to know why her little boy died.
She is among the parents backing our calls for a Scottish Patients' Commissioner, a champion to listen to complaints, secure answers and hold organisations to account.
It is not only parents who are backing the Hear Our Voice campaign. Today, we reveal the politicians, the party leaders, former first ministers and erstwhile health secretaries, who have signed an open letter to Jeane Freeman backing the calls. The campaign was inspired by the recent report by Baroness Julia Cumberlege who, after investigating three treatments, including mesh implants, voiced shock and sadness that so many patients had been so badly let down by those meant to care for them.
Baroness Cumberlege, who urges Scotland to lead the rest of the UK to appoint a patients' champion, and the other two members of her inquiry team are also signatories to the letter. So, too, are patients, including mesh-damaged women, urging action to ensure patients' voices are no longer muffled, silenced in a labyrinthine complaints procedure that, too often, whether by design or default, appears opaque when it should be transparent.
Our NHS has been rightly hailed for its work during this pandemic and, when faced with such an unprecedented challenge, staff, from doctors and nurses to porters and cleaners, stepped up to meet it.
The Health Minister should now step up to the challenge laid down today and put in place a Patients' Commissioner with the staff and resources required to raise the voice of patients, to hear and heed their concerns, to help right wrongs, secure answers and bring closure.
There will be an election next year when, almost certainly, the SNP will be returned as the government of Scotland. Before that, there is a manifesto to write; a policy programme with the potential to change our country and transform lives.
When the plans for NHS Scotland are being written, Ms Freeman and First Minister Nicola Sturgeon will hear many voices, from doctors and nurses to managers and bureaucrats.
There is one voice, however, that most deserves to be heard, the voice of patients. That voice is raised today and should not be silenced.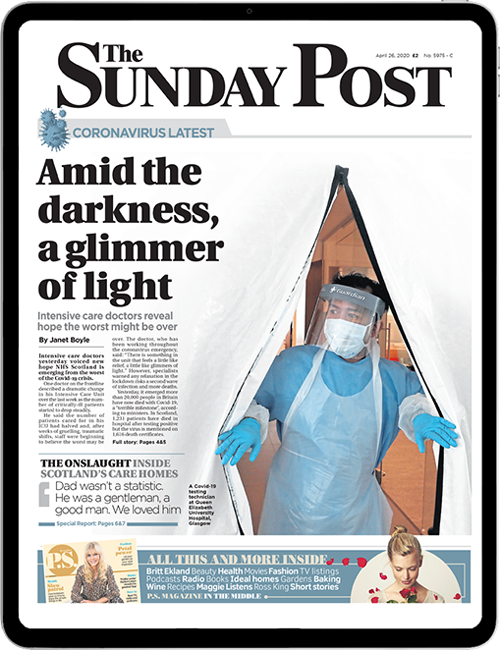 Enjoy the convenience of having The Sunday Post delivered as a digital ePaper straight to your smartphone, tablet or computer.
Subscribe for only £5.49 a month and enjoy all the benefits of the printed paper as a digital replica.
Subscribe