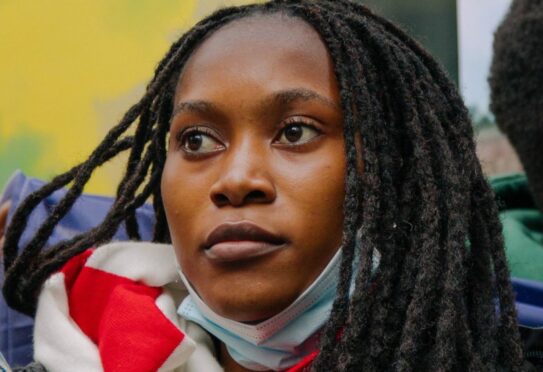 An activist who travelled 6,000 miles to Cop26 warned world leaders they must turn their words into action.
Patience Nabukalu, 24, from Kampala, Uganda, said: "When it comes to Cop26, I think about the billions of dollars that was promised by the US Government and others and this has not been delivered. Without real action like this, Cop will be unsuccessful.
"It has also been an exclusive Cop because we, and others like us, are the most affected people and we are often being excluded. We have been into the Blue Zone but are not given the chance to enter the rooms where decisions are being taken.
"These are the people whose countries and governments have led to our misfortune, and have spoiled our present and our future, but these are the people who are being given the microphones to speak and decide on behalf of us.
"Richer countries have been causing pollution for many years and they owe the rest of the world and they should pay their debts now."
Nabukalu, a member of the Fridays for Futures group started by activists including Greta Thunberg, has spoken at number of protest rallies in Scotland during the summit, said: "My fellow young people and I came here with our hopes raised but what we have seen with this Cop has led to our hope being taken away.
"We are angry at the fact that there is not likely to be a successful outcome from this Cop. We are among the most affected people and many of us have come very long distances to be here, only to be excluded from the conference.
"In Uganda, we have seen changes in weather patterns and we are experiencing floods every day. Children are suffering, farmers are losing their crops and property is being damaged.
"Agriculture is important in our country and it is already being badly affected. If we start really acting now we can reach targets for keeping global warming under 1.5°C otherwise the signs are bad. It is a global crisis and anything that happens to Africa is likely to affect other nations in some way. We need leaders to turn their words into action."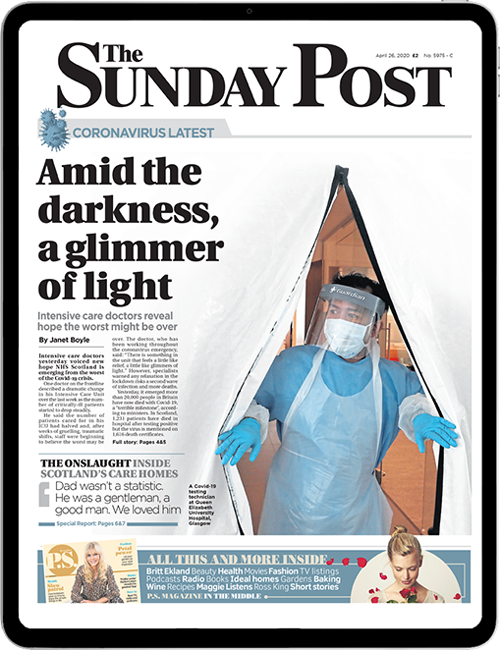 Enjoy the convenience of having The Sunday Post delivered as a digital ePaper straight to your smartphone, tablet or computer.
Subscribe for only £5.49 a month and enjoy all the benefits of the printed paper as a digital replica.
Subscribe