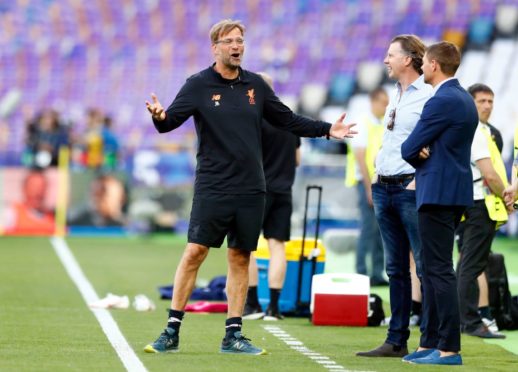 When one of the characters in Ernest Hemingway's The Sun Also Rises is asked how he went bankrupt, he replies: "Gradually . . . and then suddenly".
That description could equally apply to Celtic's collapse this season.
Going from being quadruple Treble winners – and conquerors of Lazio home and away – to also-rans in the league, out of the domestic cups before the quarter-finals, and bottom of their Europa League group in less than a year, has been mind-boggling for their supporters.
With the Celtic squad facing a clear-out of unprecedented proportions whenever they get round to appointing their new boss, fans are already fearing the worst for 2021/22.
However, Pat Bonner, the goalkeeper who was Jock Stein's last signing back in 1978, believes that there's a possibility potential Double winners, Rangers, could suffer a similar fate next term.
He takes that view after speaking to the man in charge of the national team No. 1 in the FIFA World Rankings.
Bonner, who is a technical adviser to UEFA, revealed: "I was on a Zoom call with Belgium manager, Roberto Martinez, and he talked about the need for flexibility and adaptability in the modern game.
"The focus was on Liverpool, who had done so well under Jurgen Klopp, winning the Champions League and the Premier League with his high-pressing 4-3-3 formation.
"However, they then lost some key players to injury.
"Virgil van Dijk was the most important, but Joe Gomez and Joel Matip have also been missed at the back and they played midfielders out of position in their places, which weakened that unit of the team.
"They still persisted with what had been a successful formula, but it didn't work because some of the main components were missing.
"That is why you need to be able to change to suit your circumstances.
"Rangers, under Steven Gerrard, have also been successful with the same tactics and formation as Klopp.
"But what if they had to do without important individuals for long spells? Or what if Klopp was to leave Liverpool?
"Gerrard's stock is high enough at the moment after his title win, and European results, to make him a genuine candidate for the job at Anfield.
"If he left and took backroom men Michael Beale, Tom Culshaw and Gary McAllister with him, then that would also pose problems at Ibrox."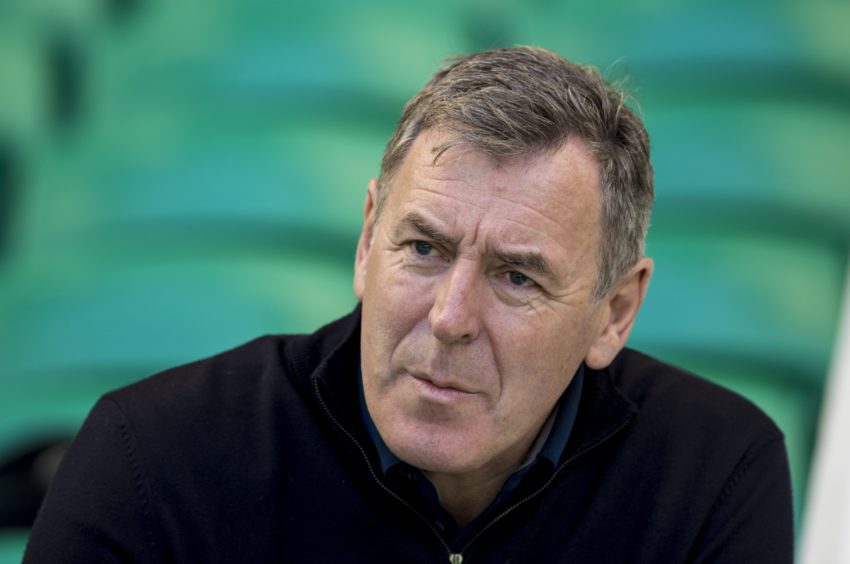 That may seem like wishful thinking to many.
But even if it was to happen, there are no guarantees at the moment that Celtic would be in a position to capitalise on their rivals' problems.
It's now 60 days since Neil Lennon parted company with the club, and Bonner cannot understand why the Parkhead Board is taking so long to replace him when their activity in the next transfer window will be so crucial for their prospects.
"As things stand, Rangers can just tweak their squad by bringing in one or two players to strengthen it," he said.
"Celtic, though, have to completely rebuild theirs. In fact, I'd say that they must bring in a completely new team.
"David Turnbull has been the one good signing in the last year and you can build around him and Callum McGregor.
"But they still need a new back five, a holding midfielder, two wingers and at least one striker – and who's going to sign them?
"I also wouldn't want to see more players brought in on loan. Celtic had five of them last season, which is too many at any time.
"On top of that, Odsonne Edouard is the only loan deal that's paid off in the last 10 years. There's a huge job to be done, and I can't believe that it's taken this long for the club to nail someone down.
"They seem to have put all their eggs in one basket with Eddie Howe. So why isn't he here?
"Season tickets will be up for sale very soon, so they should give him a deadline and then move on, otherwise they'll be playing catch-up before a ball is even kicked.
"The Euros are coming up, and having your top players at a major tournament is great experience for them, and it increases their value in the transfer market.
"However, pre-season training these days is less about fitness and more about strategy, and it would be detrimental to the new manager – whoever he is – not to have those players on the training ground with him as he attempts to get the squad to adapt to his ideas and his tactics.
"That period is critical."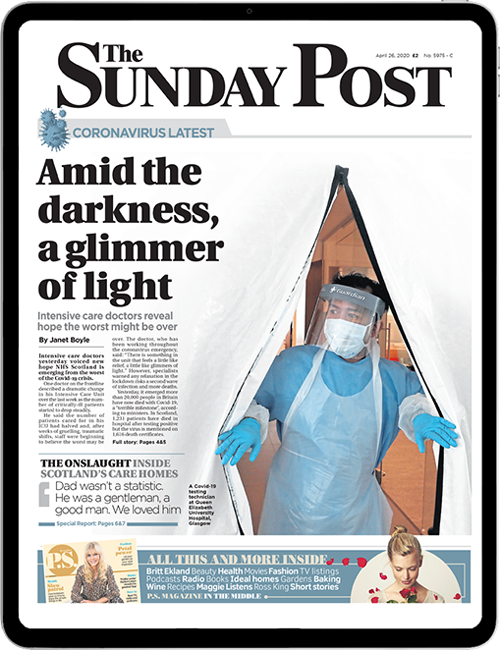 Enjoy the convenience of having The Sunday Post delivered as a digital ePaper straight to your smartphone, tablet or computer.
Subscribe for only £5.49 a month and enjoy all the benefits of the printed paper as a digital replica.
Subscribe