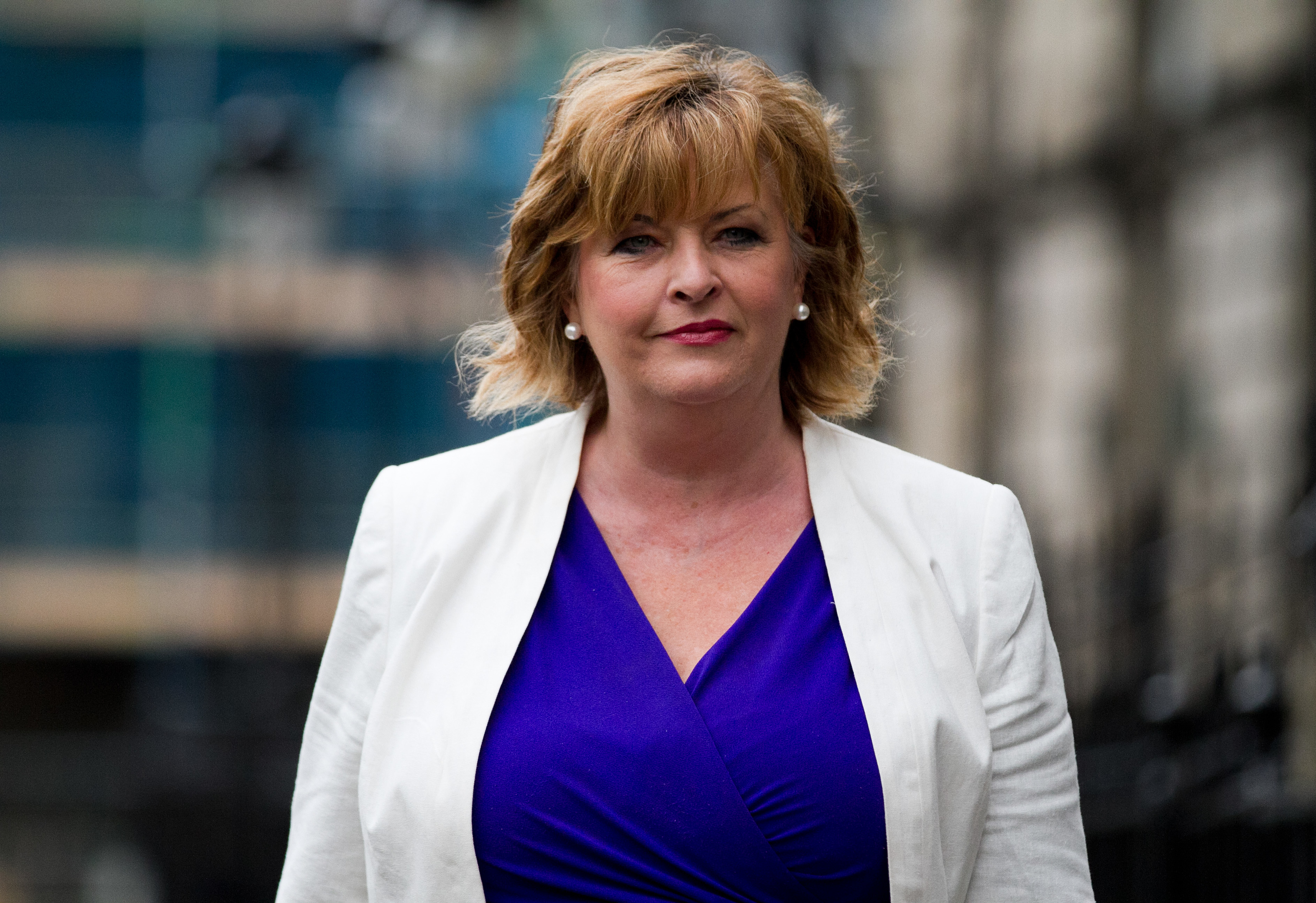 THE future of the BBC in Scotland has long been a political issue but parties have united to welcome the announcement of a new channel.
Scotland's Culture Secretary Fiona Hyslop had called for the creation of a dedicated channel under the BBC's charter renewal but would still like to see more funding north of the border.
She said: "This is a real shift in the right direction from the BBC and responds to calls we've made for some time for a new TV channel for Scotland.
"While the increased investment in both journalism and wider production in Scotland is long overdue, this is a very positive development.
"The Scottish Broadcasting Commission estimated in 2009 that a similar channel would cost around £75 million a year – more than double the £30 million announced today.
"It's vital that the new BBC Scotland channel has complete commission and editorial independence, and is provided with the funding needed to match ambition."
Ms Hyslop claimed Scotland was not "on an equal footing" with other devolved nations.
"The new channel will increase the proportion of the licence fee raised in Scotland that is spent in Scotland in years to come, but sadly will still fall well short of the proportionate share being spent in Northern Ireland and Wales," the Culture Secretary said.
"We continue to call for the BBC to put Scotland on an equal footing with other devolved nations.
"I welcome the additional £20 million for Scotland to make BBC network programmes, which will strengthen growth in our vibrant creative industries.
'Extremely welcome'
"We want to see this investment continue to increase so that Scottish content on the wider BBC network is not sidelined.
"Investment in 80 new journalism jobs is fantastic news, and goes to underline that Scotland has the talent and skills to produce an hour-long news and current affairs programme covering issues from home and around the world.
"In the intervening 18 months before the new TV channel is established, the BBC must invest in quality news and affairs programming so that they deliver content that is relevant to the people of Scotland as we move through Brexit, the triggering of Article 50 and beyond."
The Scottish Conservative shadow culture secretary Jackson Carlaw accused the SNP of trying to find something to complain about.
"This is an extremely welcome announcement," Mr Carlaw said.
"It's good for jobs, journalism, scrutiny and programming.
"It also ensures those who still prefer the UK-wide BBC news at 6pm, and other programming on BBC1, get to keep that too.
"It's no surprise, despite this fantastic investment, to see SNP MPs complain about it.
"Only they, with their inherent and serial grievance agenda, could find fault with this.
"The fact Scottish-based journalists will now have a chance to showcase their work elsewhere across the network is also a development which should be applauded."
Scottish Labour's culture spokesman Lewis Macdonald said the BBC had "listened to the views of Scots".
"A dedicated Scottish news programme in particular will be a great addition to our valued public service broadcasting," he said.
"This is a significant investment from the BBC and the hiring of 80 new journalists will be a boost to an industry that has sadly suffered in recent years."
'Exciting times'
Scottish Liberal Democrat culture spokeswoman Eileen McCartin said it was an opportunity to "scrutinise and celebrate events in Scotland like never before".
"However, this new service needs to be big enough to retain the best talent to make the best programmes for Scotland," she said.
Ross Greer, culture and media spokesman for the Greens said: "BBC UK management at long last appear to be listening to their Scottish audience and this turnaround in investment will be welcome after years of cutbacks.
"There are clearly exciting times ahead for the Scottish media industry and how we as a nation reflect ourselves, with the prospect of a Scottish Seven news programme from STV to be followed by a Scottish Nine from the BBC.
"I do wonder though, why this new news programme could not have aired on BBC One or Two, as the public clearly wanted. There is a risk of dilution rather than improvement here."
SNP MP John Nicolson welcomed the announcement.
The former BBC journalist and SNP culture spokesman said: "The SNP has long called for a new TV channel for Scotland, which can make better use of the wealth of production and journalistic talent in Scotland.
'A fair share of the license fee'
"The investment in journalism and new jobs is particularly welcome, and shows that BBC Scotland are well able to edit and produce a quality, nightly news and current affairs programme covering issues from around the world, as well as domestically.
"It must be ensured however that this new channel will not be run on a shoestring, and the funding must match the ambitions of today's announcement.
"We also need to ensure that Scotland actually gets a fair share of the licence fee that is raised in Scotland, as while today's announcement will improve the situation it will still leave Scotland trailing behind the other nations of the UK in terms of proportionate investment."
Maggie Cunningham, chair of MG ALBA, which operates BBC ALBA in partnership with the BBC, welcomed the extra funding pledged towards Gaelic broadcasting.
She said: "We welcome the commitment to providing a weekend news service on BBC ALBA, something which viewers have sought.
"We also welcome the stated aim for the new BBC Scotland channel to 'support the delivery of extra programmes for BBC ALBA'.
"What we need to do now is work constructively and collaboratively with the BBC to clarify how this extra programming will materialise.
"We consistently asked the BBC for a contribution of 10 hours per week of programming as part of the Charter Review so further discussions with the BBC will be necessary to ascertain what exactly is being proposed and how it will be funded.
"The channel needs new original programming and a significant reduction in repeats in order to thrive."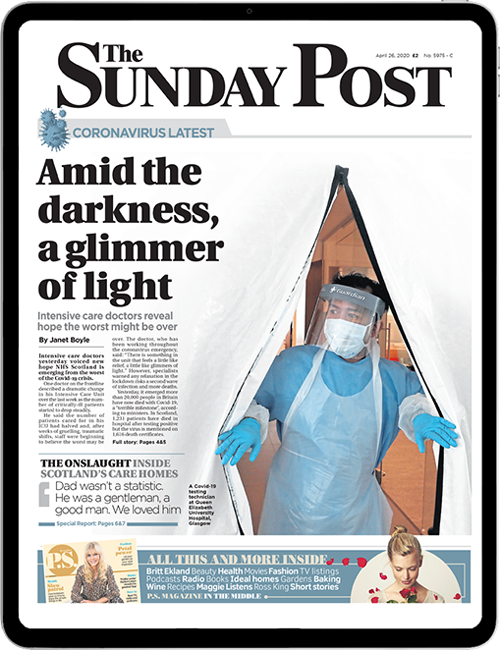 Enjoy the convenience of having The Sunday Post delivered as a digital ePaper straight to your smartphone, tablet or computer.
Subscribe for only £5.49 a month and enjoy all the benefits of the printed paper as a digital replica.
Subscribe