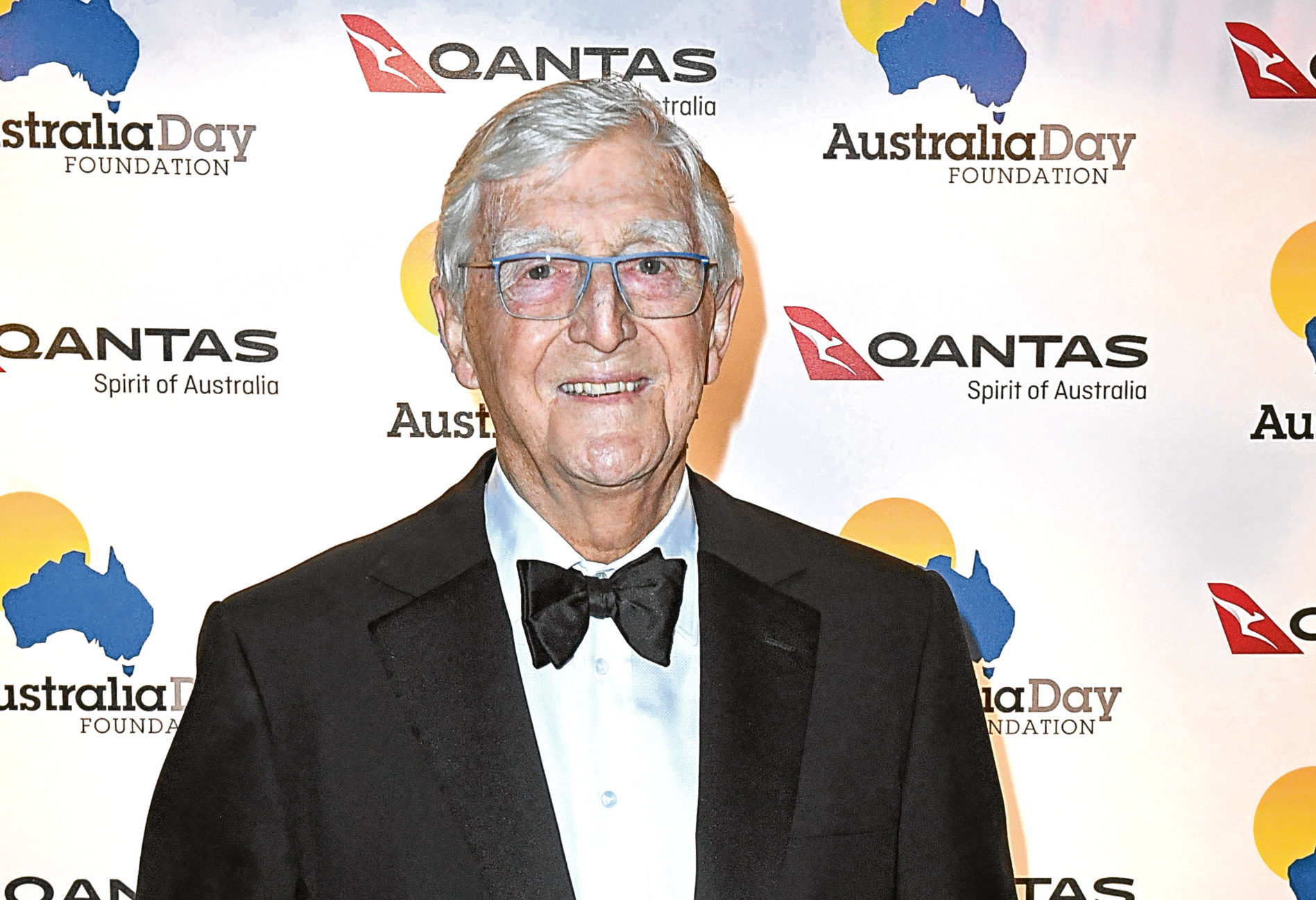 CHAT show king Michael Parkinson is urging men to take advantage of health screening checks.
The veteran TV star has battled prostate cancer and said we need urgent reforms to save thousands of lives.
"Millions of blokes take the view, without really understanding why they do it, that somehow it is unmanly to look after their own health," he said.
"A blood test or a check-up seems unnecessary for any chap who is tough enough to face life and death as a man should.
"It's barmy. It's pathetic. And it's killing tens of thousands of British men every year."
Parkinson said he owes his own life to a blood test which saved him from prostate cancer.
"Ever since that lucky escape, five years ago at the age of 78, I have been urging male pals to do what I did – get the test and maybe dodge a bullet," he said. "But it's an uphill struggle."
Even his sons were reluctant to follow his advice, he said.
"Most other men just wait for me to stop lecturing them, and change the subject.
"This is one of the main factors in the increased prevalence of prostate cancer.
"It is now a bigger killer than breast cancer in the UK."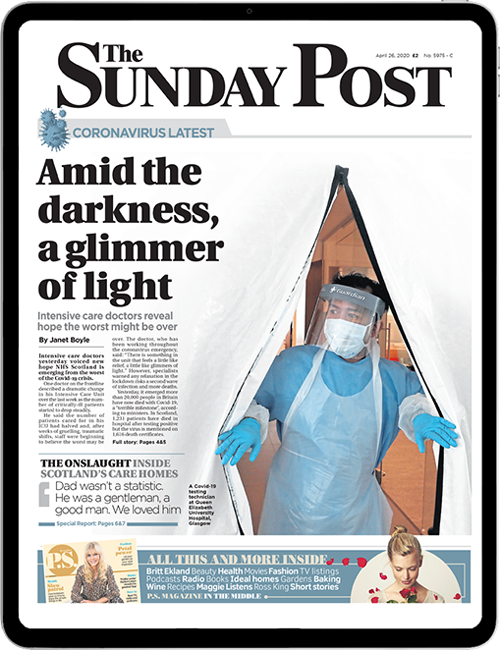 Enjoy the convenience of having The Sunday Post delivered as a digital ePaper straight to your smartphone, tablet or computer.
Subscribe for only £5.49 a month and enjoy all the benefits of the printed paper as a digital replica.
Subscribe