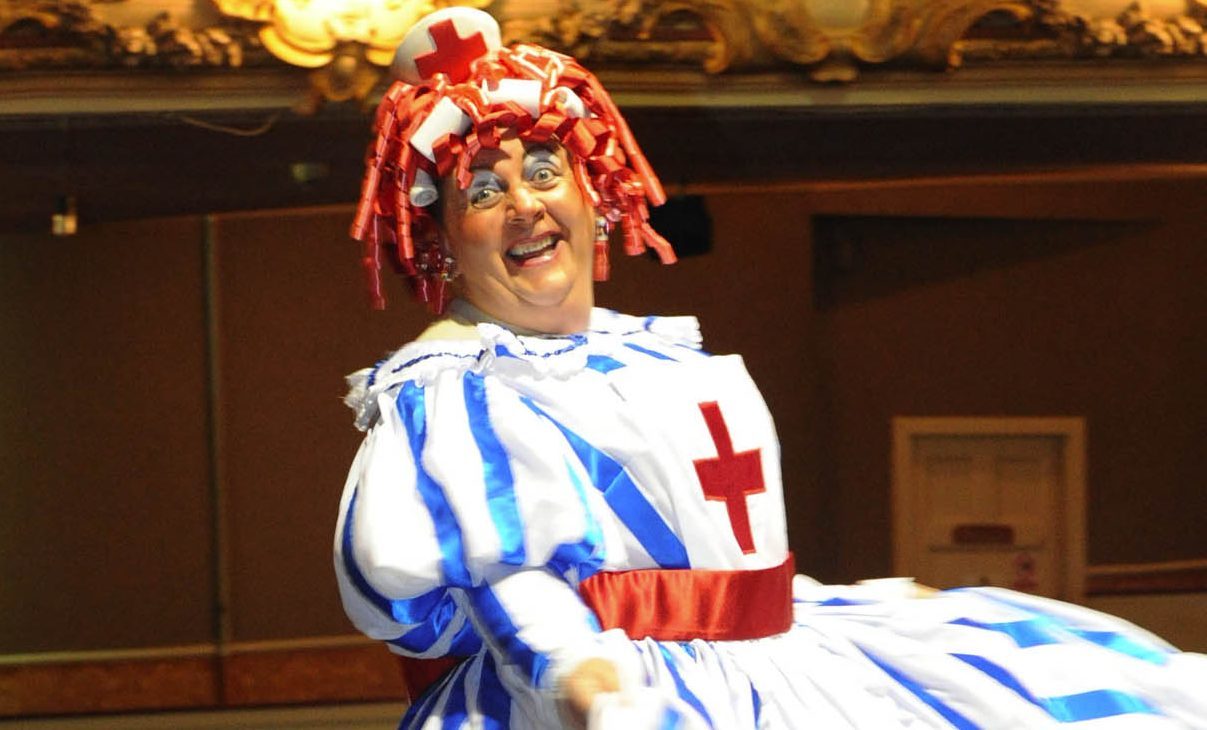 FOR four decades Dean Park has been Scotland's favourite panto dame.
But this year he is hanging up his frock after his skin cancer fight forced him to reappraise his life.
"I spend eight weeks of the year wearing a dress and high heels, but this Christmas, it's trousers for me," said Dean, 66.
"I'm taking time off because doctors told me that if they hadn't diagnosed my skin cancer in time, I might not be here to enjoy this Christmas with my three kids and six grandchildren."
That doesn't mean Dean is turning his back on pantomime.
He said: "I've never been able to sit in an audience and watch my mates perform because I've always been working, so this year I'll be going to see as many pantos as I can.
"I'm particularly looking forward to Marti Pellow and my old mucker Johnny Mac in Aladdin at the SECC."
The showbiz legend was stunned when specialists told him a lump on his face was cancerous and would need major surgery.
Dean said: "You think you are invulnerable and then, suddenly, you realise you're not.
"I'd had a mark on my face for years and was told there was nothing to worry about, probably just the effects of the sun while playing golf."
In May 2015, maxillofacial surgeon Colin MacIver, at Glasgow's Queen Elizabeth Hospital, removed a malignant melanoma and sent the star home with scars that needed 150 stitches.
The performer said: "Inevitably, I was being asked when I was auditioning for Phantom of the Opera. Typical Glesca humour.
"Joking apart, it was no joke!"
Dean underwent a second round of surgery and, mercifully, has just been given the all-clear. He said: "It's been quite a long road but I'm ready for anything now. My fiancée, Karen Logan, and I are booked up for a load of shows next year. And as well as doing my own one-man show, I'm going on tour with Joe Longthorne for his Scottish dates."
The comedian and singer's first panto was 1977 as Mother Goose's son Silly Billy at the Gaiety theatre in Ayr with River City star Johnny Beattie, 90.
Dean's first role as dame was Widow Twankey in 1985 alongside television star Tom O'Connor, 77, at Eden Court, Inverness, in Aladdin.
He's played "dame" virtually every year since, apart from last year at Glasgow's Pavilion, where he played Handy Andy and Santa in Santa Claus Is Coming To Town.
Dean said: "Being dame is the best fun, but you have to be very fit to survive the gruelling physical role of being centre stage, two shows a day, eight weeks of the year. You need to be able to sing, dance, deliver jokes and do slapstick while wearing huge costumes and wigs which weigh a ton and leave you so drenched in sweat with exertion.
"And you certainly need a sharp wit for when things go wrong, as they inevitably do."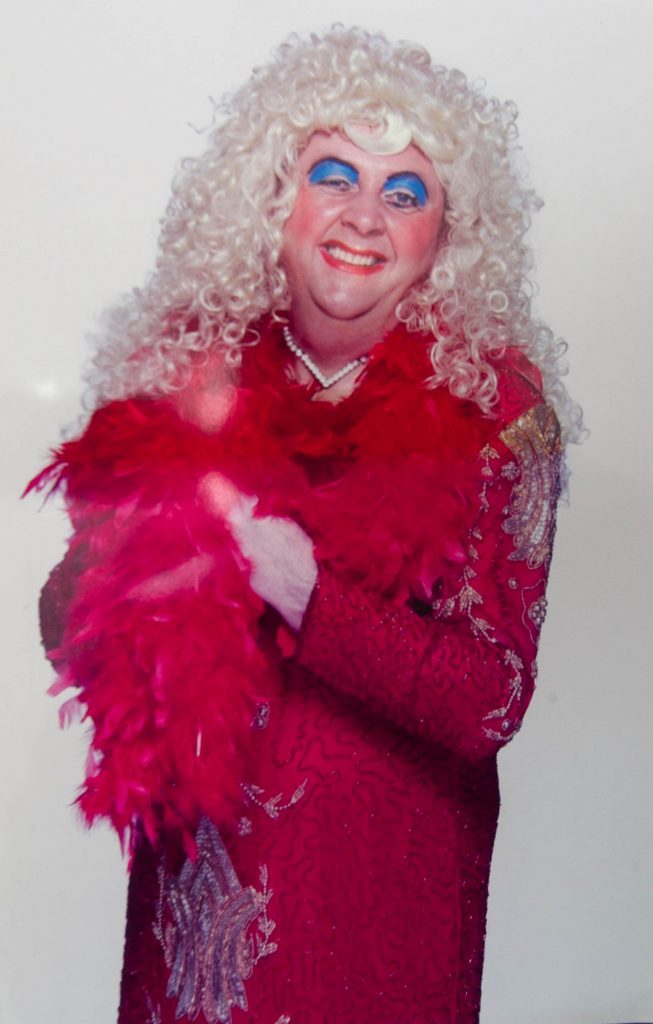 Dean revealed: "The secret of playing dame is that you're quite clearly a man wearing a dress, high heels and make-up, so I don't follow Kim Kardashian's contouring tips.
"Stanley Baxter taught me never to try looking or walking like a woman as it destroys the magic of panto."
While he's happy hanging up his frock this year, the star does, however, have one major regret about not treading the boards this Yuletide.
He said: "I'm itching to impersonate Donald Trump! I've done Susan Boyle, Madonna and Lady Ga Ga, in Panto. The Donald is a natural. Still, he will be about for some time and so will I."
---
READ MORE
Comedy legend Stanley Baxter has kept busy despite retiring
Elaine C Smith loves doing panto in Aberdeen… even if she has to put on an accent!