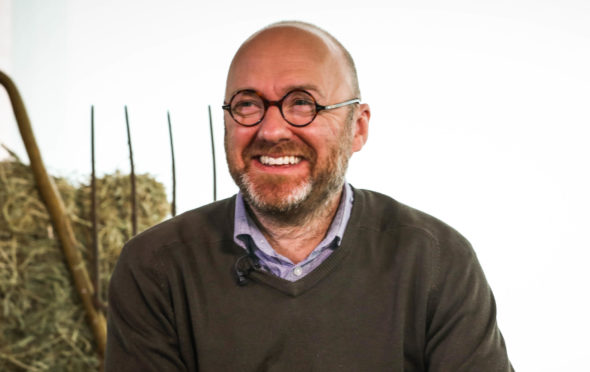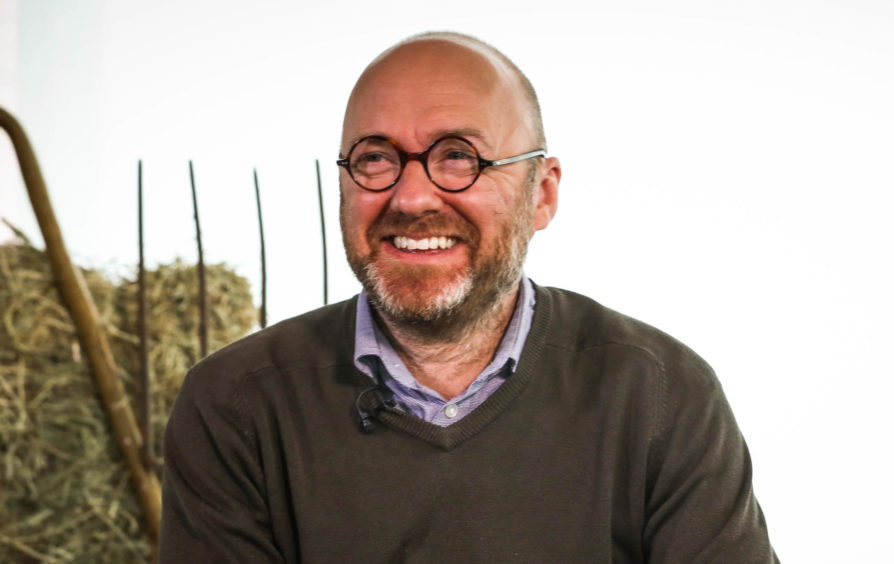 Scottish Greens co-leader Patrick Harvie believes sustainable, local jobs are needed to tackle the uncertainty facing thousands of workers.
Visiting the Hidden Lane Brewery in Glasgow, he discussed the party's plans for industries dominated by insecure work and zero-hours contracts.
The Scottish Greens have committed to providing a New Deal for Workers, an expanded Jobs Guarantee covering all of those under 30, and ensuring businesses are supported and incentivised to behave in an environmentally-sound and socially-just way.
The announcement follows Harvie's Build Back Better for Hospitality campaign with trade union Unite Hospitality during the pandemic, which pressured the UK Government to extend its job retention scheme to support hospitality workers.
Harvie, who is standing in the Glasgow Kelvin constituency, said: "Thousands of people in this city continue to be plagued by the scourge of zero-hours contracts and insecure work, which take a serious toll on people's health. In Glasgow Kelvin, where hospitality, retail and education staff are pillars of our community, this is especially true.
"The people of Glasgow have been hit particularly hard by the coronavirus pandemic, with our vital hospitality and retail workers facing ongoing uncertainty over their future employment. But as we know, many were already dealing with insecurity in their jobs before the Covid-19 crisis.
"The Scottish Greens have laid out a detailed plan for secure, sustainable jobs which would help those in Glasgow and across Scotland and supporting small independent hospitality businesses should be seen as a strategic priority for economic recovery. Every industry, every part of our local economy and every individual should have the right to a safe, well-paid job."
The Hidden Lane Brewery, in the city's Finnieston area, was founded just months before the start of the coronavirus pandemic and has made its own efforts to support those struggling while working in hospitality.
In October, the business offered its events space to workers as a "safe haven" from the stress and uncertainty in the industry, as well as setting up mindfulness and mental health sessions to support staff.
The company has also made significant efforts to provide an environmentally-friendly and sustainable service.
Speaking ahead of the visit, Hidden Lane Brewery boss, Rachel Suttle, said: "The last year has seen the hospitality industry and those working in it treated appallingly. We are under increasing pressure and many of us face being wiped-out as we struggle to get back on our feet after lockdown.
"The crippling stress facing many working in hospitality and other sectors which have been affected by shutdown has had a serious impact on the physical and mental health of workers.
"It is increasingly important that people in Glasgow and across Scotland have secure, well-paid jobs to ensure they have peace of mind and an assured future as we recover from coronavirus."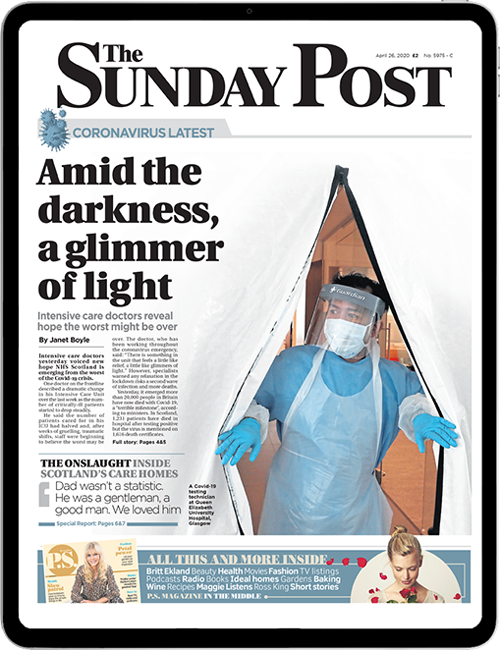 Enjoy the convenience of having The Sunday Post delivered as a digital ePaper straight to your smartphone, tablet or computer.
Subscribe for only £5.49 a month and enjoy all the benefits of the printed paper as a digital replica.
Subscribe