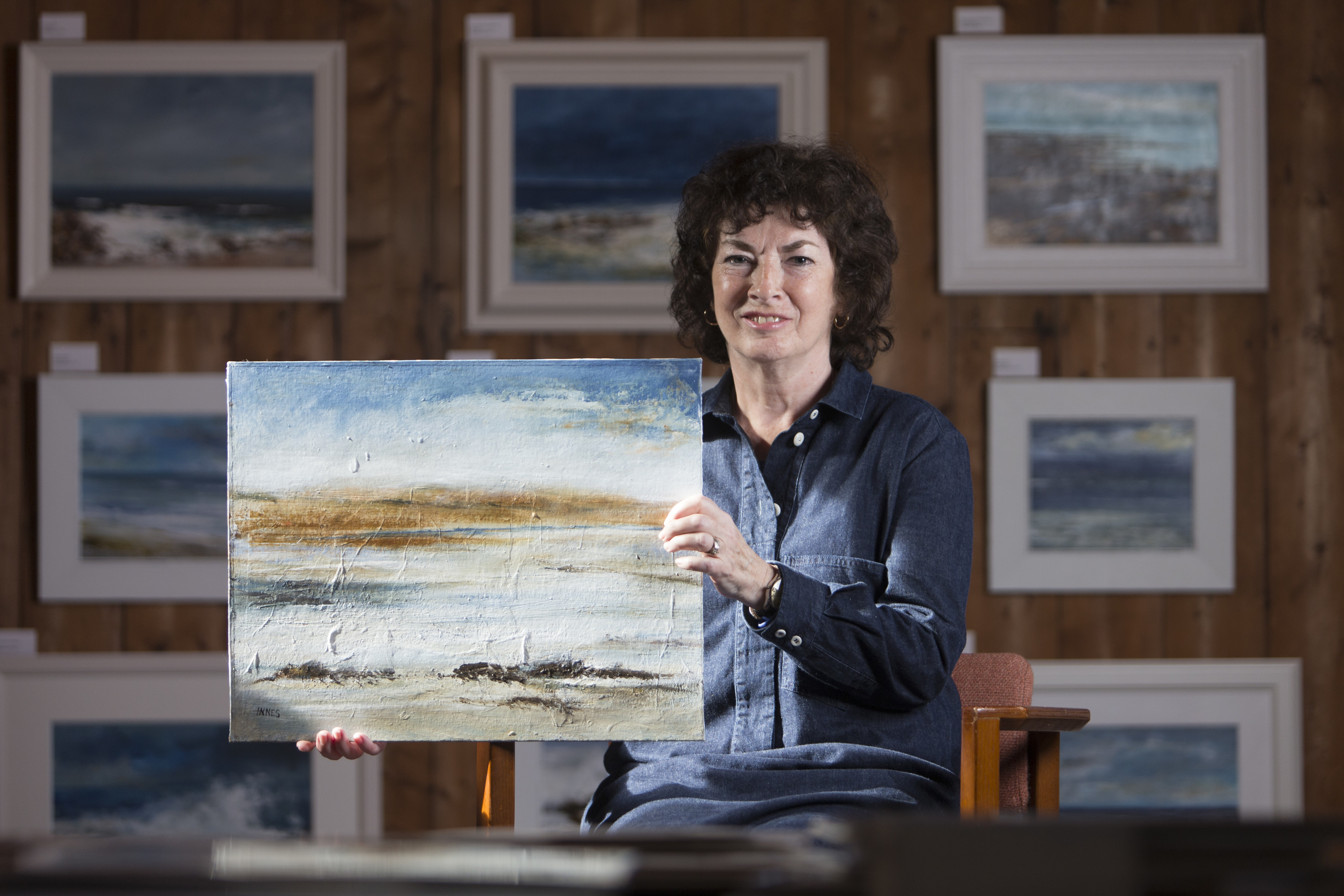 FOR the first 64 years of her life, Frances Innes had never fallen ill.
Aside from the odd case of the sniffles, she was as fit as a fiddle and incredibly active for her age.
But almost overnight, the grandmother was struck down with a debilitating illness.
Frances, who lives in Peterhead, was diagnosed with polymyalgia rheumatica, which causes pain, stiffness and inflammation in the muscles around the shoulders, neck and hips.
The condition, which only affects one in every 1200 people, is usually found in the over-70s.
Frances, 65, said: "It started last summer. One day I felt a bit stiff getting out of the car.
"And over the next few days it got progressively worse, spreading to my legs and arms.
"Within around a week, my mobility had almost disappeared."
The mum-of-two added: "It all happened very quickly. One minute, I was perfectly fine and the next I needed help to get out of a chair and couldn't bend or stand for long.
"It was quite scary losing my independence, and quite frightening becoming so ill.
"I'd barely even had a cold up until then.
"I know I'm 65, but I always consider myself to be quite young and active for my age.
"Turning into an old lady almost overnight was quite frightening."
Scans also revealed Frances, an artist, was suffering from brittle bone illness osteoporosis.
"It was quite an adjustment. I went from being quite independent and walking everywhere to not really being able to go very far or do the things I would normally do.
"I had to rely on people to help me in and out of a chair. I couldn't venture far and I was uncomfortable a lot of the time."
The combination meant she could barely paint – a hobby turned profession which she had enjoyed for decades.
"One of the hardest things was not being so able to paint," she said.
"I do it most afternoons at home and mostly seascapes, which involves spending a lot of time on the floor splashing paint around.
"I was limited to small ink drawings which didn't take long to complete – and didn't involve sitting for any length of time. Thankfully I didn't need to stop completely, but it was very frustrating. I just didn't feel like me."
After a few months, Frances was referred to a specialist who put her on to steroids.
And thankfully her stiffness started to improve.
It took six long months, but eventually she started to get back to her normal, active self.
"There were moments when I wondered when it would end," said Frances.
Over the past few months, Frances has been able to throw herself back into painting.
She recently hosted a showcase of more than 100 pieces of her work through North East Open Studios and will have an exhibition at Banff Castle in December.
"It's so good to get back to it and feel like myself again," said Frances. "Hosting the open event has given me a focus and something to work towards.
"Just seeing my pieces on the wall is the best medication you can get."
Visit francesinnes.com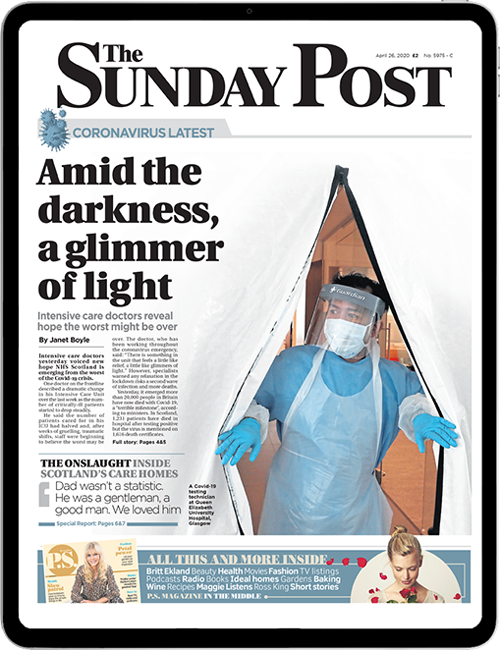 Enjoy the convenience of having The Sunday Post delivered as a digital ePaper straight to your smartphone, tablet or computer.
Subscribe for only £5.49 a month and enjoy all the benefits of the printed paper as a digital replica.
Subscribe