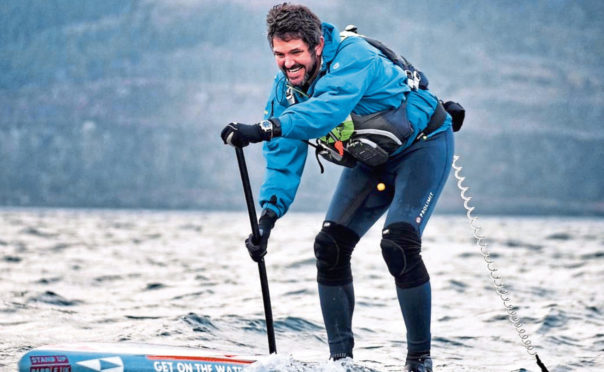 A stand-up paddle-boarder has described Scotland as "beautifully brutal" while battling the weather in a round-Britain record attempt.
Jordan Wylie, star of hit TV show Hunted, has been at sea for more than 18 weeks and is now nearing Ullapool, in Ross & Cromarty.
He has paddled 1,350 miles since leaving Essex on July 26, travelling along the south coast of England, north past the western edge of Wales, along the eastern shore of Ireland and Northern Ireland and on to the western coastline of Scotland.
The 37-year-old ex-soldier said: "There have been some tough days and some very difficult conditions, but Scotland is consistently the most challenging place to paddle.
"The weather, which is forever changing and with seemingly no notice, makes it brutal.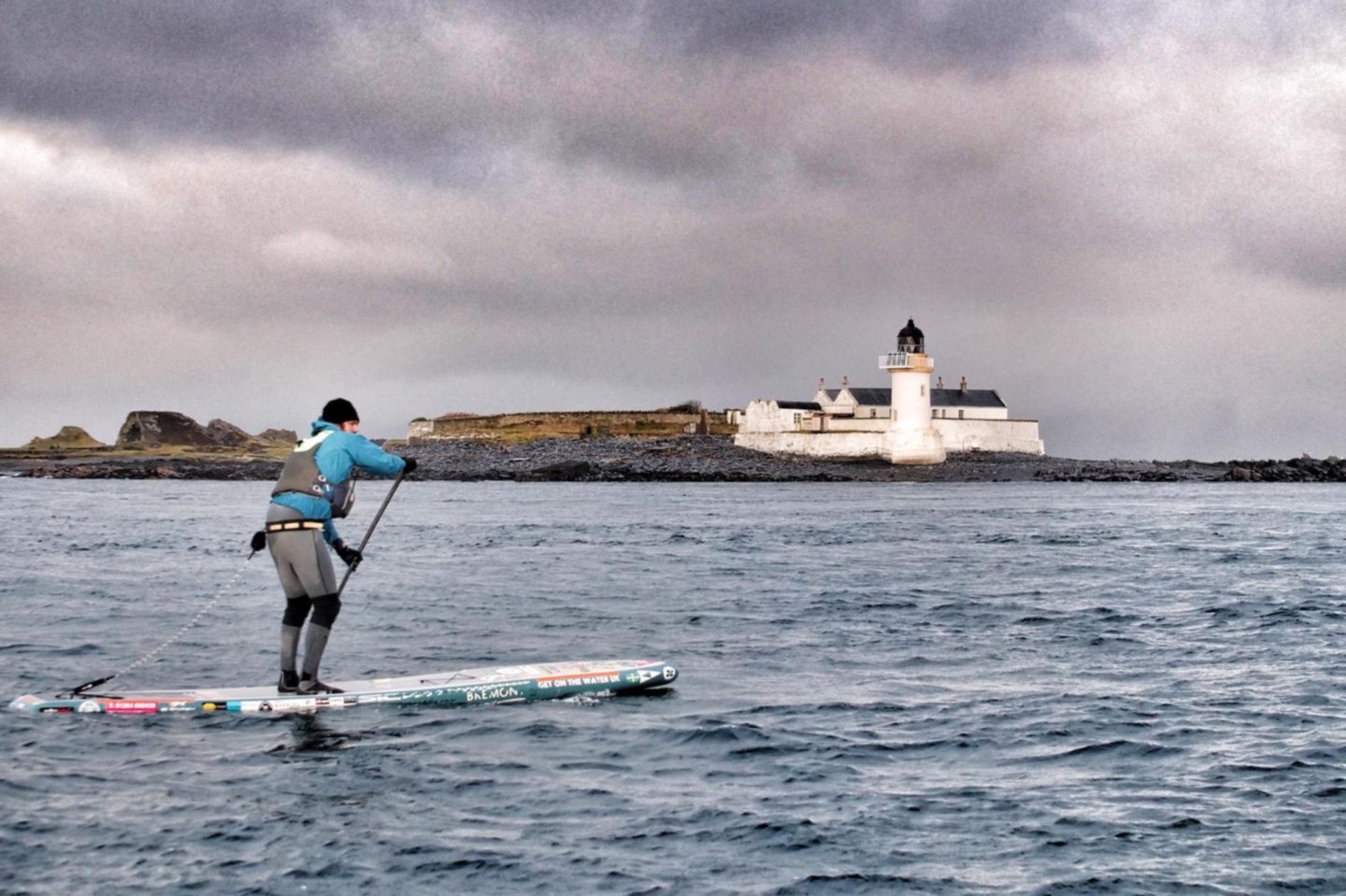 "It is cold and it gets dark earlier and earlier – and there are fewer and fewer opportunities for long paddling days this far north.
"But Scotland is very beautiful with some of the best scenery and wildlife I have experienced. The past few weeks have been beautifully brutal on my paddleboard."
To qualify for the Guinness World Record of circumnavigating the mainland of Britain, Jordan must return to Wallasea Island, Essex, in less than 365 days. No one has been successful in the attempt before.
He hopes to reach John o' Groats, the UK's most northerly point, by Christmas.
The Great British Paddle 2020 is in aid of Frontline Children. The total raised so far is £21,500 towards a goal of £100,000.
Jordan, a dad to an 11-year-old daughter, from Hampshire, said: "When conditions are tough and I am fatigued I think of the reason for this paddle, which is to build a new school on the Horn of Africa."
1
Subscribe for only £5.49 a month and enjoy all the benefits of the printed paper as a digital replica.
Subscribe