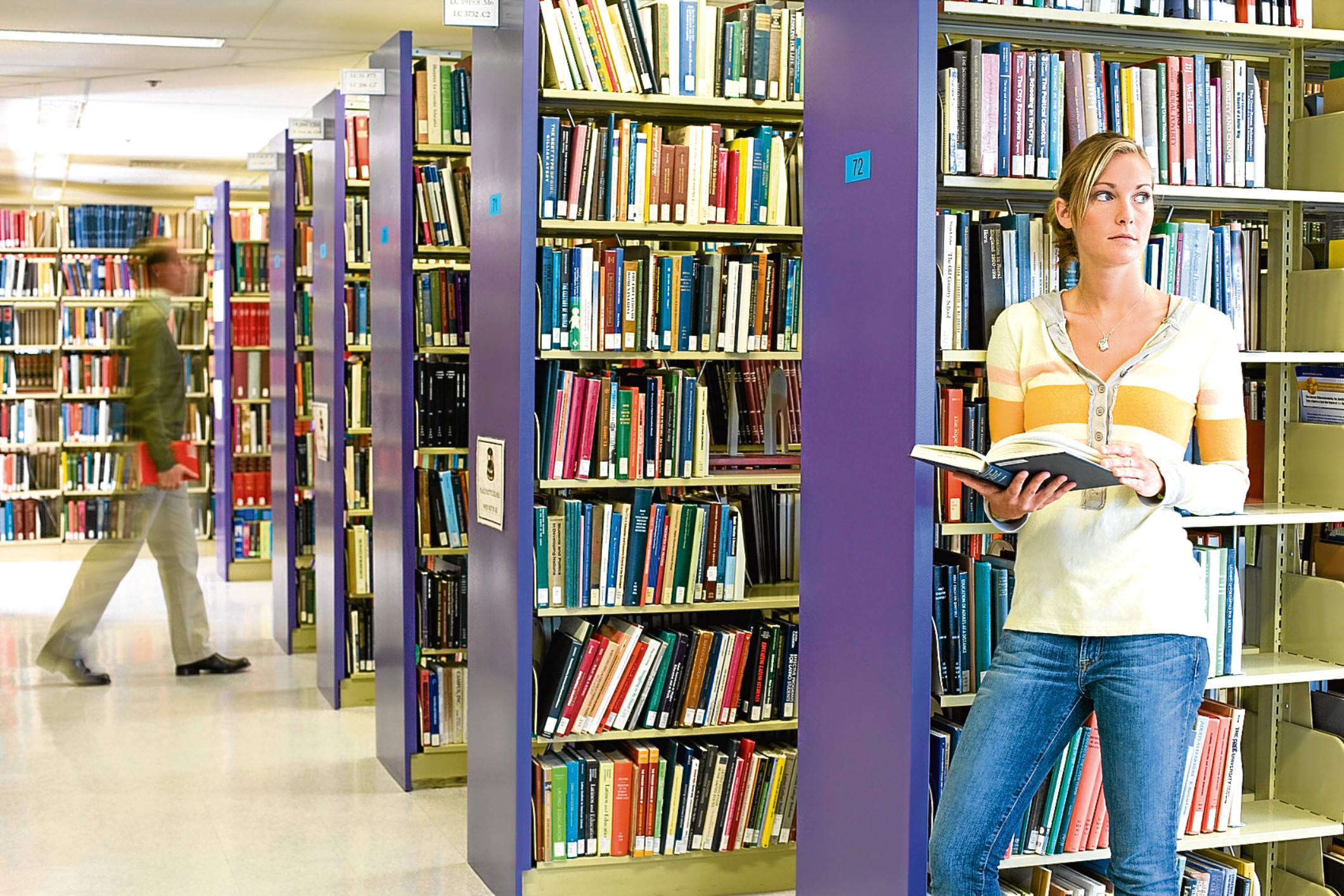 IT'S one of life's embarrassments, when you suddenly realise your library book is overdue.
It was due back weeks ago, and now you're in for a ticking-off from the librarian.
Many libraries shrug it off if they realise your late return was accidental, although it might annoy other potential bookworms if it's a popular tome.
At Alabama's Athens-Limestone public library, however, they could chuck you behind bars!
With an astounding $200,000 worth of books overdue, the library is missing a lot of material.
They could fine borrowers but to make sure this problem doesn't continue to grow out of control, they are taking extreme measures.
Their new policy includes fines of up to $100, a jail sentence of 30 days, and for really bad offenders, both!
Some UK libraries will charge you a variety of fees for being overdue with your book.
Many demand about 30 pence per day, up to a maximum of less than a tenner, even for being two months late.
One interesting case was the professor who borrowed a book from a Northern Irish library in the 1960s, and in Canada many years later, realised he had kept it.
Officially, he owed £8,557, so he was grateful not to be fined.
He wouldn't be so relieved if he had borrowed it from Athens-Limestone.
As Executive Director Paula Laurita has pointed out, there are people out there with unreturned books and DVDs worth a small fortune, and it is becoming a serious problem.
A spell in the clink seems a tad severe, though!
The fact that locals in Alabama are allowed to borrow up to 25 books at a time helps to explain how such large amounts can be owed.
As these could be worth $25 each, you'll appreciate that it soon adds up.
The library does also stress that a jail term won't be their first option.
So, if borrowers return these books now, they may be able to enjoy a happy ending after all.
---
READ MORE
Royal Mail issue Agatha Christie centenary stamps… with special hidden clues
New book explores the bizarre stories of the Victorian era, including the Dog-Faced Man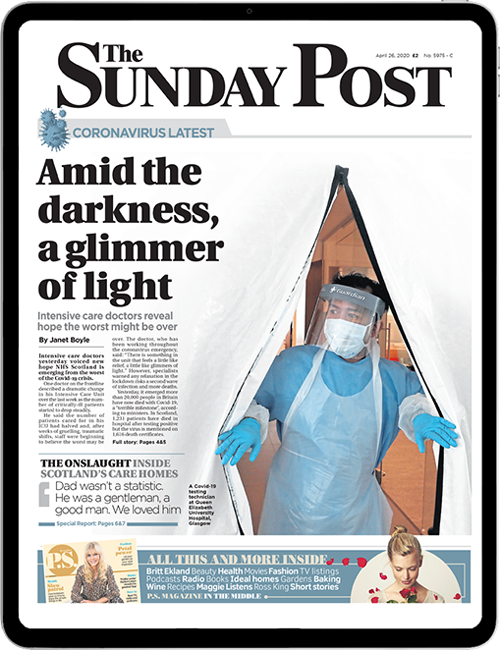 Enjoy the convenience of having The Sunday Post delivered as a digital ePaper straight to your smartphone, tablet or computer.
Subscribe for only £5.49 a month and enjoy all the benefits of the printed paper as a digital replica.
Subscribe